Woman Faces Felony For Shooting Neighbor's Cat In The Neck With A Crossbow Bolt
Published: July 27, 2021 at 05:14 AM Author:
PENNY EIMS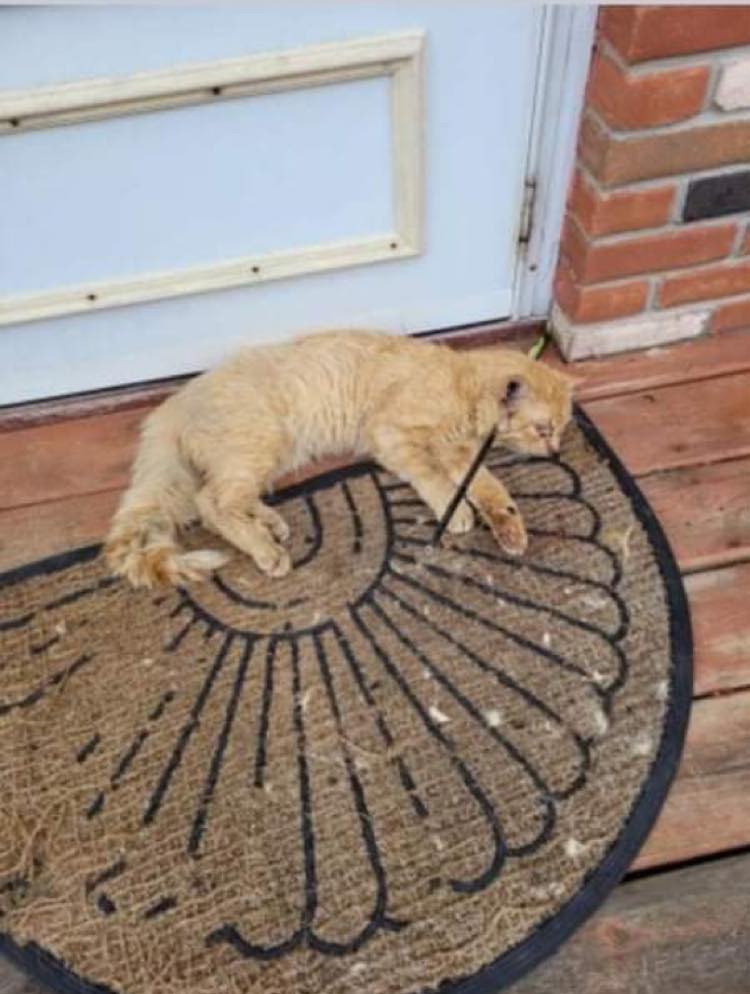 Tawas City, Michigan – A woman in Tawas City, Michigan, is facing a felony animal cruelty charge for shooting her neighbor's cat through the neck with a bolt from a crossbow. The injury resulted in Eric R. Erickson's cat Oliver spending three days at a veterinary hospital for treatment.
The Iosco County Prosecutor is charging 21-year-old Taylor Rose Shipman, of East Tawaw, with third-degree killing or torturing an animal – a charge which could result in a four year prison sentence.
Please sign today to hold this woman accountable for her actions!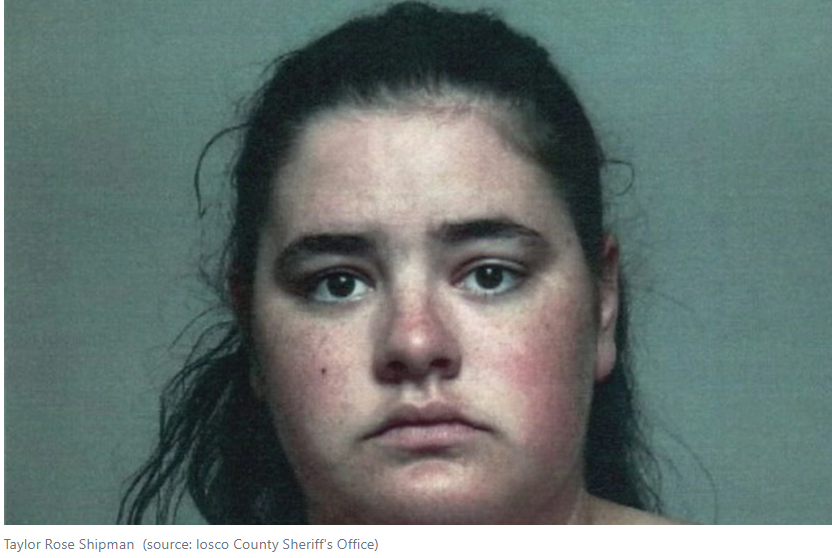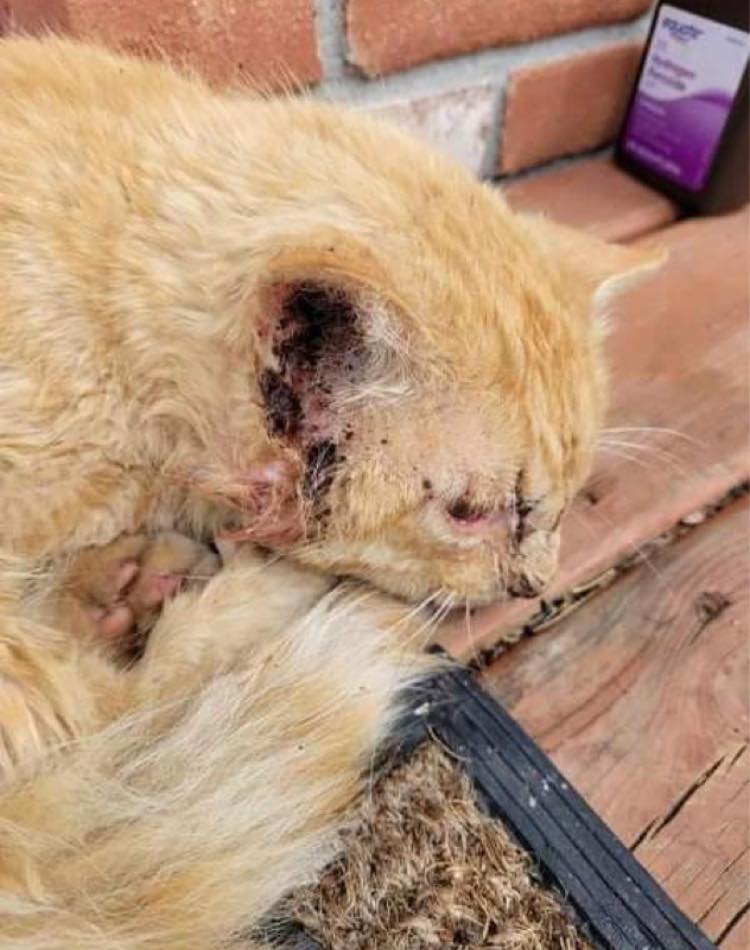 The Iosco Humane Society posted images of Oliver on July 17, and explained what had happened to the gentle cat:
Oliver is a friendly gentle cat that is very loved by his owner. Oliver went missing Sunday July 11th and showed up back home Thursday July 15th. The condition his owner found him in is heart breaking. Oliver was shot in the neck with a crossbow on Sunday July 11th by his owners neighbors and the neighbor even admitted to shooting the cat. This poor innocent cat did not deserve to be shot.
The authorities later issued a press release about the incident, which reads in part:
After the investigation and all interviews were completed the Iosco County Sheriff's Office submitted the report for review on July 22nd to the Iosco County Prosecutors Office. The Iosco County Prosecuting Attorney authorized a felony warrant for the suspect on July 23rd, 2021 for one count Animals-Killing/Torturing third degree.
We want to send your signatures to court officials to let them know that Oliver deserves justice for the suffering he endured. Please add your name to the petition today – Taylor Rose Shipman deserves jail time for her despicable behavior!
Final update 4/22/2022: According to the prosecutor, Shipman was sentenced on March 14 to two years of probation under the Holmes Youthful Trainee Act (HYTA). Under the HYTA, an individual charged with a crime must plead guilty and petition the court for "status" as a youthful trainee. If that status is granted, the individual will be placed on a probationary term. If they complete the term, the criminal conviction will not be entered into their record. She was also ordered to pay $1,808 in court fees and fines.
Update 12/16/2021: According to Brenda at the Prosecutor's Office, the next court date is on January 24, 2022, at 10:45 a.m. (status conference).
Update 11/19/2021: Animal Victory has sent 32,667 signatures to Prosecutor James Bacarella. The signatures more than doubled within three months from the first time we sent signatures to James Bacarella.
Update 11/08/2021: Animal Victory has learned that the next court date is 11/22/2021 at 10:00 a.m.
Update 08/09/2021: Animal Victory has sent 15,635 signatures to Prosecutor James Bacarella.
News:
Individuals are presumed innocent until proven guilty in a court of law.
Animal-Protection-Laws-of-Michigan-2020-Animal-Legal-Defense-Fund
Prior Signatures 15,746