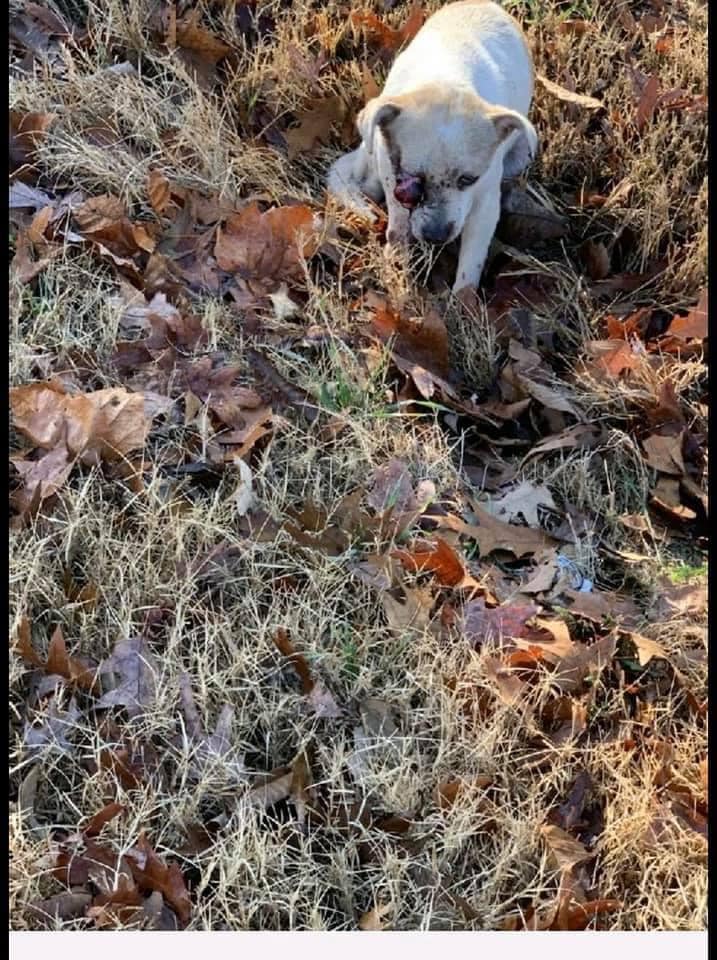 Humboldt, Tennessee – Witnesses in Humboldt, Tennessee, claim that animal control officers were seen beating a dog to death with a shovel outside of the animal control facility. A social media post about the disturbing situation reads, in part, "he just witnessed two guys from the dog pound in Humboldt beat this poor dog with a shovel til it was dead. One guy had the shovel as the other one held the dog down with the dog catcher pole. The poor dog was yelping til its last breath!! Kevin said the sound of that dog crying was horrifying."
The witness claims that the men threw the dog's body into a garbage pile, and then covered it with a bulldozer. Other witnesses (said to be five in total) claim that the men continued to harm other dogs until they realized that they were being recorded (screenshot of social media post below).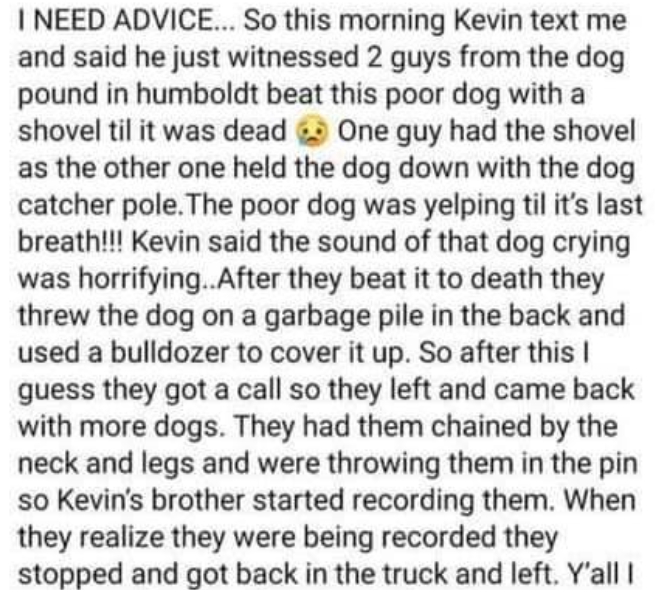 These are not just baseless social media claims. The local Humboldt Police Department has started an investigation and Mayor Marvin Sikes has released a statement:
"I promise this issue is being investigated by Humboldt PD and the DA's office and I will do everything in my powers to see that these employees will be punished to the severity of there (sic) actions. I will not tolerate the actions being claimed. I promise I will not accept this kind of behavior from any city employee."
Please sign the petition today – we will be presenting your signatures and comments to city officials along with a request for a full investigation. If the investigation confirms the damning eyewitness claims, we want these men to be fired and charged for their actions!
The allegations from these witnesses are abhorrent! There is no reason that ANY dog should be beaten with a shovel, much less by city employees. We do not want this situation to be swept under the rug. The local police department was inundated with calls from outraged people, and Humboldt Police Chief Reynard Buchanan has confirmed that an investigation is underway.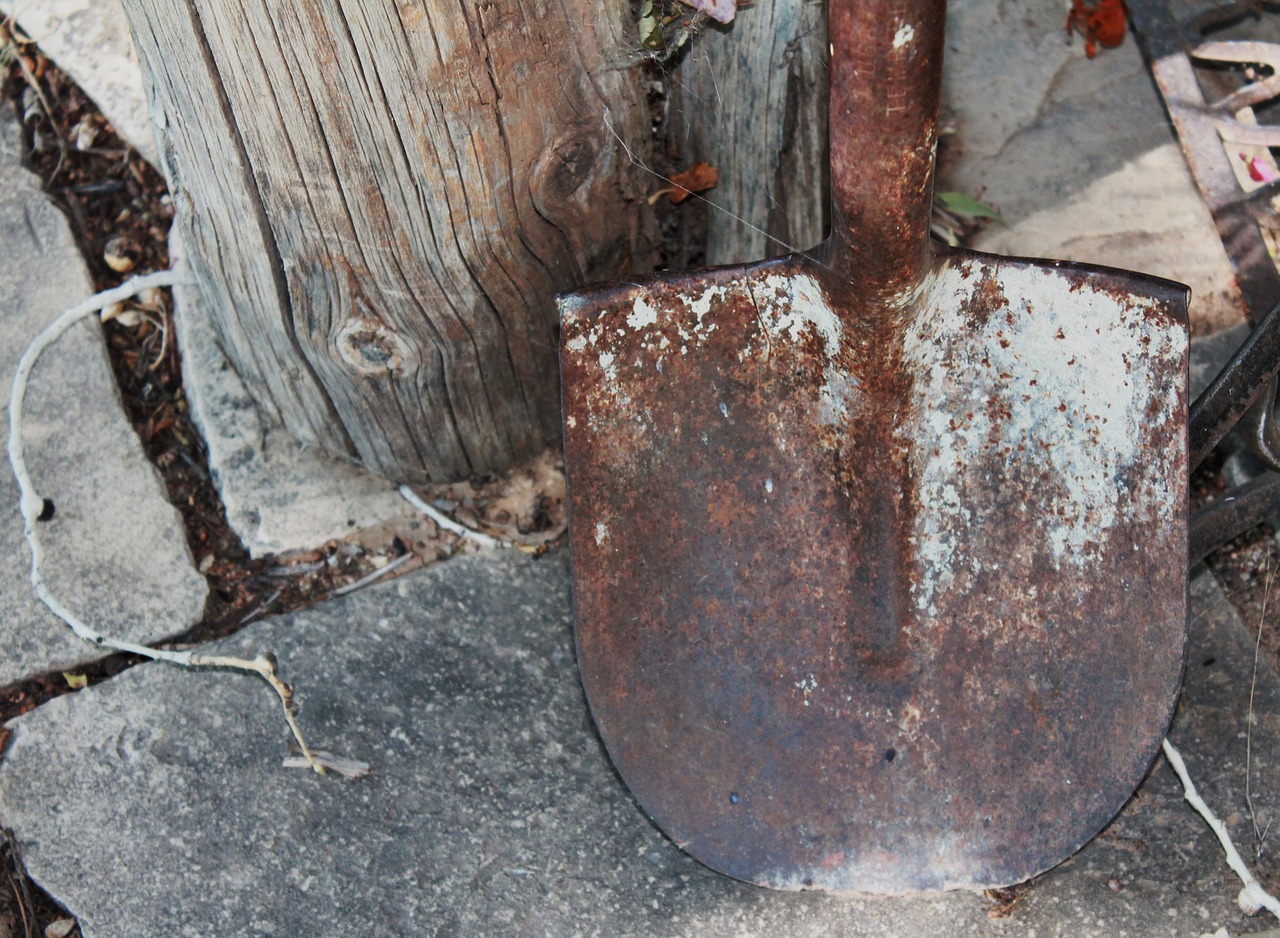 We want your signatures and comments to present to the district attorney when/if the investigation reveals that the eyewitness statements are true. If this is the case, these men must be fired and charged! Animal cruelty cannot be tolerated!
Animal Victory is committed to following this situation and we will keep petition supporters apprised of the investigation findings.
Update 5/04/2022: Animal Victory was told by the court clerk that this case was disposed and sealed. She was unable to see or provide any other information.
Update 3/3/2022: The court clerk has informed Animal Victory that the next court date is scheduled for 4/4/2022 at 1 p.m.
Update 11/29/2021: Animal Victory has been informed that the next court date is scheduled for  2/23/2022, at 1:00 p.m.
Update 10/12/2021: Animal Victory has sent 39,938 signatures to Attorney Frederick Agee.
Update 9/17/2021: Animal Victory has learned that both defendants, Johnson and Pafford, are set to appear for a preliminary hearing on 10/13/ 2021 at 1:10 p.m.
Update 6/28/2021: Animal Victory has learned that court has been rescheduled to Aug. 25, at 1:00 p.m.
Update 6/24/2021: Animal Victory sent over 24,800 signatures to District Attorney Frederick Agee for the trial scheduled for June 25.
Update 6/21/2021: Animal Victory spoke with the Humboldt, Tennessee, clerk of courts and learned that the trial is ongoing, and no pleas have been entered. The next trial date is for June 25 at 1:00 p.m.
Update 1/12/2021: Animal Victory sent our letter of intent along with over 15,500 signatures to District Attorney Frederick Agee. Read our letter here.
Huge update 1/9/2021: On Thursday, police arrested James Johnson, 76, and Bruce Pafford, 56. The men are facing a Class E felony aggravated animal cruelty charge which could result in up to two years in jail. District Attorney Frederick Agee said, "If they're found guilty, the amount of time they'd be sentenced to would depend on what kind of past record they have."
Individuals are presumed innocent until proven guilty in a court of law.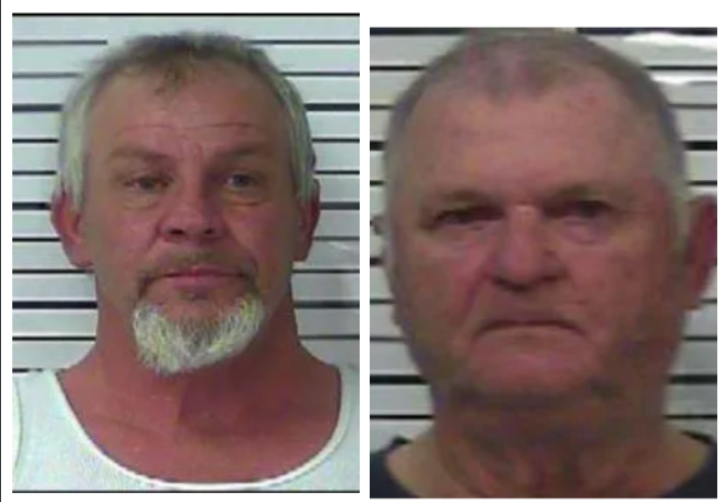 News:
Animal-Protection-Laws-of-Tennessee-2020-Animal-Legal-Defense-Fund (1)
PRIOR SIGNATURES : 26980
Witnesses Claim Animal Control Officers Beat Dog To Death With A Shovel
13,677
signatures = 39% of goal
13,677
John Robertson
Nov 30, 2022
13,676
Lisel Sipes
That looks like there is nothing inside his skull.
Nov 19, 2022
13,675
Dana Dykes
Nov 19, 2022
13,674
Charlotte Jones
Nov 04, 2022
13,673
Lisa Cairns
Oct 20, 2022
13,672
Shannon Nichols
Oct 07, 2022
13,671
Michele Pierce
Oct 05, 2022
13,670
Marga Gili
Sep 22, 2022
13,669
Guisselle Martinez
Sep 17, 2022
13,668
CAROLINE SEIDELMAN
Sep 16, 2022
13,667
Carmen Verdugo
Sep 11, 2022
13,666
Michelle Krueger
Sep 09, 2022
13,665
Tina Woods
Sep 03, 2022
13,664
Nancy Coupe
Sep 03, 2022
13,663
Daria Bucklin
Sep 02, 2022
13,662
LEO MENDEZ
Aug 30, 2022
13,661
MARIE BOTEILHO
Aug 30, 2022
13,660
COURTNEY WHITNEY
Aug 17, 2022
13,659
laura raforth
Aug 15, 2022
13,658
Vickie Barnett
Aug 10, 2022
13,657
Renee Crawford
Aug 10, 2022
13,656
Jeanette Uy
why was this case disposed?!!! those two animal control officers should be charged! i can't understand why, even with enough proof, this case was not properly investigated and resolved with the punishment of those two officers. makes me sick!
Aug 10, 2022
13,655
Rose Bubello
Aug 07, 2022
13,654
Ana Carolina Casey
Please put this horrible animal abusers in prison for ever evil monsters criminals !
Aug 05, 2022
13,653
kingsley clary
Jul 15, 2022
13,652
Anonymous
Jul 14, 2022
13,651
Lacee Mikkelsen
Jul 13, 2022
13,650
Nancy Sharff
PLEASE REVIVE AND INVESTIGATE THIS CASE. YOU CANNOT LEAVE THIS KILLER LOOSE AND MAYBE DOING MORE DAMAGE TO OTHER ANIMALS.
Jul 09, 2022
13,649
Kate Thornton
Jul 07, 2022
13,648
DeAnn Hill
Jun 30, 2022
PRIOR SIGNATURES : 26980
---