Wanted! Man Has Taken Dogs From Shelter And At Least One Appears To Have Been Sexually Abused
Published: September 07, 2020 at 08:16 AM Author:
PENNY EIMS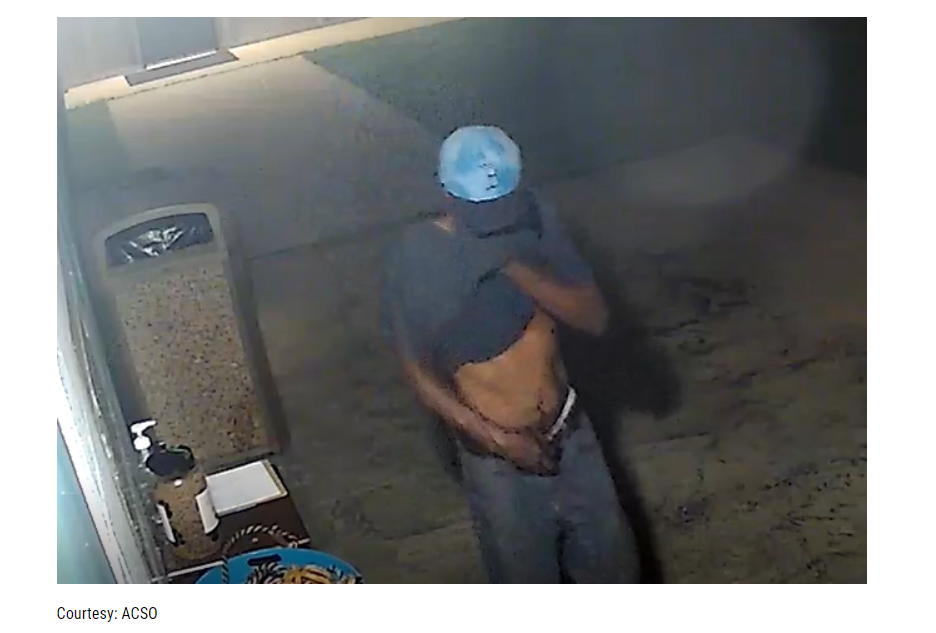 Aiken, South Carolina –  Police in Aiken County, South Carolina, are hoping to find a man who has repeatedly stolen dogs from an animal shelter. The suspect is believed to have sexually assaulted at least one of the dogs who was taken.
Aiken County Shelter manager Bobby Arthurs tells WJBF News, "It's an ongoing case with the Sheriff's Office. It has been going on since 2019, February to be exact." He described the abuse the most recently stolen dog suffered, stating, "We suspected that our medical team has evaluated the dog and there appears to be some bruising in the vaginal part of the dog. Yeah, highly suspect it that it's happened."
This is an abhorrent criminal and he must be found, charged, and put away! Please sign the petition now – this man must be apprehended!
Anyone with information is asked to contact the authorities. Please call the Aiken County Sheriff's Office at (803) 648-6811. Or, via Midlands CrimeStoppers. To provide a tip, call 888-CRIME-SC (888-274-6372) or visit midlandscrimestoppers.com.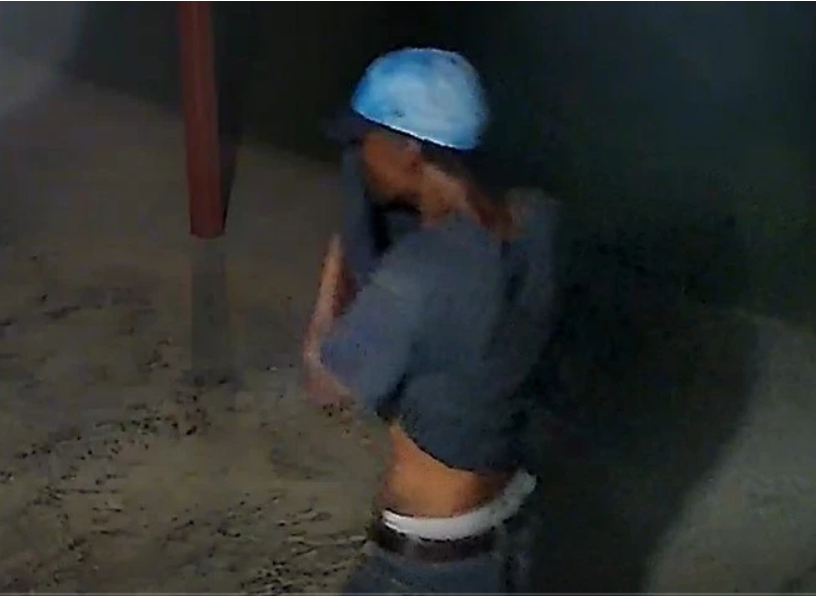 This man has been targeting the Aiken County Animal Shelter for over a year and he must be found and stopped! All of the dogs stolen from the facility were taken from outside kennel areas, and they are all described as large breed, female dogs.
The suspect is described as a black male with dark hair, 5'8" to 5'10", 135 to 155 pounds – his age is unknown.
We need your signature on this petition! When this man is found and apprehended, we want officials to know that he deserves the maximum punishment for his despicable behavior.
News:
https://www.wjbf.com/news/acso-requests-publics-help-after-several-break-in-at-the-aiken-county-animal-shelter/?fbclid=IwAR0A9quEqu9p4l2kaA9j9cwNeK6KLdvVur-IdD1fX_gbeJp6clJYtcNCwVc
https://www.aikenstandard.com/news/man-sought-in-burglaries-of-aiken-county-animal-shelter-claims-of-animal-cruelty/article_4c37abbc-edf8-11ea-8508-236c624ee8fe.html
Victory! The police arrested and charged Donald James, 64, of Monetta. James was found guilty of multiple charges of violent burglary and sentenced in December 2021 to 7 years, serving 5, with three years of supervised probation with random drug screenings. We thank everyone who took the time to sign and share our petition! Your support was invaluable!
Update 9/22/2020: Animal Victory has spoken with Officer Faulkner, who is leading this investigation. While there is no new information in the case, he agrees that this is a disturbing case and appreciates our efforts to bring the person to justice.
Read our letter to Officer Faulkner here
Animal-Protection-Laws-of-South-Carolina-2020-Animal-Legal-Defense-Fund
* Individuals are presumed innocent until proven guilty in a court of law.
Prior Signatures 14,665.