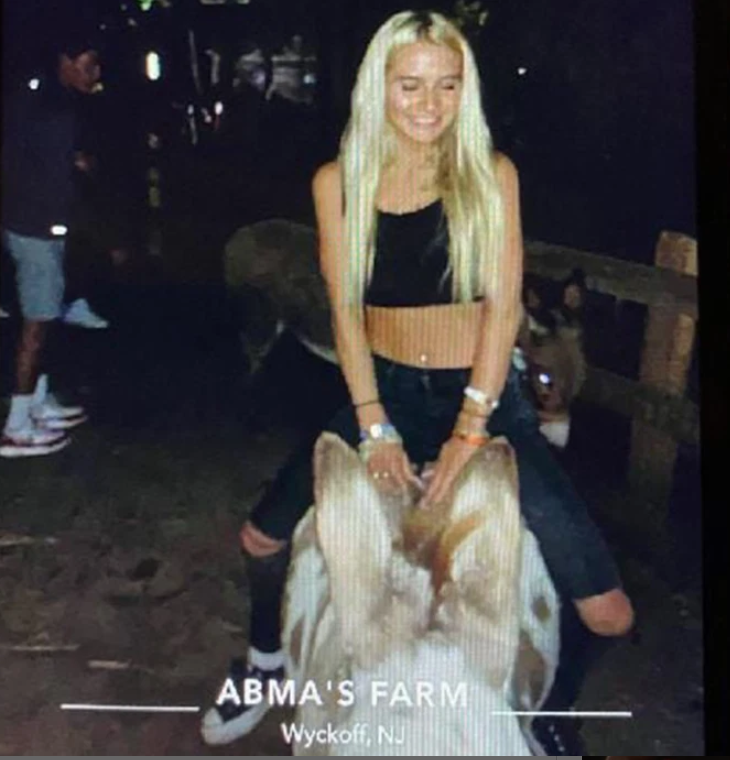 Wyckoff, New Jersey – This month, a disrespectful group of teens trespassed on a farm in Wyckoff, New Jersey, and traumatized the animals living there. The disturbing incident happened at Abma's Farm and the stupid and traumatizing antics were posted to Snapchat.
Jimmy Abma, who works on the farm, commented about the impact to the animals to the Daily Voice, stating:
"Our animals are very shaken and skittish compared to their normal calm and relaxed nature, and our mini horse has signs of physical abuse. The sheer disrespect that some people have is truly infuriating,"  added. "There are teenage pranks, and then there's something like this."
The Wyckoff Police are investigating the situation. Anyone with information about this ongoing situation is asked to contact the Wyckoff Detective Bureau at 201-891-2121 or detectives@wyckoffpolice.org
When all of the participating individuals have been identified, we want them to be appropriately punished for their actions! Please sign the petition and let your voice be heard.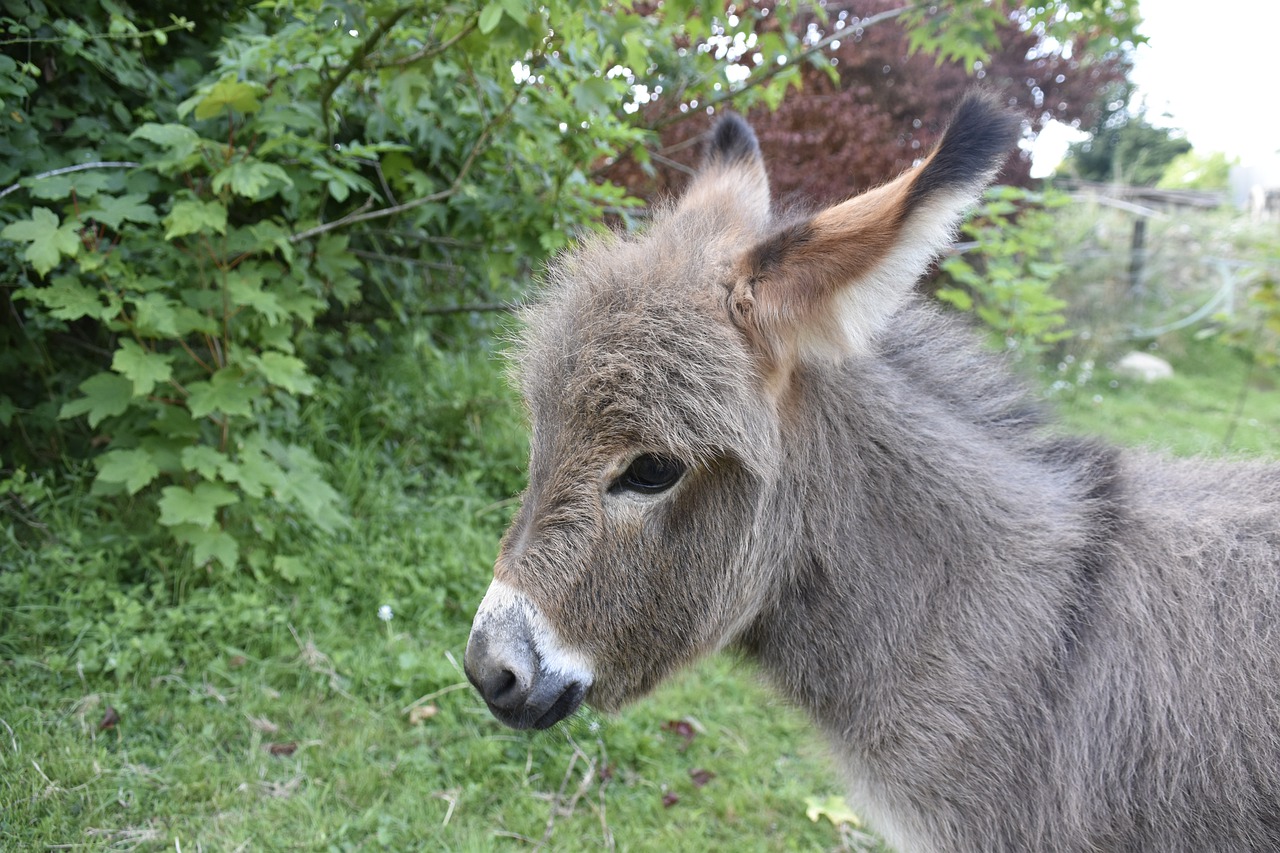 The teens who trespassed on this farm left the animals shaken. They opened gates and rode miniature donkeys, which could not support their weight, reports the New York Post.  One of the donkeys was smeared with lipstick and the hoodlums involved even attempted to steal things from the farm property.
These disrespectful "kids" need to be held accountable for their actions. Trespassing, stealing, and causing trauma and harm to innocent animals, is unacceptable. We want to let the Wyckoff Police know that people DO care about situations like this!
Together we must take a stand against acts of animal cruelty – turning a blind eye will never bring about change.
Update 10/16/2020: Animal Victory has sent close to 13,000 signatures to District Attorney Mark DiMaria.
Update 9/30/2020: The seven teenagers involved in this cruel incident are facing charges! The Wyckoff Police have stated that an 18-year-old man, three 17-year-old male teens, and three 17-year-old female teens have been charged with trespassing, criminal mischief, and overloading animals in connection with the incident at Abma's Farm. Animal Victory has sent close to 13,000 signatures to the Wyckoff Police Department to pursue the investigation.
* Individuals are presumed innocent until proven guilty in a court of law.
News:
https://dailyvoice.com/new-jersey/wyckoff/police-fire/busted-teens-who-invaded-popular-bergen-farm-abused-animals-identified/792974/
https://nypost.com/2020/08/25/teens-who-allegedly-broke-into-nj-farm-abused-animals-idd/
https://abc7ny.com/pets-animals/kids-break-into-farm-ride-animals-overnight-post-it-all-on-snapchat/6384823/
UPdate 9.17.2020: Read our letter to Wyckoff Police Department here
Animal-Protection-Laws-of-New-Jersey-2020-Animal-Legal-Defense-Fund
PRIOR SIGNATURES : 13925
Teens Trespass On NJ Farm, Ride And Torment Animals; Now They Must Be Punished!
185
signatures = 1% of goal
185
John Robertson
Nov 30, 2022
184
Dana Dykes
Nov 19, 2022
183
brigitte deschaintre
Nov 11, 2022
182
R Beaton
Nov 11, 2022
181
Lisa Cairns
Oct 20, 2022
180
Meg Feltes
Oct 17, 2022
179
Carolina Pino
Oct 15, 2022
178
Lisa Stoneham
Oct 09, 2022
177
Shannon Nichols
Oct 07, 2022
176
Michele Pierce
Oct 05, 2022
175
Marga Gili
Sep 22, 2022
174
Guisselle Martinez
Sep 17, 2022
173
Carmen Verdugo
Sep 11, 2022
172
Michelle Krueger
Sep 09, 2022
171
Tina Woods
Sep 03, 2022
170
Jeffrey Clouatre
Sep 03, 2022
169
Nancy Coupe
Sep 03, 2022
168
Farah Khumbatta
Aug 20, 2022
167
L R
Pathetic little monsters! May their disgusting little soulless lives be filled with horror and trauma. Especially that effing blonde slut!
Aug 19, 2022
166
Patricia Henson
Aug 19, 2022
165
Anu Dutt
Aug 18, 2022
164
Mary Wentz
Aug 12, 2022
163
Vickie Barnett
Aug 10, 2022
162
Renee Crawford
Aug 10, 2022
161
Asma Dhar
Aug 06, 2022
160
Ana Carolina Casey
Please put this horrible animal abusers in prison for ever evil monsters
Aug 05, 2022
159
Carolyn Chamberland
Aug 02, 2022
158
kingsley clary
Jul 15, 2022
157
Anonymous
Jul 14, 2022
156
Debbie Czujko
Jul 14, 2022
PRIOR SIGNATURES : 13925
---