South Carolina Man Faces Multiple Cruelty Charges For Abandonment Of 14 Dogs And Puppies
Published: November 21, 2020 at 09:16 AM Author:
PENNY EIMS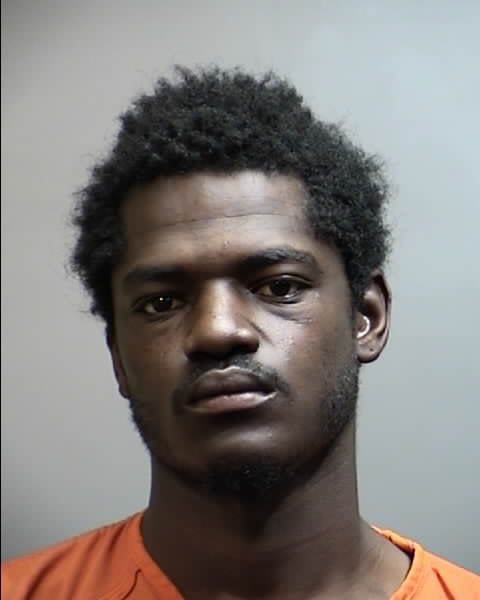 Georgetown, South Carolina – A 24-year-old South Carolina man is facing multiple animal cruelty charges after authorities in Georgetown County discovered abandoned dogs and puppies on property located at a residence on Brothers Lane, in Georgetown. According to the Georgetown County Sheriff's Office, Steven Graham is the man identified as the responsible party for 14 dogs and puppies who were left without care.
Please sign this petition today! We want to see Graham receive the maximum sentence for his 14 counts of animal cruelty. A plea deal will only diminish what he has done!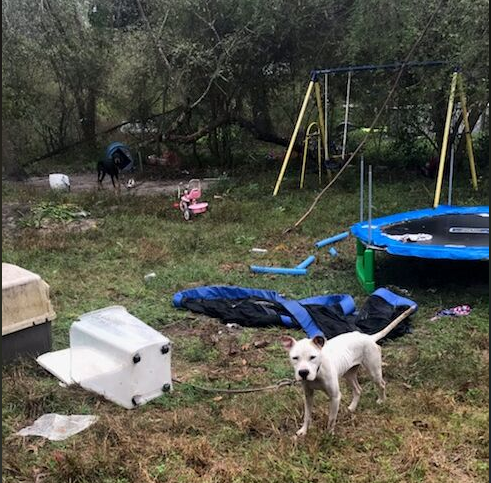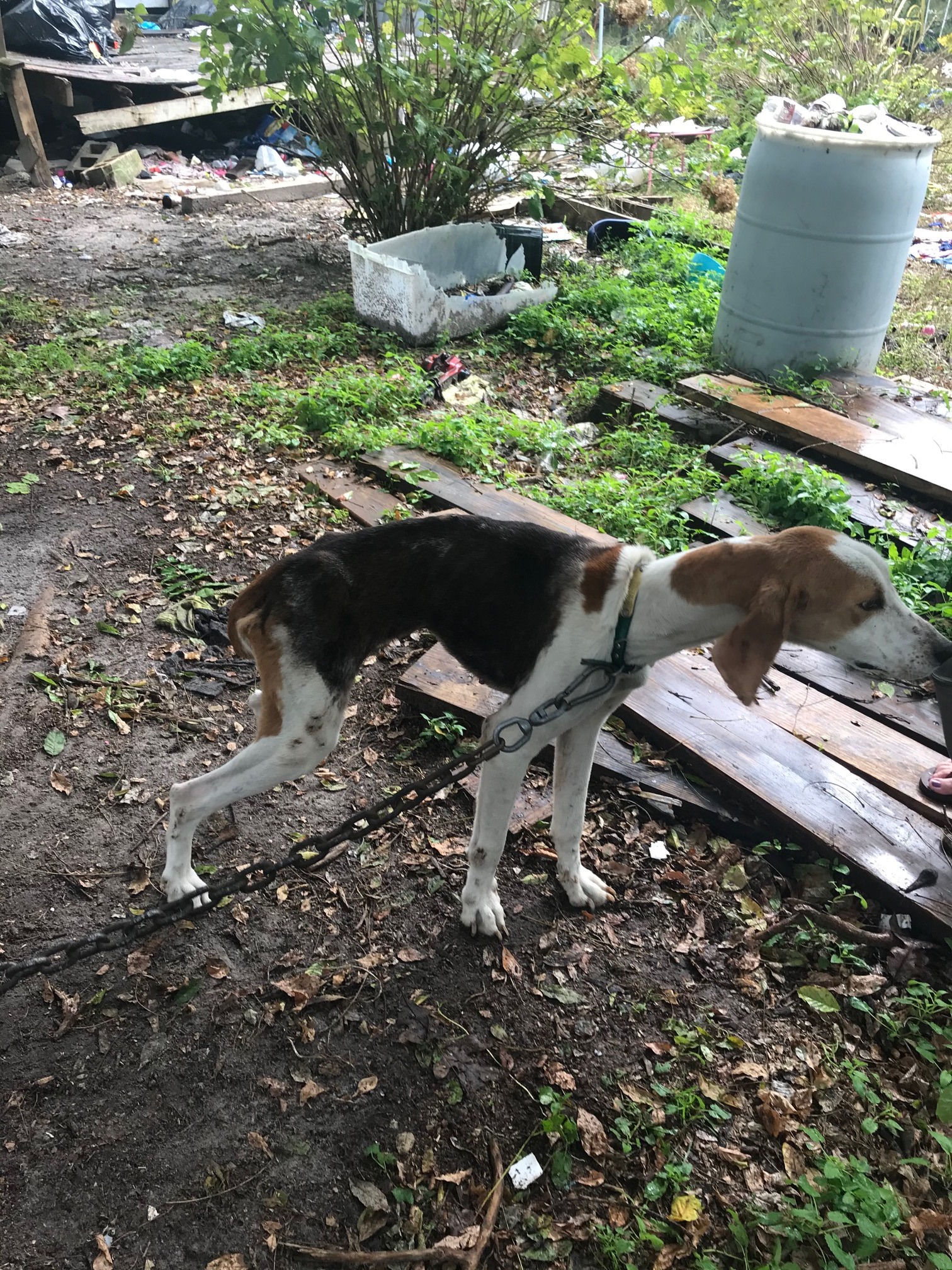 According to a news release from the sheriff's office, not only were malnourished dogs and puppies discovered on chains and in cages, but skeletons of dogs who did not survive were found as well.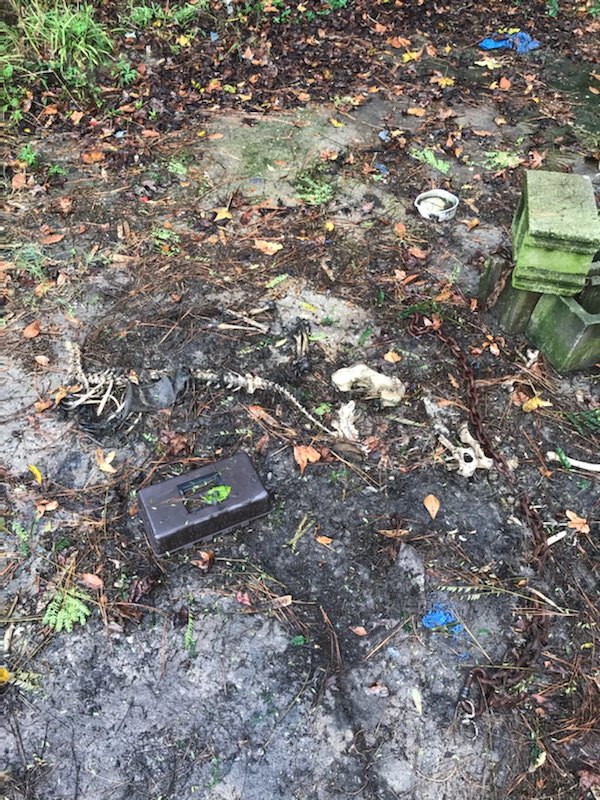 The full release from the sheriff's office outlines the grim discovery:
Steven Graham, 24, of Big Dam Swamp Road, Andrews, is being held in Georgetown County Detention Center on the charges after deputies were alerted about dogs being left chained and in cages without food or clean water. One adult dog and seven puppies were left inside the mobile home while others were chained outside. They appeared emaciated, and some had sores. A number of dog skeletons were found in the yard.
The surviving dogs and puppies were in poor health and are now being cared for at the St. Frances Animal Center.
How does someone turn their back on 14 (+) lives? How does someone simply allow dogs and puppies to suffer on chains, and in cages, without food or water? Graham must be severely punished for his cruel lack of compassion for these dogs. Please sign today to let the court officials know that we care about this case and want to see a fitting punishment. Graham must not only face jail time, but he needs to be banned (for life!) from owning any pets in the future. These lives mattered.
Individuals are presumed innocent until proven guilty in a court of law.
Final Update 7/11/2022: Animal Victory has learned that Graham was sentenced on 6/1/2022 after pleading guilty. His sentence includes three years in prison, serving only 9 days, with 18 months of supervised probation, 100 hours of public service, and "zero-tolerance" for possession of animals. While we are unhappy that Graham will not be spending the full sentence in prison, we are pleased that the case was not dismissed and that he was held accountable by the court for his actions. We thank everyone who took the time to sign the petition and help Animal Victory fight for justice. 
Update 5/31/2022: Animal Victory has sent 13,379 signatures to Vanessa Bell the victim's advocate for sentencing this week.
Update 1/18/2021: Initial Court was on 1/08/2021, next up is roll call on 2/19/2020.
Update 1/4/2021: Read our letter to Prosecutor Martin Spratin here
Animal-Protection-Laws-of-South-Carolina-2020-Animal-Legal-Defense-Fund
Prior Signatures 13211