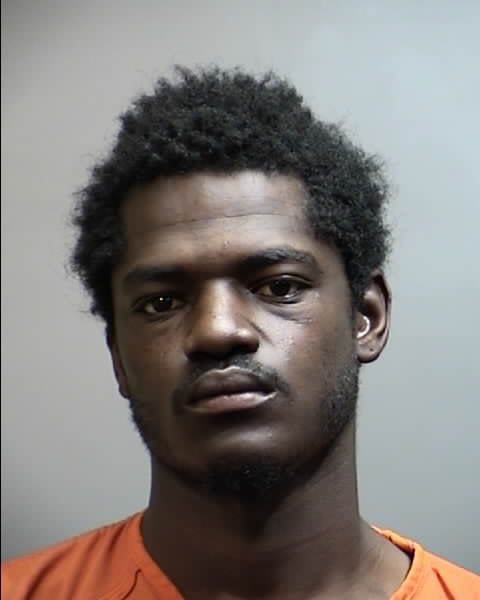 A 24-year-old South Carolina man is facing multiple animal cruelty charges after authorities in Georgetown County discovered abandoned dogs and puppies on property located at a residence on Brothers Lane, in Georgetown. According to the Georgetown County Sheriff's Office, Steven Graham is the man identified as the responsible party for 14 dogs and puppies who were left without care.
Please sign this petition today! We want to see Graham receive the maximum sentence for his 14 counts of animal cruelty. A plea deal will only diminish what he has done!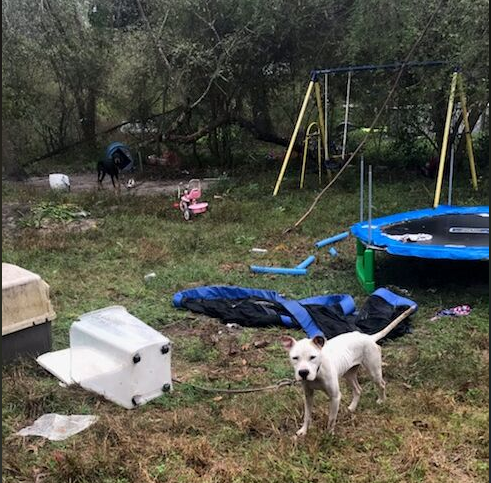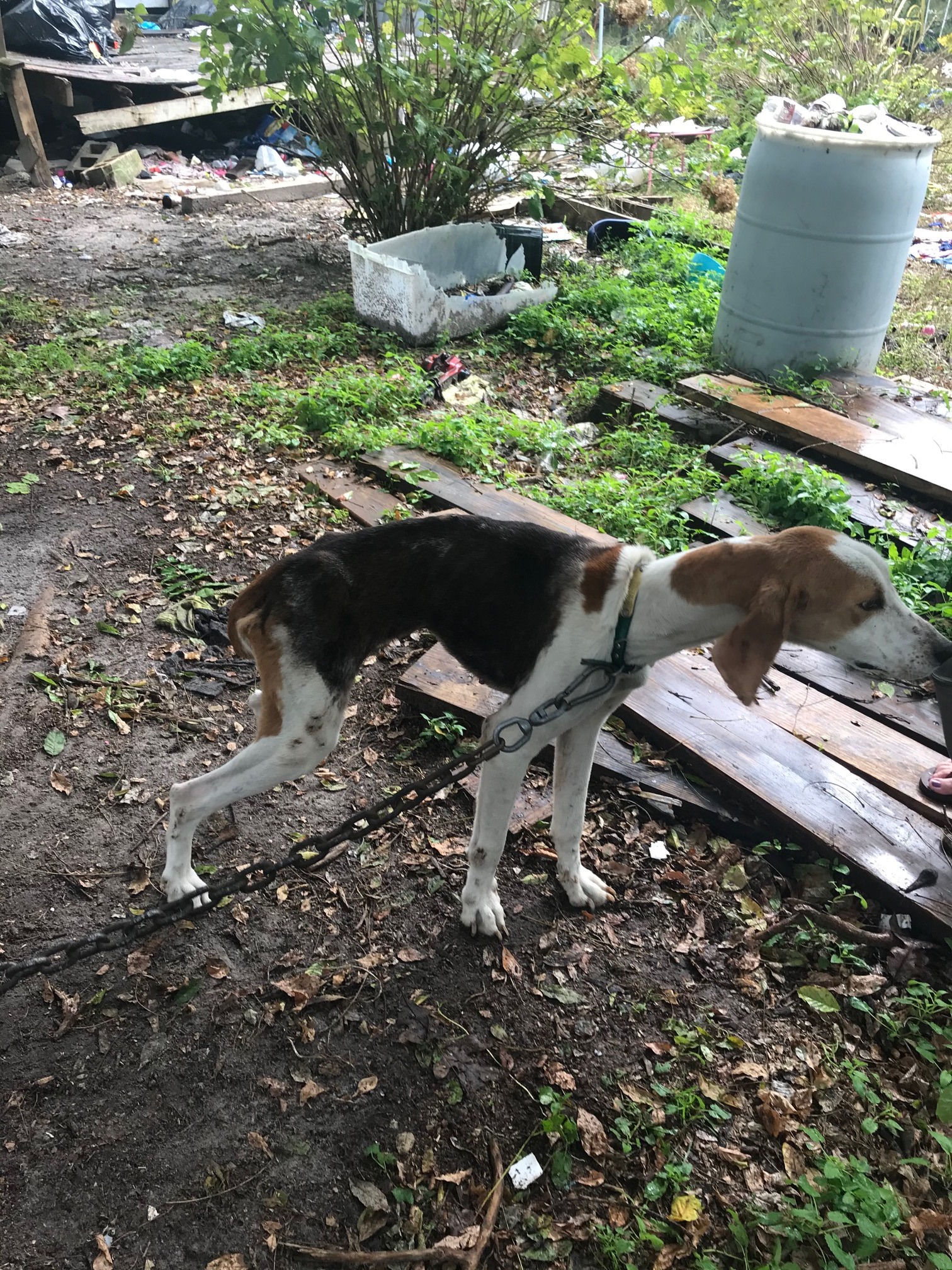 According to a news release from the sheriff's office, not only were malnourished dogs and puppies discovered on chains and in cages, but skeletons of dogs who did not survive were found as well.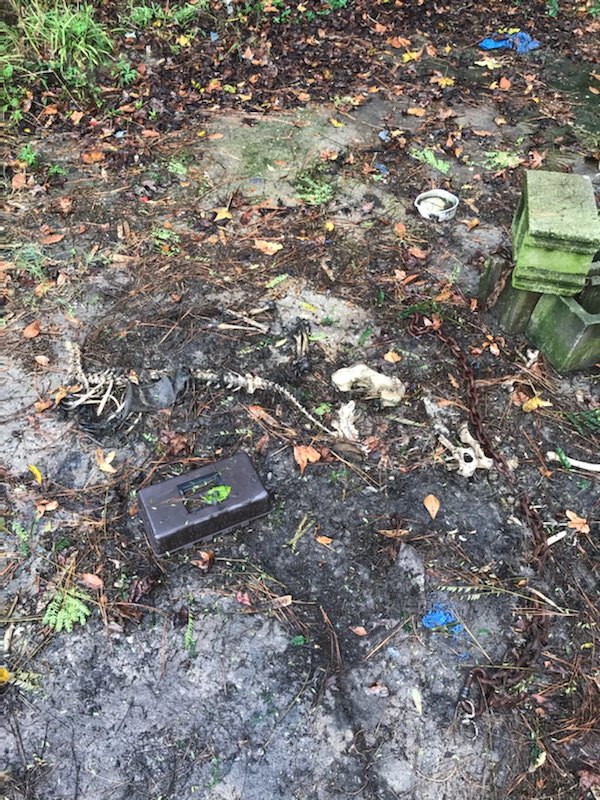 The full release from the sheriff's office outlines the grim discovery:
Steven Graham, 24, of Big Dam Swamp Road, Andrews, is being held in Georgetown County Detention Center on the charges after deputies were alerted about dogs being left chained and in cages without food or clean water. One adult dog and seven puppies were left inside the mobile home while others were chained outside. They appeared emaciated, and some had sores. A number of dog skeletons were found in the yard.
The surviving dogs and puppies were in poor health and are now being cared for at the St. Frances Animal Center.
How does someone turn their back on 14 (+) lives? How does someone simply allow dogs and puppies to suffer on chains, and in cages, without food or water? Graham must be severely punished for his cruel lack of compassion for these dogs. Please sign today to let the court officials know that we care about this case and want to see a fitting punishment. Graham must not only face jail time, but he needs to be banned (for life!) from owning any pets in the future. These lives mattered.
Individuals are presumed innocent until proven guilty in a court of law.
Update 1/18/2021: Initial Court was on 1/08/2021, next up is roll call on 2/19/2020.
Update 1/4/2021: Read our letter to Prosecutor Martin Spratin here
PRIOR SIGNATURES : 13211
South Carolina Man Faces Multiple Cruelty Charges For Abandonment Of 14 Dogs And Puppies
38
signatures = 0% of goal
38
Kit Dugan
Sep 18, 2021
37
Sabine Fontaine
Sep 18, 2021
36
Teri Paszotta
We need tougher laws, more judges with balls to hand down stiffer sentences & justice to those affected by sick abusers of animals in our communities. It's going on in your city and those that prey on the most vulnerable are WEAK COWARDS & THE LOWEST, POOREST EXCUSE OF BEINGS WALKING THIS EARTH!
Sep 17, 2021
35
sherry mainquist
people who allow this are not innocent by any means!!!
Sep 15, 2021
34
Ann Freeman
Sep 15, 2021
33
KONSTANTINOS STAMOS
Sep 14, 2021
32
Debbie Westerkamm
Sep 14, 2021
31
astrid suchanek
Sep 13, 2021
30
Kennedy Roop
Sep 12, 2021
29
Sophie Emlek
Sep 09, 2021
28
Stefanie E.
Sep 09, 2021
27
Dodie Harrison
Sep 08, 2021
26
Ilana Karapetyan
Sep 08, 2021
25
Jan Anderson
Sep 08, 2021
24
Melissa Curtis
Sep 07, 2021
23
Damiano Giustina
Sep 07, 2021
22
Beth Parris
Justice for Nala and all abused dogs!!
Sep 05, 2021
21
Kelly Lagace
Sep 03, 2021
19
Colette Winslow
Aug 29, 2021
18
Cecilia Lalinde
Aug 29, 2021
17
lara balser
Aug 29, 2021
16
Paula McCarthy
Aug 29, 2021
15
Daniel Pawlowski
Aug 28, 2021
14
John Santos
Aug 27, 2021
13
Corinne Brown
Aug 27, 2021
12
Veronica Miazga
Aug 26, 2021
11
Teresa Corner
Aug 24, 2021
10
Chinanan K.
Aug 24, 2021
9
Cheryl A Devens
Aug 24, 2021
PRIOR SIGNATURES : 13211
---