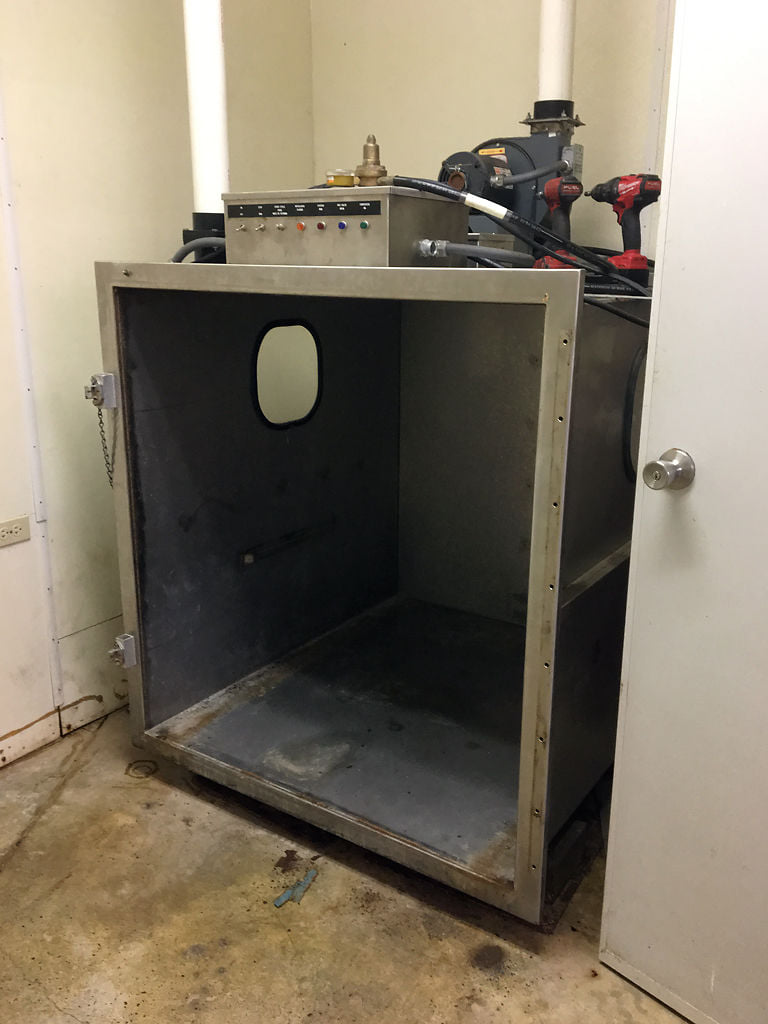 By definition, euthanasia means: An easy, tranquil death; death of an easy, painless kind. n. An easy death; a mode of dying to be desired. But this is not what happens to unwanted pets who are crammed into a small chamber to be killed with carbon monoxide. These cats and dogs suffer a slow, agonizing death that can take upwards of 30 minutes.
Please join us as we petition Congress to outlaw gas chamber "euthanasia" in every state. Currently, Utah, Wyoming, Ohio, and Missouri still allow this horrible method of killing to be used. Please sign today to make it illegal in EVERY state!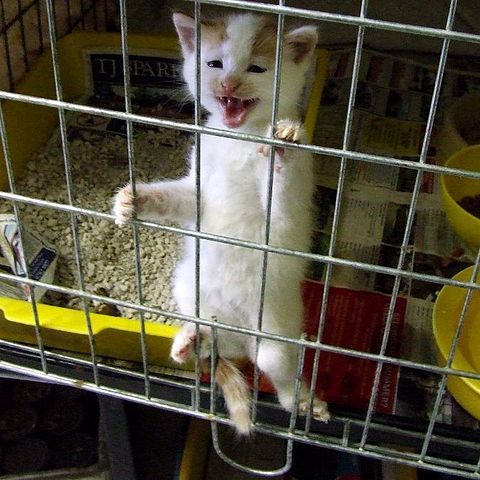 Animal welfare experts agree that gas chambers are inhumane. And these sentient creatures know what lies ahead…an excerpt from a so-called shelter "gas chamber man," reads:
It's now time, to put these animals in the gas chamber. I put my ear plugs in, and when I go to the collect the dogs, the dogs are so excited to see me, that they jump up to kiss me and think they are going to play. I put them in the rolling cage and take them to the gas chamber. They know. They just know. They can smell the death.. They can smell the fear. They start whimpering the second I put them in the box.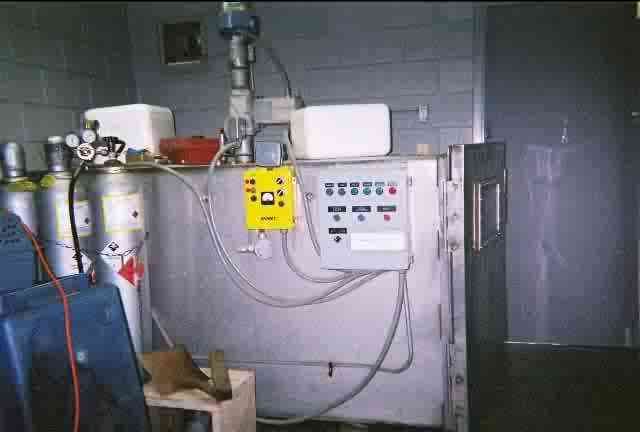 There is no excuse for using these chambers of death and it is high time that every state acknowledges that this method is unnecessary and inhumane. We are petitioning members of Congress to pass a law which will ban this method of "euthanasia" in each and every state of our nation. Unwanted companion animals deserve better than this and we have the power to band together and let our nation's leaders know that this practice must come to an end today.
Please add your name to the petition!
Read the entire letter from the "Gas chamber man" at this link. A word of warning, this is an unbelievably heartbreaking explanation of what happens.
Individuals are presumed innocent until proven guilty in a court of law.
PRIOR SIGNATURES : 21289
Slow Death Leaves Unwanted Pets Gasping For Air - End Gas Chamber 'Euthanasia' Now!
402
signatures = 2% of goal
402
Elena Paris
Sep 20, 2021
401
Suzanne Grafious
Sep 19, 2021
400
MIA BERGMAN
Sep 19, 2021
399
SANDRA GOMEZ
Sep 19, 2021
398
Patricia Compton
Sep 18, 2021
397
Ruth Jones
Please close shelters that use the gas chamber to kill companion animals, or change the management to people who value life and will close the gas chambers to stop this torture.
Sep 18, 2021
396
Donna Oliver
Sep 18, 2021
395
Karleaha Symonds
Sep 18, 2021
394
tamara beinlich
Sick and cruel! Our shelters gas chamber is used for storage now. We only euthanize pets that cannot be saved. Joplin is a No Kill shelter!
Sep 18, 2021
393
Kit Dugan
Sep 18, 2021
392
Sabine Fontaine
Sep 18, 2021
391
Bobbie Tate
Sep 17, 2021
390
paula carew
Sep 17, 2021
389
Janna Perkins
Sep 17, 2021
387
Teri Paszotta
We need tougher laws, more judges with balls to hand down stiffer sentences & justice to those affected by sick abusers of animals in our communities. It's going on in your city and those that prey on the most vulnerable are WEAK COWARDS & THE LOWEST, POOREST EXCUSE OF BEINGS WALKING THIS EARTH!
Sep 17, 2021
386
Anonymous
Sep 17, 2021
385
Keith Michelen
Sep 17, 2021
384
Joanne Amos
Sep 17, 2021
383
laurence berger
Sep 16, 2021
382
Jean Foreman
This is the most cruel, barbaric way to murder these innocent animals. These horrible gas chambers should be destroyed and never ever be used again. Animals are innocent and should never be treated like. Shame on people who have allolwed and done this ...
Sep 15, 2021
381
John Bromley
that's how the SPCA IN DELAWARE CO. PA DID IT YEARS AGO I WAS THERE HORABLE
Sep 15, 2021
380
Ann Freeman
Sep 15, 2021
379
Lana Huseyn
Sep 15, 2021
378
Angela Halonen
Sep 14, 2021
377
Rita Leone
OBSOLETE IF YOU HAVE TO KILL INNOCENT ANIMALS THAT WERE NOT TAKEN CARE OF DUE TO HUMANS NOT GIVING A SHIT THEN AT LEAST EUTHANIZE THEM HUMANELY! PERIOD!!!!!!!!!!!
Sep 14, 2021
376
Anonymous
Sep 14, 2021
375
Anonymous
This needs to end! Please do the right thing!
Sep 14, 2021
374
Yvonne Carrio
Sep 14, 2021
373
Anonymous
Sadistic
Sep 14, 2021
PRIOR SIGNATURES : 21289
---