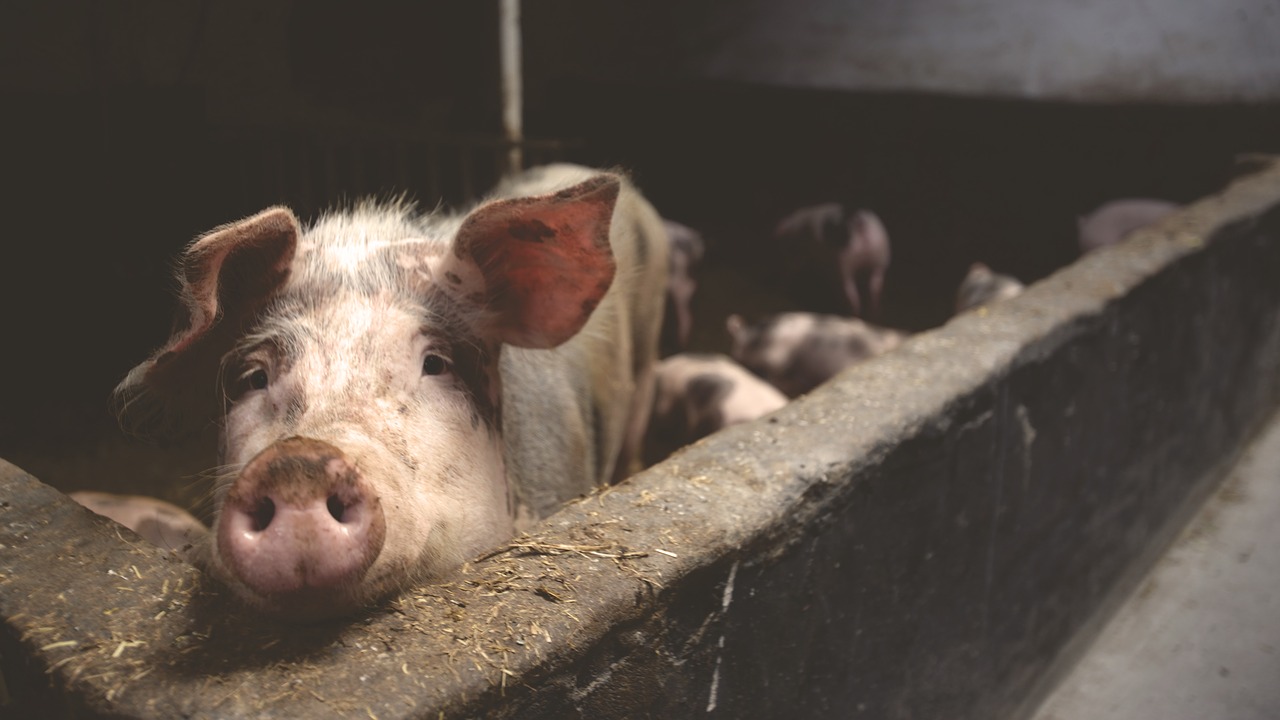 The Safe Line Speeds in COVID-19 Act needs your support! The act seeks to bring an end to extreme, high speed slaughter, which is inhumane to animals, and dangerous to slaughterhouse workers, as well as the general public.
Line speeds at slaughterhouses are already dangerously fast (up to 175 birds killed per minute, and unlimited line speeds for pig slaughter), which results in horrific suffering to farmed animals. The Safe Line Speed in Covid-19 Act would end the USDA waivers with regard to line speeds, and it would also suspend current line speed waivers during the Covid-19 pandemic.
Please add your name now – profits should never take priority over safety!
When the Covid-19 pandemic hit the United States, thousands of slaughterhouse workers began to test positive for the deadly virus, and over 120 people in this industry have since died. The pandemic shined a light on the unsanitary and unsafe conditions inside of these slaughterhouses, which in turn, resulted in the creation of the Safe Line Speeds in Covid-19 Act.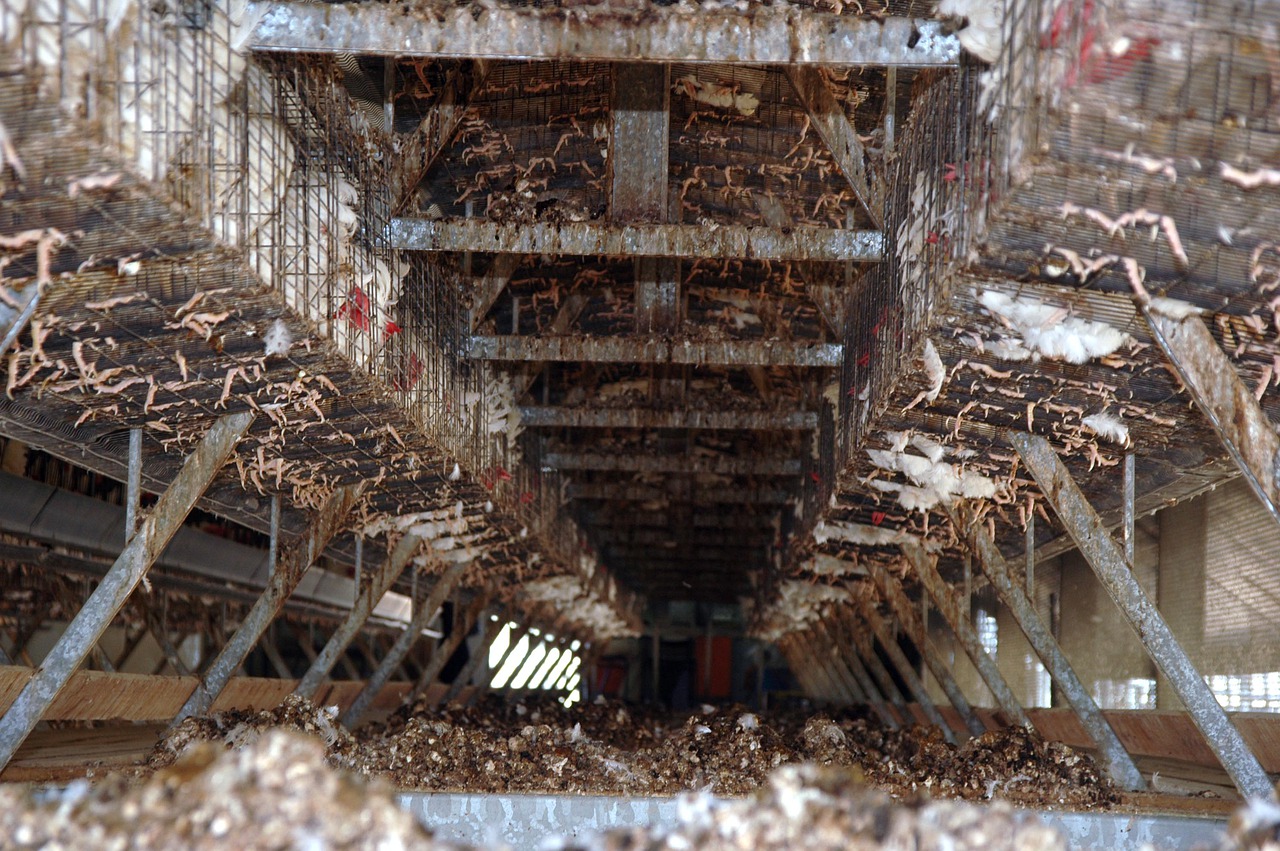 If this Act passes, line speed waivers would end, and it would stop the implementation of the New Swine Slaughter Inspection System, which allows pig slaughterhouses to police their own practices. High speed pig slaughter results in horrific cruelty, and unimaginable suffering. A recent undercover video revealed the horror hidden behind slaughterhouse walls…the covert video shows pigs getting their throats slashed when they were improperly stunned, or not stunned at all before being brutally killed. The high speed slaughtering is reckless, dangerous, and cruel.
We need your support today – please add your name to the petition.
In addition to signing (and sharing) this petition, please do something right now! Please take a moment to let your representative know that their support is needed to pass the Safe Line Speeds in Covid-19 Act. Read more about this act here.
Related News:
Safe Line Speeds in Covid-19 Act
Update 10.6.2020: Each representative has been contacted. Each office was looking forward to getting our petition with your signatures and comments.
Read our letters below to:
 U.S. Representative Marcia Fudge (D-OH)
U.S Representative Rosa DeLauro (D-CT)
U.S. Representative Bennie Thompson (D-MS)
* Individuals are presumed innocent until proven guilty in a court of law.
PRIOR SIGNATURES : 12102
Slaughterhouse Line Speeds Are Reckless, Cruel, And Dangerous: Ask Congress To Act Now!
27
signatures = 0% of goal
27
Damiano Giustina
Sep 18, 2021
26
Kit Dugan
Sep 18, 2021
25
Teri Paszotta
We need tougher laws, more judges with balls to hand down stiffer sentences & justice to those affected by sick abusers of animals in our communities. It's going on in your city and those that prey on the most vulnerable are WEAK COWARDS & THE LOWEST, POOREST EXCUSE OF BEINGS WALKING THIS EARTH!
Sep 17, 2021
24
Ann Freeman
Sep 15, 2021
23
astrid suchanek
Sep 13, 2021
22
Kennedy Roop
Sep 12, 2021
21
Christine Rigney
Sep 10, 2021
20
Sophie Emlek
Sep 09, 2021
19
Stefanie E.
Sep 09, 2021
18
Dodie Harrison
Sep 08, 2021
17
Ilana Karapetyan
Sep 08, 2021
16
Jan Anderson
Sep 08, 2021
15
Melissa Curtis
Sep 07, 2021
14
Damiano Giustina
Sep 07, 2021
13
Kelly Lagace
Sep 03, 2021
12
Cecilia Lalinde
Aug 29, 2021
11
Daniel Pawlowski
Aug 28, 2021
10
Marina Ris
Aug 27, 2021
9
Chinanan K.
Aug 24, 2021
8
laura raforth
Aug 23, 2021
5
Gisele Mcloughlin
Aug 22, 2021
4
DEBORAH DESANTO
Aug 19, 2021
3
KELLY HEITMAN
Aug 19, 2021
2
Jane Deanwood
Aug 17, 2021
1
Carolyn Spencer
Aug 14, 2021