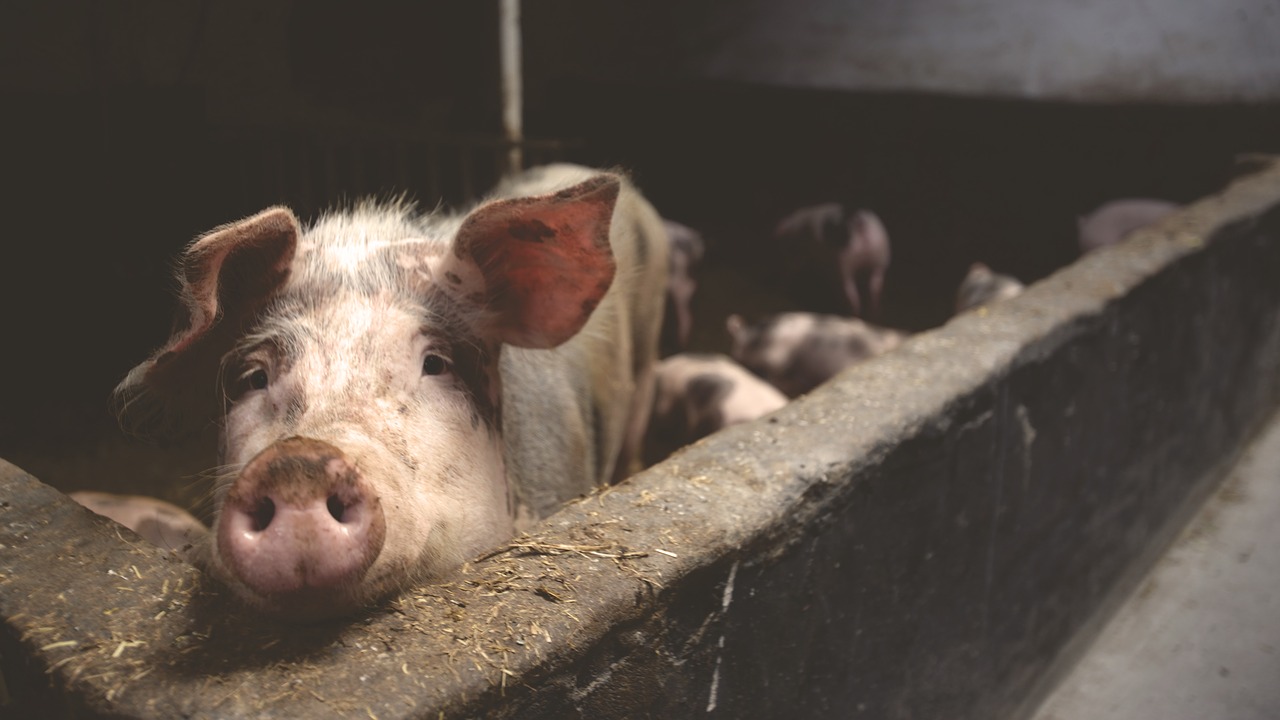 United States – The Safe Line Speeds in COVID-19 Act needs your support! The act seeks to bring an end to extreme, high speed slaughter, which is inhumane to animals, and dangerous to slaughterhouse workers, as well as the general public.
Line speeds at slaughterhouses are already dangerously fast (up to 175 birds killed per minute, and unlimited line speeds for pig slaughter), which results in horrific suffering to farmed animals. The Safe Line Speed in Covid-19 Act would end the USDA waivers with regard to line speeds, and it would also suspend current line speed waivers during the Covid-19 pandemic.
Please add your name now – profits should never take priority over safety!
When the Covid-19 pandemic hit the United States, thousands of slaughterhouse workers began to test positive for the deadly virus, and over 120 people in this industry have since died. The pandemic shined a light on the unsanitary and unsafe conditions inside of these slaughterhouses, which in turn, resulted in the creation of the Safe Line Speeds in Covid-19 Act.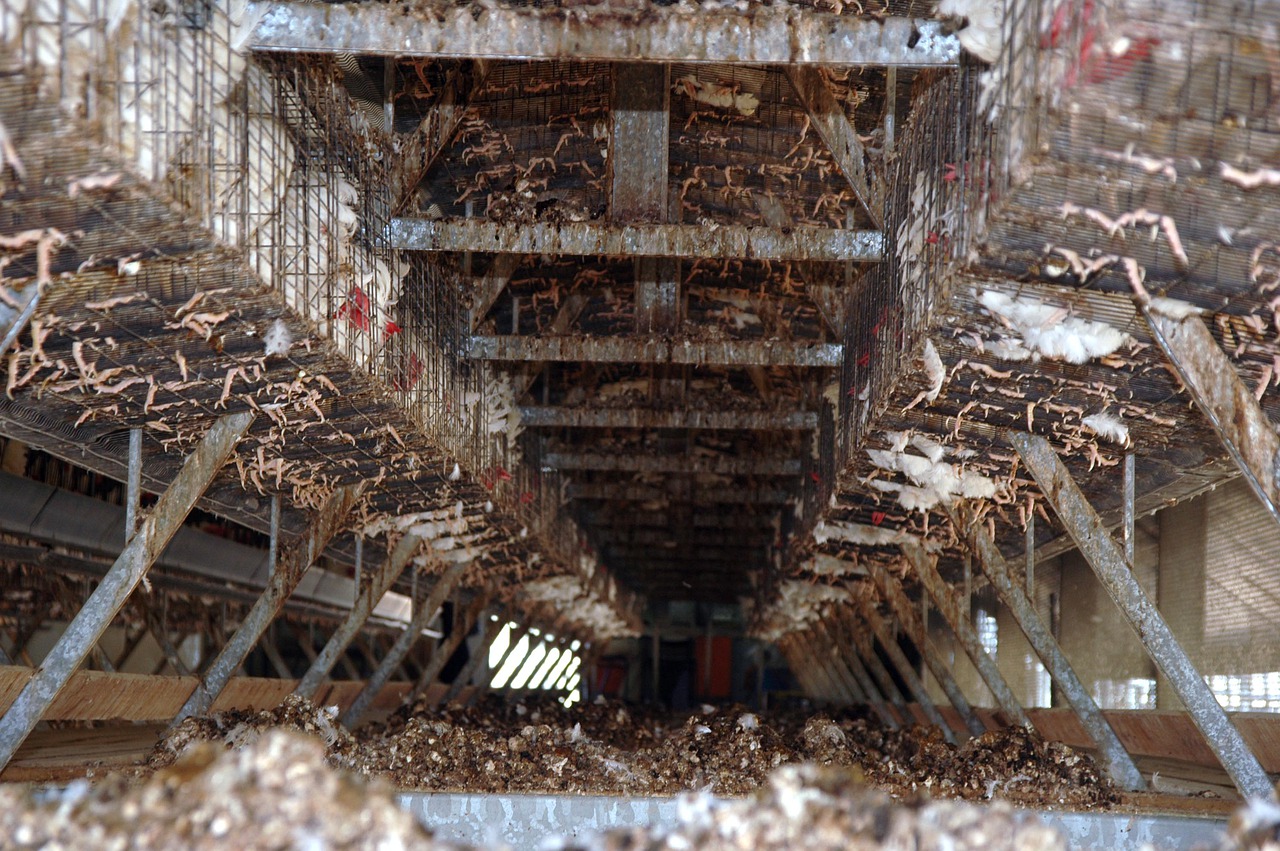 If this Act passes, line speed waivers would end, and it would stop the implementation of the New Swine Slaughter Inspection System, which allows pig slaughterhouses to police their own practices. High speed pig slaughter results in horrific cruelty, and unimaginable suffering. A recent undercover video revealed the horror hidden behind slaughterhouse walls…the covert video shows pigs getting their throats slashed when they were improperly stunned, or not stunned at all before being brutally killed. The high speed slaughtering is reckless, dangerous, and cruel.
We need your support today – please add your name to the petition.
In addition to signing (and sharing) this petition, please do something right now! Please take a moment to let your representative know that their support is needed to pass the Safe Line Speeds in Covid-19 Act. Read more about this act here.
Related News:
Safe Line Speeds in Covid-19 Act
Update 10.6.2020: Each representative has been contacted. Each office was looking forward to getting our petition with your signatures and comments.
Read our letters below to:
 U.S. Representative Marcia Fudge (D-OH)
U.S Representative Rosa DeLauro (D-CT)
U.S. Representative Bennie Thompson (D-MS)
* Individuals are presumed innocent until proven guilty in a court of law.
PRIOR SIGNATURES : 12102
Slaughterhouse Line Speeds Are Reckless, Cruel, And Dangerous: Ask Congress To Act Now!
146
signatures = 1% of goal
146
Olga Espinoza
Jun 23, 2022
145
Anonymous
Jun 21, 2022
144
Rochelle Massey
Jun 21, 2022
143
Angela Steinberg
Jun 18, 2022
142
Ulrich Spauschus
Jun 14, 2022
141
Anonymous
Jun 05, 2022
140
Carie Matriciano
Jun 02, 2022
139
Grace Vendemio
Jun 02, 2022
138
Sara Sampkin
May 29, 2022
137
Janice VanMarter
May 29, 2022
136
Marion Friedl
May 21, 2022
135
Alessia Di Buono
May 14, 2022
134
Angela Dennis
May 05, 2022
133
Cheryl Harlow
Apr 29, 2022
132
Mitra Pejman
Apr 29, 2022
131
Frank Schultz
Apr 24, 2022
130
Sydney Allrud
Apr 10, 2022
129
Michael Casella
Apr 08, 2022
128
Juliana Jordan-Huber
Apr 05, 2022
127
Jocelyn Warburton
Apr 01, 2022
126
kliontia-kalia konstantinou
Mar 25, 2022
125
sari La rue
Mar 23, 2022
124
S. McConnell
Mar 23, 2022
123
Nicole Cervino
PEINE DE MORT...!!!!!
Mar 19, 2022
122
James McVey
Mar 07, 2022
121
miriam taylor-east
Mar 05, 2022
120
Scott Markey
Mar 01, 2022
119
Julie Houle
Feb 27, 2022
118
Chloe-Nicole Bignoux
Feb 27, 2022
117
Laura Cronick
Feb 26, 2022
PRIOR SIGNATURES : 12102
---