Sign: Stop County From Shutting Down Animal Sanctuary
Published: February 19, 2020 at 08:37 AM Author:
PENNY EIMS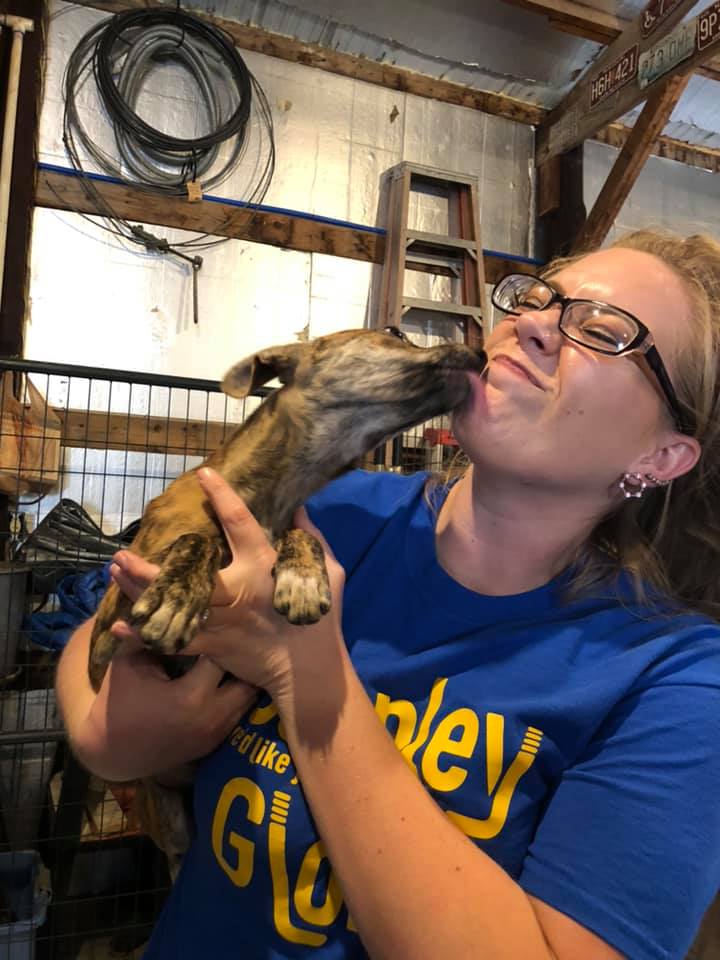 Warrenton, Missouri – An animal sanctuary in Warrenton, Missouri, has received notice that it must shut down and remove all of the animals who live there within two weeks. On July 29, the No Time To Spare Animal Rescue & Sanctuary received notice from the county that a "permitting" issue requires the animals to be removed and the sanctuary to cease operations immediately. Please join us in asking the Warren County Planning and Zoning Department to allow the animal sanctuary to continue its operations.
Update 8/9/19: The sanctuary stated that they are still under a cease operations demand and the county has demanded that all animals be removed before a permit to continue operations can be applied for.
Carol Mosele runs the non-profit animal sanctuary and she tells KSDK News that Warren County does not have an animal control agency, so her sanctuary has been taking in animals for them. In a Facebook post, she explains, "Our neighbor that complained about barking has made enough "noise" with the county that we received a letter today demanding we cease operations immediately and remove ALL the animals within 2 weeks." "There is no animal control in Warren County. We do a great service to the county (at no charge to the county) by taking in many stray dogs, pigs, horses, and lost dogs where we reunite with their owners while providing education and even low-cost spay /neuter/vaccines/food and microchips if necessary. Adding, "Warrenton city animal control has even utilized our services."
Please sign the petition asking Warren County Planning and Zoning to give the No Time To Spare Animal Rescue & Sanctuary the required permits to continue their life-saving operations.
* Individuals are presumed innocent until proven guilty in a court of law.
Prior Signatures 4,988