Sign: Punish Serial Kitten Killer Who Has Admitted To His Sickening Crimes
Published: March 30, 2023 at 06:28 PM Author:
PENNY EIMS
Ardmore, Oklahoma – An Oklahoma man who has been arrested and charged with killing kittens is at it again. According to Ardmore Police, Jaquez Law was convicted for killing kittens last summer and now he has killed again.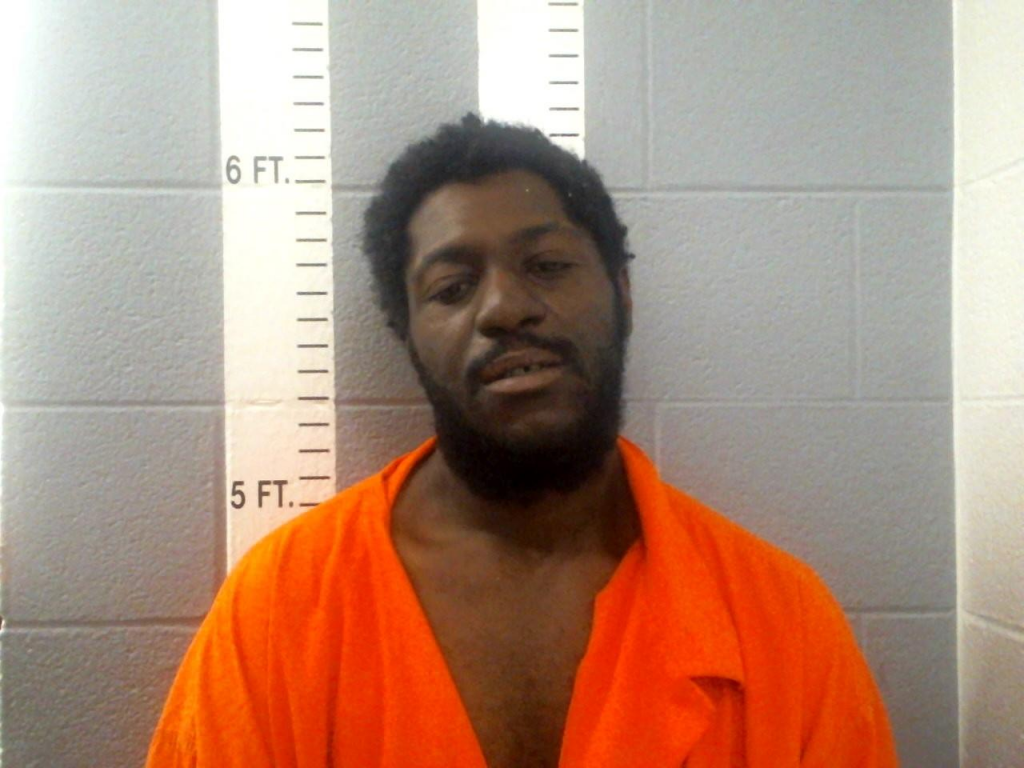 The most recent crime happened in March when Tiffany Goodrich found two of her kittens dead on her porch. The police were called about the grim discovery on March 8. "Officers responded to the area, and documented the injuries which were pretty disturbing on the two kittens," Ardmore police captain Claude Henry said.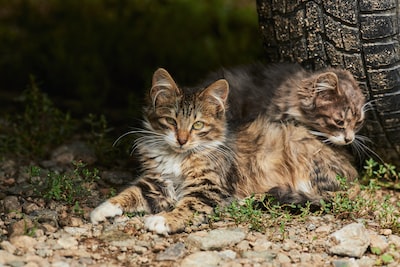 Law was sentenced to 90 days in jail and five years of probation for last summer's kitten-killing incident, which he pleaded guilty to. In that case, police found one dead kitten, and one injured kitten, in his backpack.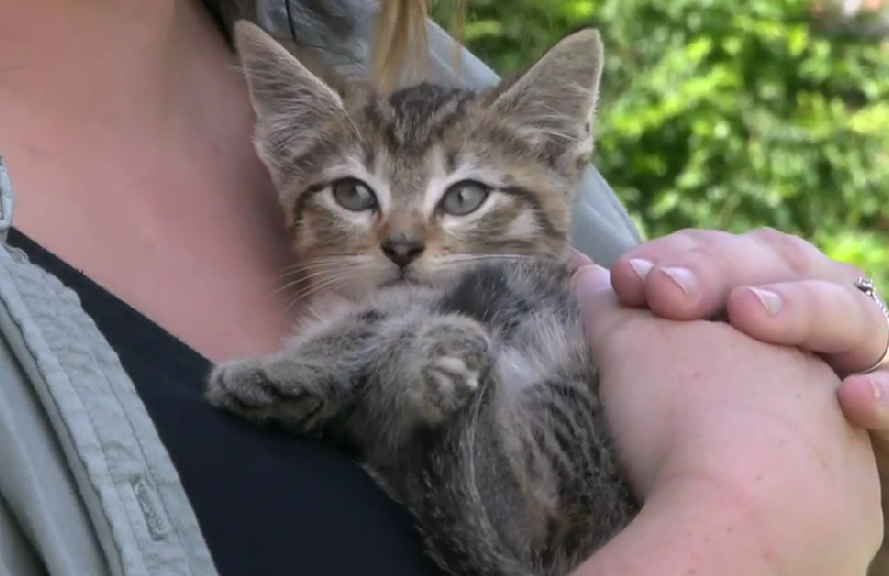 But spending time in jail for killing and injuring the kittens last summer did nothing to stop Law from targeting more innocent victims. In the most recent March 2023 incident, involving Goodrich's two kittens, Law confessed to the killings in court after Goodrich filed a protective order against the man.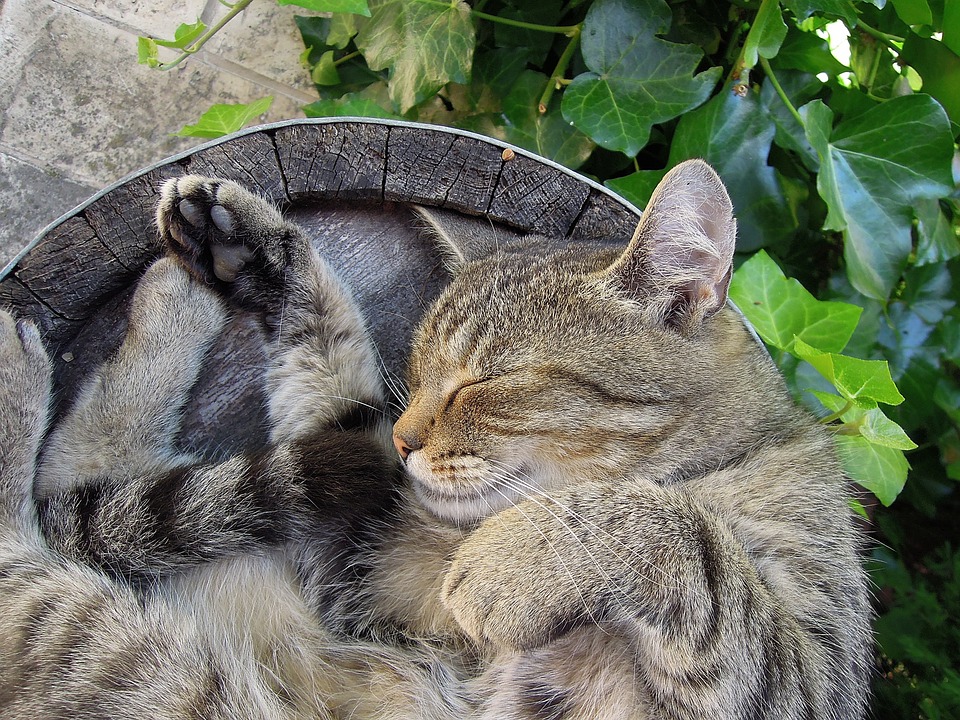 Police Captain Henry said:
"Mr. Law stated that he indeed killed the victim's kittens and was apologetic about it and stated that he wanted to confess what he had done. And he did so that day in court."
Jaquez Law confessed to killing Goodrich's two kittens, and he pleaded guilty to the animal cruelty charges for killing and hurting two kittens in the summer of 2022. But there is more twisted criminal activity in his past. As reported by News 12, Law has also been charged with domestic abuse, and court documents for that case state Law told the victim he had committed sexual acts on cats.
What kind of person is capable of such depravity? This is a disturbed and violent individual who absolutely MUST not be allowed to hurt anyone or anything ever again.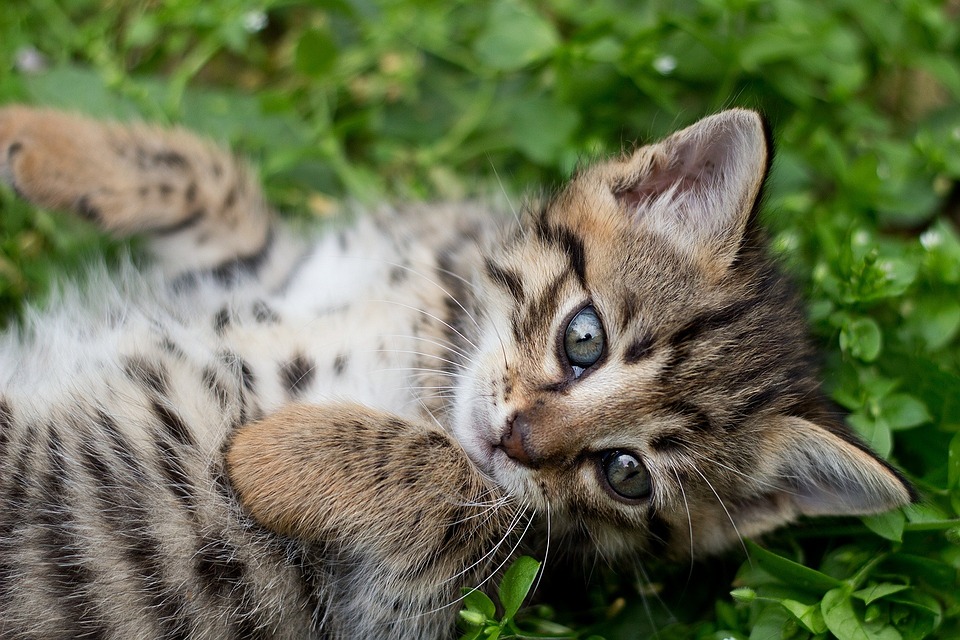 Enough is enough. Law could have been sent to prison for 10 years for his June 2022 animal cruelty and trespassing charges, but he was sentenced to just 90 days in jail. His pitiful sentence did nothing to deter him from committing more sickening crimes. If you believe he needs to be put away for a LONG time, please add your name to the petition today!
We the undersigned demand that Jaquez Law is held responsible for killing two innocent kittens and we are petitioning for him to receive the maximum punishment allowable by law for the charges stemming from his repeated, cruel acts of violence. Animal Victory and its supporters also want Law to receive a full mental health evaluation and treatment and to be completely prohibited from owning or living with animals in the future.
Individuals are presumed innocent until found guilty in a court of law. Animal Victory relies upon the authorities and the court system to determine guilt or innocence.
News:
Update 7/28/2023: Animal Victory has learned that the Docket call is scheduled on 10/13/2023 at 9 a.m.
Update 7/12/2023: Animal Victory sent cover letter and petition to the District Attorney.
Update 7/12/2023: Animal Victory has learned that the Docket Call is scheduled for  July 17, 2023, at 9:00 a.m.
Update 7/5/2023: Animal Victory sent Cover Letter and Petition to the Judge.
Prior Signatures 17,684