Ardmore, Oklahoma – An Oklahoma man who has been arrested and charged with killing kittens is at it again. According to Ardmore Police, Jaquez Law was convicted for killing kittens last summer and now he has killed again.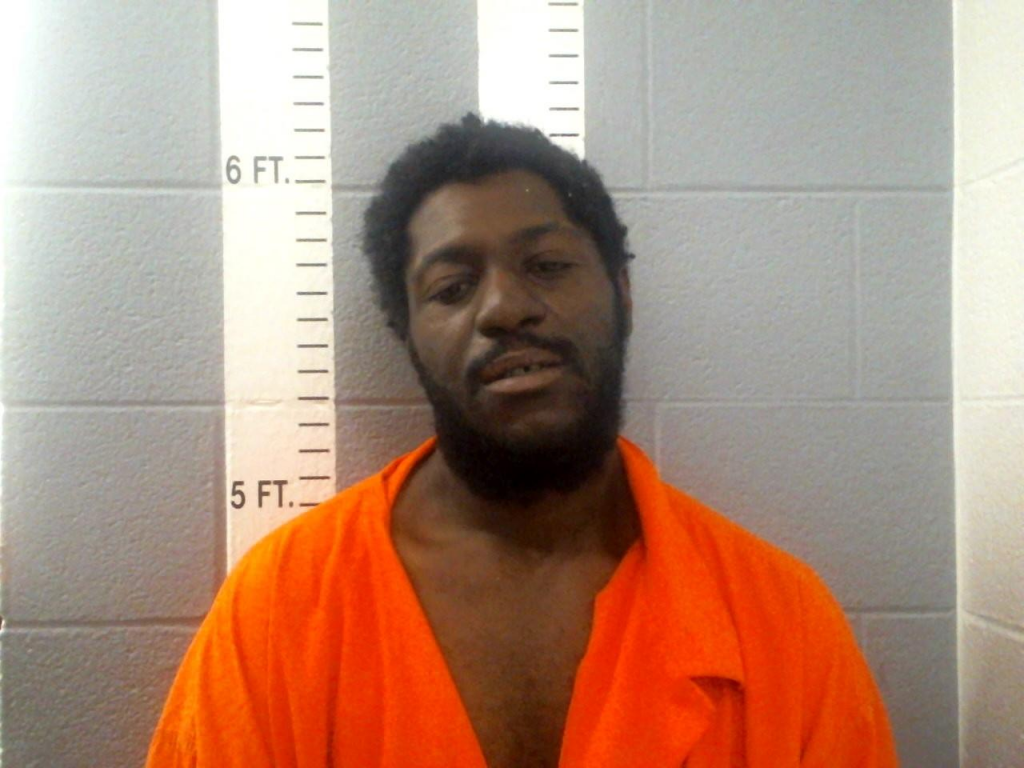 The most recent crime happened in March when Tiffany Goodrich found two of her kittens dead on her porch. The police were called about the grim discovery on March 8. "Officers responded to the area, and documented the injuries which were pretty disturbing on the two kittens," Ardmore police captain Claude Henry said.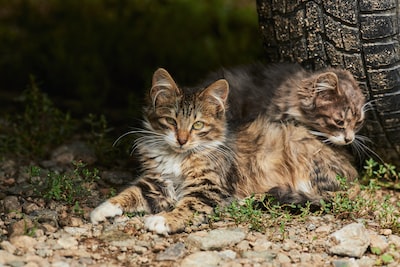 Law was sentenced to 90 days in jail and five years of probation for last summer's kitten-killing incident, which he pleaded guilty to. In that case, police found one dead kitten, and one injured kitten, in his backpack.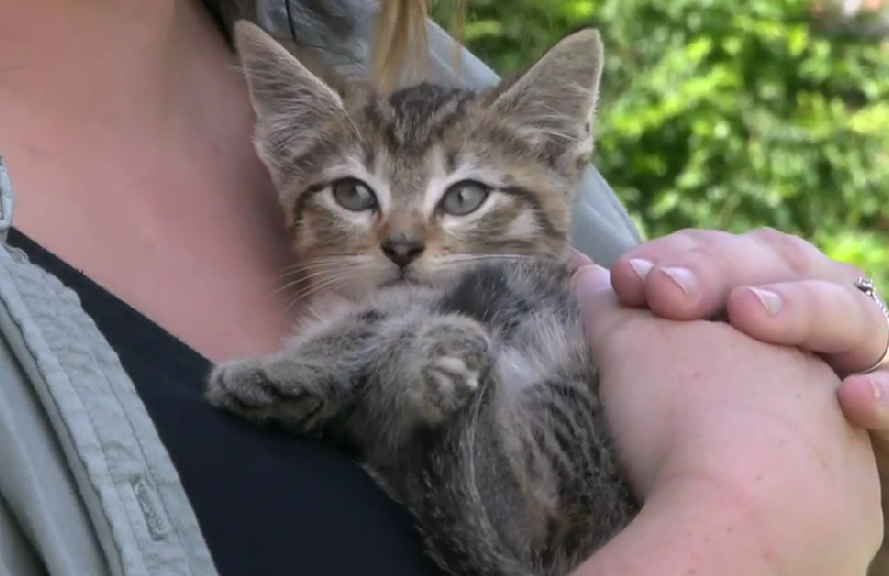 But spending time in jail for killing and injuring the kittens last summer did nothing to stop Law from targeting more innocent victims. In the most recent March 2023 incident, involving Goodrich's two kittens, Law confessed to the killings in court after Goodrich filed a protective order against the man.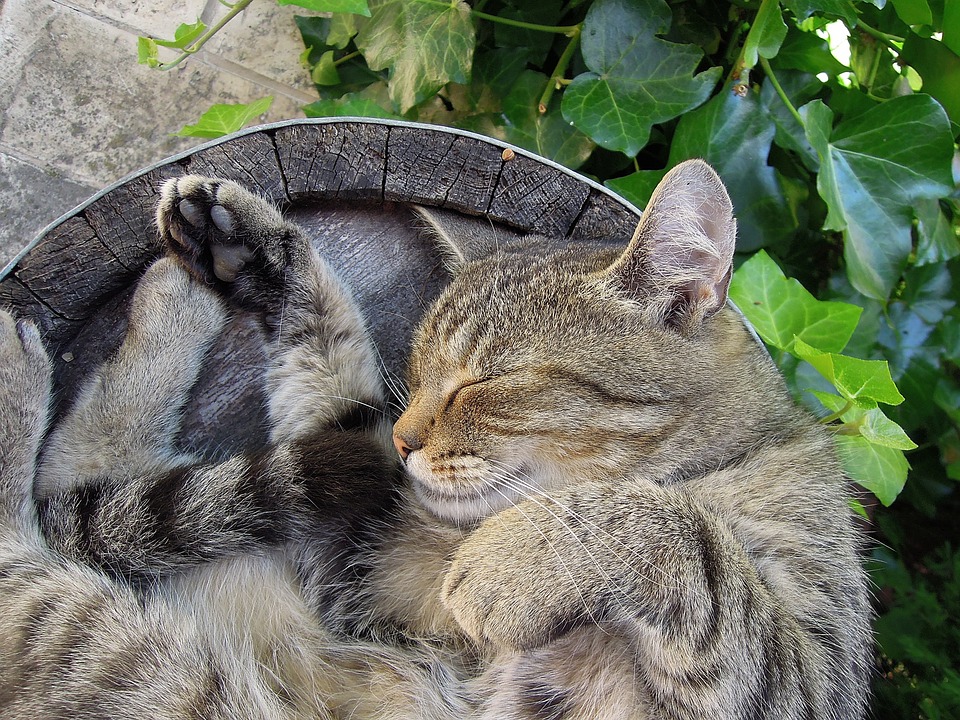 Police Captain Henry said:
"Mr. Law stated that he indeed killed the victim's kittens and was apologetic about it and stated that he wanted to confess what he had done. And he did so that day in court."
Jaquez Law confessed to killing Goodrich's two kittens, and he pleaded guilty to the animal cruelty charges for killing and hurting two kittens in the summer of 2022. But there is more twisted criminal activity in his past. As reported by News 12, Law has also been charged with domestic abuse, and court documents for that case state Law told the victim he had committed sexual acts on cats.
What kind of person is capable of such depravity? This is a disturbed and violent individual who absolutely MUST not be allowed to hurt anyone or anything ever again.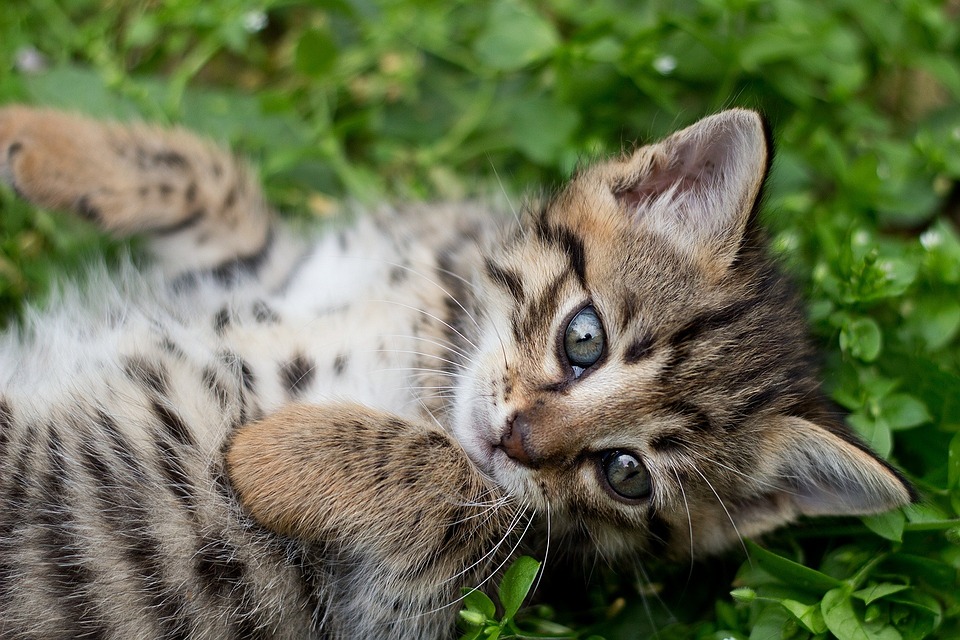 Enough is enough. Law could have been sent to prison for 10 years for his June 2022 animal cruelty and trespassing charges, but he was sentenced to just 90 days in jail. His pitiful sentence did nothing to deter him from committing more sickening crimes. If you believe he needs to be put away for a LONG time, please add your name to the petition today!
We the undersigned demand that Jaquez Law is held responsible for killing two innocent kittens and we are petitioning for him to receive the maximum punishment allowable by law for the charges stemming from his repeated, cruel acts of violence. Animal Victory and its supporters also want Law to receive a full mental health evaluation and treatment and to be completely prohibited from owning or living with animals in the future.
Individuals are presumed innocent until found guilty in a court of law. Animal Victory relies upon the authorities and the court system to determine guilt or innocence.
News:
Sign: Punish Serial Kitten Killer Who Has Admitted To His Sickening Crimes
17,550
signatures = 88% of goal
17,550
Tyna Elbe
May 28, 2023
17,549
Peter Petrosky
May 27, 2023
17,548
Carol Brandt
What is wrong with this justice system that he received only 90 days in jail?? Send him away for a DECADE!
May 27, 2023
17,547
george goodrich
he needs the max sentence possible
May 27, 2023
17,546
Patricia Miscavage
May 26, 2023
17,545
Thresa Organ
I was one of his victims to he took my cat of 10 yrs, but I got the one that survived the backpack his name is MoonPie
May 26, 2023
17,544
lina van dijk
Hang that sadistic psychopath Jaquez Law by his balls and make him suffer!!!
May 26, 2023
17,543
val van dijk
That black monster Law belongs in hell ASAP!!!
May 26, 2023
17,542
kira van dijk
Torture that sick creep Jaquez Law to death!!
May 26, 2023
17,541
alexandra van dijk
We want justice for these poor precious kitten!!! Jaquez Law deserves to hang! Kill that monster NOW!!!
May 26, 2023
17,540
johan van dijk
That black devil Jaquez Law deserves to rot in hell!!!
May 26, 2023
17,539
Adriaan Foppen
Jaquez Law must die!
May 26, 2023
17,538
Valentina van dijk
Please punish that evil ugly black shit head to death!!!!
May 26, 2023
17,537
mckenzie rail
May 26, 2023
17,536
Angela Morgan
May 26, 2023
17,535
Julie Perkins
May 26, 2023
17,534
minnow low
kittens are innocent.im a schoolgirl who isnt very bright but everyone is the same. so are animals.
May 26, 2023
17,533
Cynthia McCann
May 26, 2023
17,532
tiffany goodrich
this man killed my 2 kittens came in my yard fenced at tht and killed them he needs a full punishment
May 26, 2023
17,531
Alessandro Serra
May 25, 2023
17,530
Sal Mcghee
May 25, 2023
17,529
Karen Mcghee
May 25, 2023
17,528
marie-claude gil
May 25, 2023
17,527
Anne Havard
May 24, 2023
17,526
Paul Haggarty
May 24, 2023
17,525
Emma Sturgeon
May 24, 2023
17,524
Sophie Proctor
May 24, 2023
17,523
Joanna Swatton
This man must be sent to jail for the maximum time as this has just proved that his last pathetic sentence did nothing to stop him from doing this again.
May 24, 2023
17,522
Elizabeth Hatton
May 23, 2023
17,521
Corinne WOITIEZ
May 23, 2023
---