Sign: Punish Groomer Accused Of Abusing Clients' Dogs
Published: February 06, 2020 at 10:53 AM Author:
PENNY EIMS
Ohio – The owner of an Ohio grooming salon was arrested and is facing felony animal cruelty charges after damning surveillance video was presented to the authorities by a former employee at her business. Theresa Taylor, of Bryan, is charged with two fifth-degree felony counts of animal cruelty for allegedly abusing dogs at her grooming business.
It is our desire to collect a significant number of signatures to show officials in Fulton County that the public DOES care about animals – we are tired of meaningless "slap-on-the-wrist" sentences. If Theresa Taylor is found to be guilty of the charges against her, we want to see her behind bars.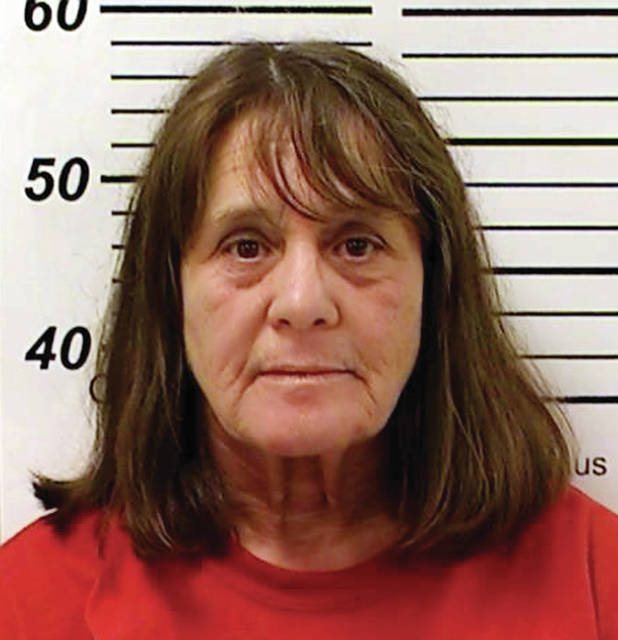 Theresa Taylor is the owner of Theresa Taylor's Grooming business, a grooming salon in Archbold, Ohio. A former employee was so disturbed by Taylor's alleged abuse of clients' dogs that surveillance footage from the salon was presented to the local authorities. After police reviewed the video, Taylor was arrested and charged with multiple felony animal cruelty counts.
The video, dated August 29, shows Taylor roughly handling two different dogs. The footage reveals Taylor violently shaking, slapping, pulling on, and harshly jerking two different dogs who are being groomed. If the police investigation confirms what the surveillance footage strongly suggests, we will be presenting your signatures with a request to give Theresa Taylor the maximum sentence for her charges.
* Individuals are presumed innocent until proven guilty in a court of law.
Prior Signatures 3,967