Sign: Open-Intake Shelter In Philadelphia Is Underfunded And Lacking Staff!
Published: February 19, 2020 at 11:48 AM Author:
PENNY EIMS
Philadelphia – Conditions at the Animal Care and Control Team of Philadelphia (ACCT Philly) are bad enough right now that animal welfare activists are staging a rally on Wednesday afternoon in an effort to encourage Mayor Kenney and the City of Philadelphia to allocate resources to help offset shelter animal suffering.
The shelter is underfunded and understaffed – which means that the homeless pets who are being held do not receive the level of care that they should. An animal advocate posted damning images to social media on Sunday, writing:
"Do these pictures make you mad? They should. ACCT is significantly underfunded; the most underfunded shelter of any of the large cities. As a result, the animals suffer as there are significant resources lacking to manage the voluminous intake. Right now, there is only one kennel attendant at a time covering both cats and dogs. That's around 250 kennels. The animals of Philadelphia deserve better."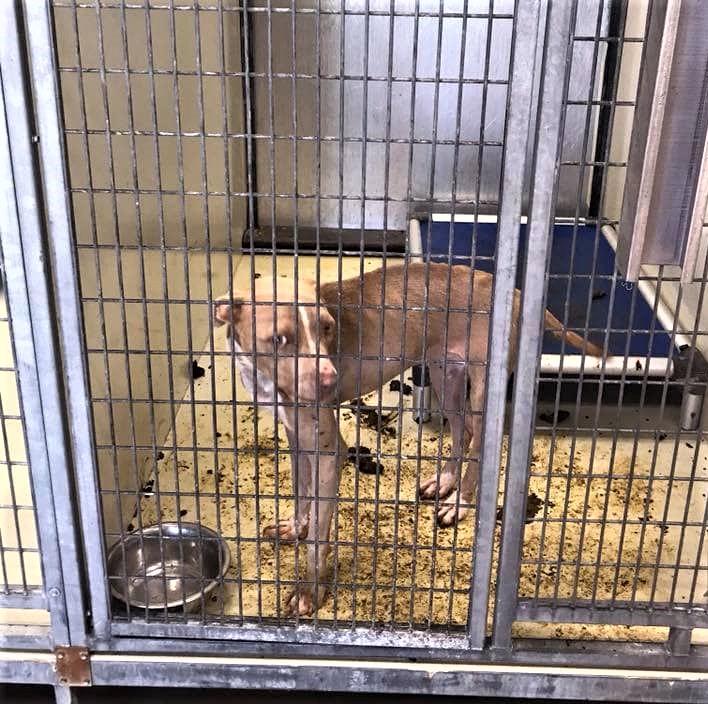 (Image via Kandis Lynn/Facebook)
Update 12/16/2019: Aurora Velazquez is the new executive director for ACCT Philly. She comes to the shelter with prior experience and success at the Animal Care Centers of New York City. While Velazquez was with the open-intake shelter system in New York, euthanasia rates dropped to under 10 percent and intakes fell by 25 percent. Staff and volunteers at ACCT Philly are hopeful that this new executive director will be beneficial to the shelter and that she can bring the turnaround that the facility so desperately needs. Read more here.
Update 08/29/2019:  Our letter and petition with your signatures and comments have been sent to Mayor James Kenney, at City Hall, Office 215 Philadelphia, PA 19107.
Update 8/22/19: Animal welfare advocates showed up at a rally at City Hall on Wednesday afternoon to demand more funding for the animals in the care of ACCT Philly. Protester Casey Buckley tells CBS Philadelphia, "Not enough funding in the shelter creates overcrowding, creates medical conditions, it creates PTSD for the dogs, it creates PTSD for the staff."
ACCT Philly takes in an estimated 20,000 unwanted pets each year, but the conditions for these homeless animals are reported to be dismal. Shelter volunteer Ian Griffiths tells CBS that the open-intake shelter is rat-infested, run-down, moldy, and falling apart, with some kennels duct-taped together. Griffiths said, "They don't have any money. The conditions are terrible."
Adding, "San Diego, their board raises $20 million a year, DC raises $8 million a year and even in a tiny little town like Baltimore, their board raises $2.3 million a year and six members of the ACCT board contributes zero financially since 2012."
Supporters would like to see most of the current board members resign and new members, committed to fundraising, put in their stead.
Please add your name to the petition asking for the mayor and city officials to allocate more funds to this large, open-intake animal care facility. Staff at ACCT Philly need additional support to properly care for the hundreds of homeless, abandoned, and abused animals who reside here.
Recently, the shelter received a $1 million dollar Petco Foundation Grant, but the funds were misused. Suffice to say, there are obvious problems and shortcomings at the facility which need to be addressed for the sake of the animals.    Read more here
There is strength in numbers – please show your support by signing now!
City Hall protest is scheduled for Wednesday, August 21, from 4 p.m. to 7 p.m. (1401 John F Kennedy Blvd.
Philadelphia)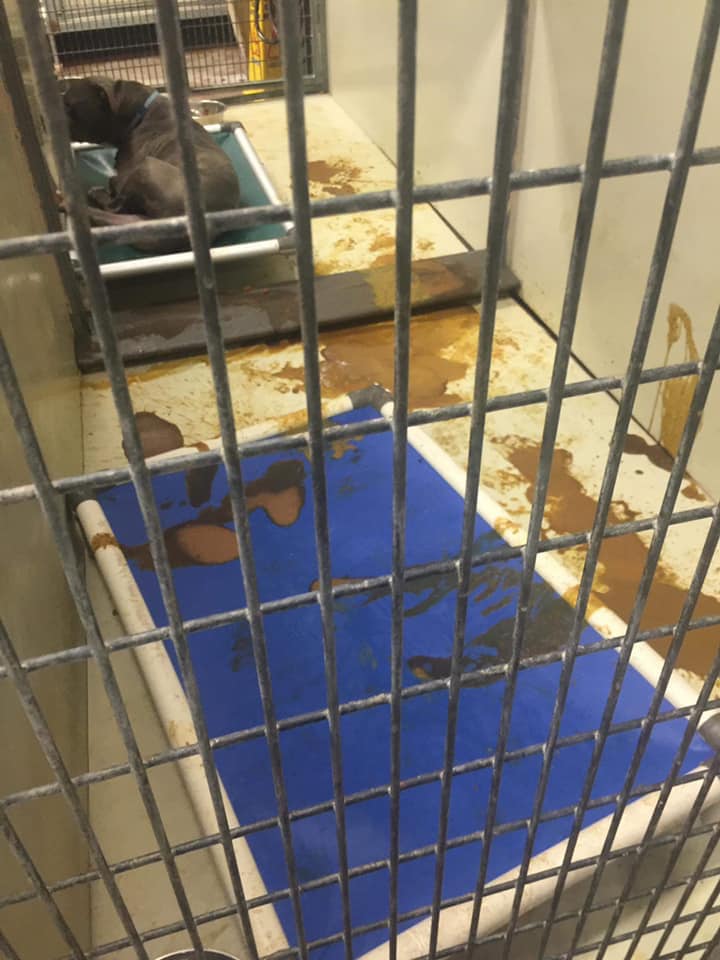 * Individuals are presumed innocent until proven guilty in a court of law.
(Image via Kandis Lynn/Facebook)
Prior Signatures 3,747