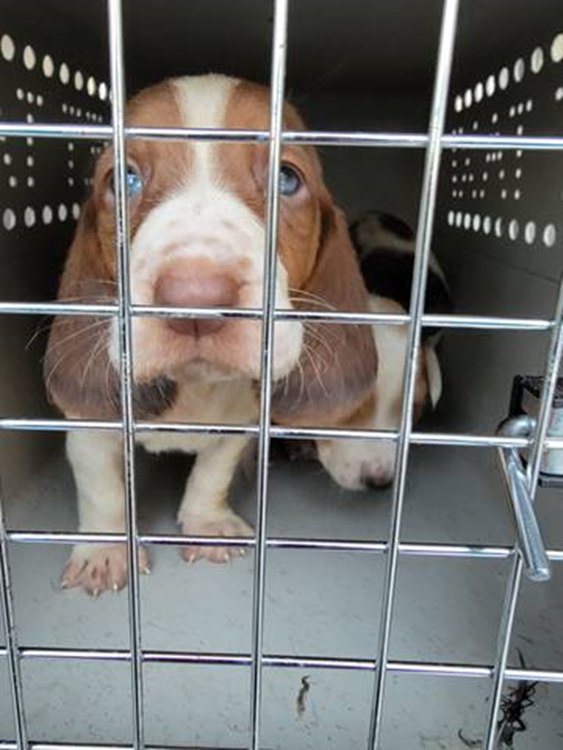 Surprise, Arizona – An Arizona man is facing a charge of felony animal cruelty after police discovered a dog with a zip-tie around its muzzle last week. The Surprise Police Department identifies 41-year-old Levi Lewis as the man who mistreated a total of two adult dogs and 10 puppies.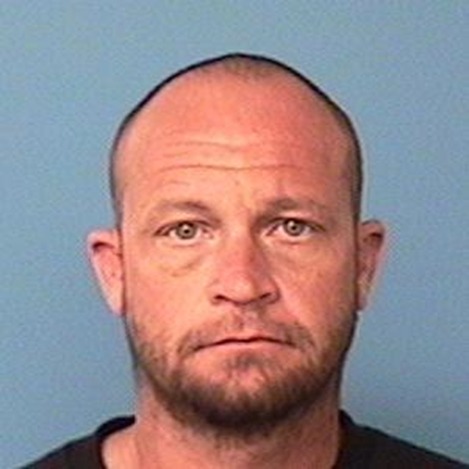 According to a release from the authorities, a witness called the police on March 24 to report that a dog had a zip-tie around its muzzle at an apartment complex near Bell Road and El Mirage Road. Investigators learned that the dog had its mouth zip-tied closed multiple times over the prior two weeks.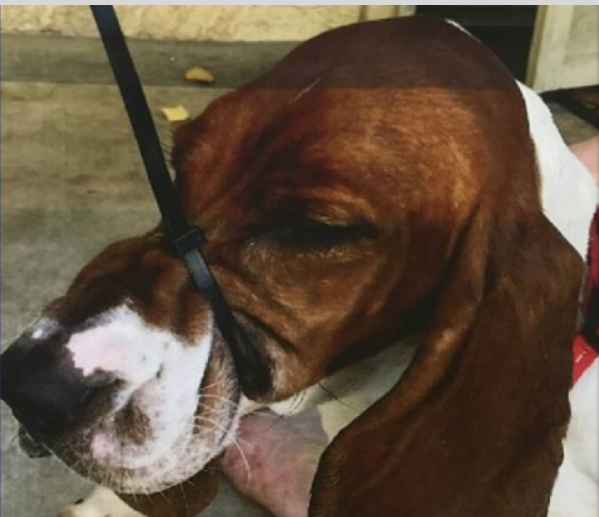 The authorities secured a search warrant and were able to enter Lewis' apartment. Inside, they found 10 puppies who were suffering from "various states of dehydration." The officers observed that the puppies had no access to water. Another dog was found in an "emaciated state," and had to be transported to a local animal hospital for emergency evaluation and treatment.
Lewis was arrested and booked into the Maricopa County ITR jail facility on one count of felony animal cruelty and 10 counts of misdemeanor animal cruelty. The dogs were taken to an area animal shelter for care.
Please add your name to the petition. What these dogs and puppies were forced to endure is unconscionable and must be taken seriously by court officials. Animal abuse cannot, and should not, be condoned in any way, shape, or form.
We the undersigned demand that Levi Lewis be held responsible for zip-tying a dog's muzzle, starving another dog, and neglecting 10 puppies. We are petitioning for him to receive the maximum punishment allowable by law and to be prohibited from owning pets in the future.
Note: Individuals are presumed innocent until being found guilty in a court of law. Animal Victory relies upon the authorities and the court system to determine guilt or innocence.
Update 9/13/2022: The next court date is September 14, 2022, at 8:30 a.m. Animal Victory has sent 25,558 signatures to ADA Samantha Caplinger.
Update 8/28/2022: We are still waiting for a new court date and the assigned prosecuting attorney. See the Case doc below for Levi Lewis. Lewis_ Levi
Update 8/6/2022: There is still no new information. 
Update 5/20/2022: Animal Victory has contacted the prosecutor, superior court, and city court, but there is still no information about this case in the system.
Update 4/13/2022: As of April 1, there was no online case access because the charges have not been formally made; once the charges have been formally made and the case is entered into the system the case can be accessed. As of right now, there is no case number, prosecutor, court date, or even what the exact charges are. Arizona Humane has confirmed to Animal Victory that the dogs from this case are in the shelter's care; no further information is available about the dogs.
News:
Sign: Man Accused Of Zip-Tying Dog's Mouth Shut, Starving Another Dog, And Neglecting 10 Puppies
22,574
signatures = 113% of goal
22,574
Nereida Alamo
Sep 17, 2022
22,573
Guisselle Martinez
Sep 17, 2022
22,572
Jay Rich
Sep 16, 2022
22,571
Christine Field
Sep 15, 2022
22,570
Deanna Arce
Sep 11, 2022
22,569
Carmen Verdugo
Sep 11, 2022
22,568
Jennifer Warrow
Sep 10, 2022
22,567
Kelly A Kalish
Sep 10, 2022
22,566
Michelle Krueger
Sep 09, 2022
22,565
danell tomasella
Sep 07, 2022
22,564
Shanelle Manzanares
Sep 06, 2022
22,563
Jill Tirner
Sep 06, 2022
22,562
Shambhavi Ojha
Sep 05, 2022
22,561
Jeffrey Clouatre
Sep 04, 2022
22,560
Amanda Ocasio
Sep 02, 2022
22,559
Magdalina Montero
Sep 02, 2022
22,558
Eric Fournier
Aug 30, 2022
22,557
LEO MENDEZ
SICK LOW LIFE POS!!! HORRIBLE!!!
Aug 28, 2022
22,556
MARIE BOTEILHO
YOU CRUEL BASTARD! I HOPE THEY PUT YOU AWAY YOU FUTURE JEFFREY DAHMER!!
Aug 28, 2022
22,555
Rodney Leamy
Aug 25, 2022
22,554
Bonnie Roquita
Punish to the max, counsel, charity work
Aug 23, 2022
22,553
Mandii Dojcinovic
Aug 18, 2022
22,552
Panama Morris
Aug 18, 2022
22,551
Paula Irvine
Make it law if anyone abuses neglects harms or tortures or kills animals they get death sentence pure evil
Aug 18, 2022
22,550
Chinanan Khurasee
Aug 17, 2022
22,549
Julia Oliver
Aug 15, 2022
22,548
Susan Cerniglia
Aug 11, 2022
22,547
Anonymous
Lets zip tie his genitalia and starve him
Aug 10, 2022
22,546
Deborah Cruse
HOW IN THE HELL DO WE PRESSURE THEM TO HURRY UP W CHARGES? SND WAS THAT SWEET DOG ADOPTED I HOPE!
Aug 10, 2022
22,545
Susan Welch
Aug 05, 2022
---