Puppy Brain Dead After Owner Left Him Inside Of Sweltering Car For Over An Hour
Published: August 06, 2020 at 06:47 AM Author:
PENNY EIMS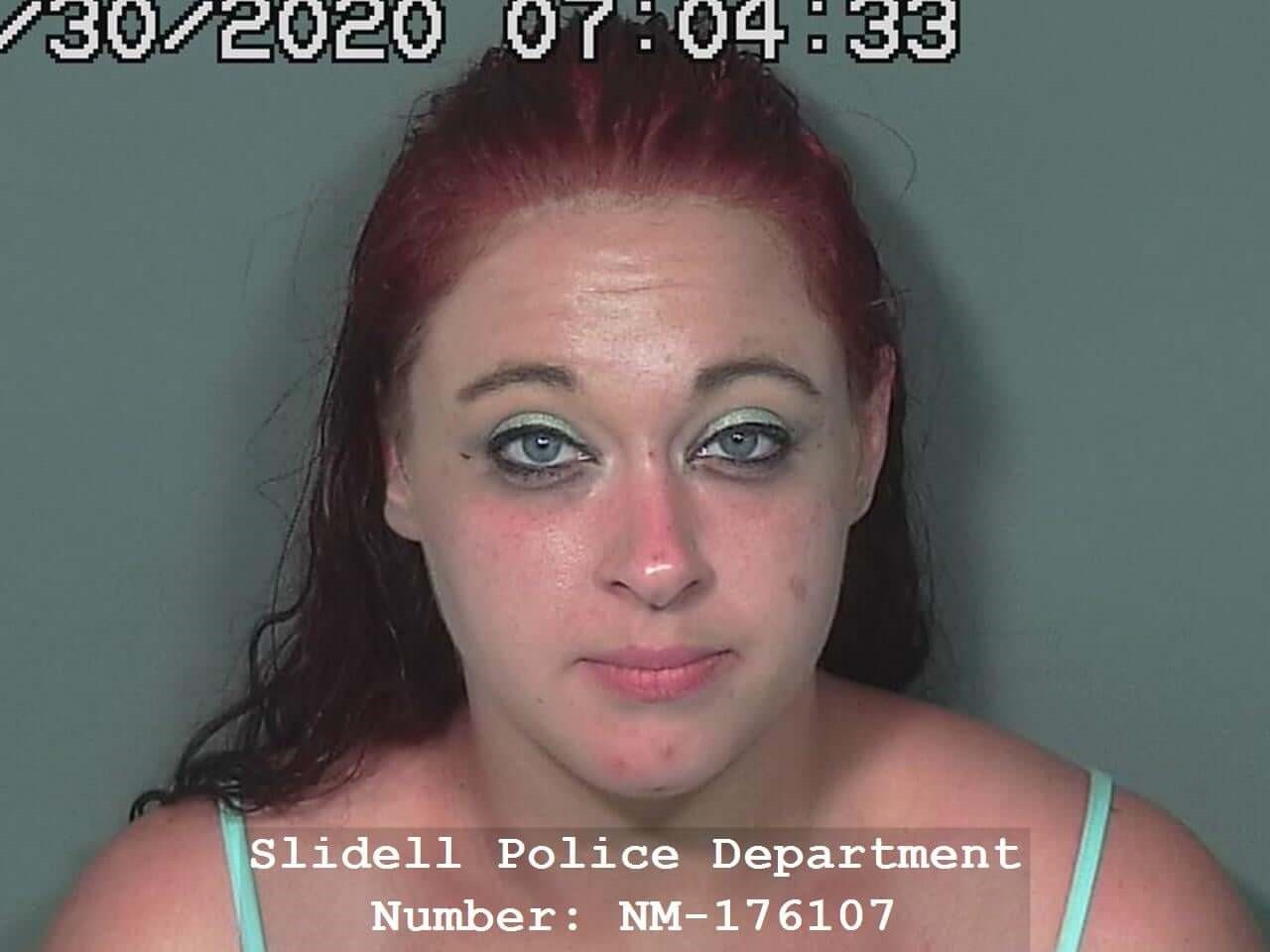 Slidell, Louisiana – A woman went shopping inside of a Slidell, Louisiana, Walmart for over an hour while her puppy suffered inside of a parked car. The six-month-old puppy, named BoeBoe, was spitting up blood and crying when witnesses broke into the vehicle to pull him out. But the damage to BoeBoe's little body was done – by the time the pup was examined at a veterinary clinic, his temperature was 109-degrees and he was declared brain dead.
The woman responsible for BoeBoe's untimely and tragic demise is 27-year-old, Brittney Robertson. Please sign the petition, which will be presented to officials with our letter demanding maximum fines and punishment for BoeBoe's killer!

Brittney Robertson must be punished for her moronic decision to leave an innocent puppy locked in a parked car on a hot summer day for over an hour. While Robertson enjoyed shopping in an air-conditioned store, her puppy literally cooked alive. Imagine BoeBoe's suffering inside of the car. Imagine his despair and pain as the car's interior temperature climbed, but nobody came to his rescue.
Robertson's actions are unconscionable and she must be punished!
According to the Slidell Police Department, if convicted, Robertson will be fined not less than five thousand dollars nor more than twenty-five thousand dollars or imprisoned, with or without hard labor, for not less than one year nor more than ten years, or both. This woman caused extreme suffering and death to her own puppy and now she must be punished!
* Individuals are presumed innocent until proven guilty in a court of law.
Update 2/23/2022: Animal Victory has learned that the next court date is scheduled for 5/23/2022.
Update 1/22/2022: Animal Victory talked with personnel from the division G felony courts of St. Tammy's Parish. Robertson is set to appear on 2/02/2022 and 2/14/2022 in court.
Update 11/22/2021: Animal Victory left a voicemail message with the court in an effort to get the outcome from the court date in October. No return call has been received.
Update 9/29/2021: Court is scheduled for October 13, 2021
Update 1/12/2021: The District Attorney's office has informed Animal Victory that Brittney Robertson failed to appear for her scheduled court date. A warrant for her arrest is expected. The case will be put on hold until Brittney Robertson has been apprehended.
Update 9.16.2020: Read our Letter to the District Attorney Here
Animal-Protection-Laws-of-Louisiana-2020-Animal-Legal-Defense-Fund
Prior Signatures 12,849