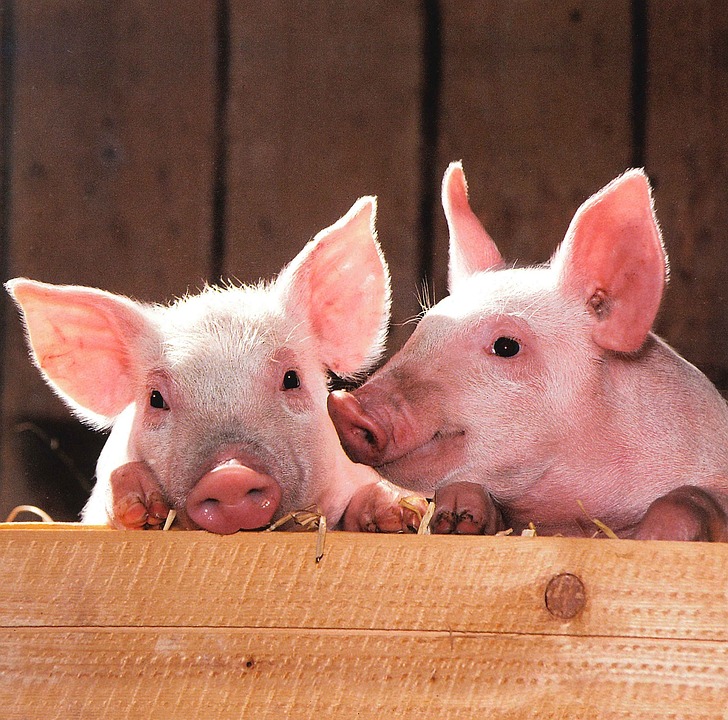 A New Jersey petting zoo owner is facing multiple animal cruelty charges after dead and malnourished pigs were discovered last August at a property he was leasing in Sussex County.
Dennis Sugar, 47, was recently indicted on multiple charges for the more than 30 pigs who were found dead at the Sugar Sweet Farms petting zoo. In addition to the dead pigs, malnourished piglets and injured and ailing goats were discovered.
Sugar could face up to 13 years in prison if he is found guilty of the charges – please sign the petition to help make this possible! Your signatures will be sent to the prosecutor to let it be known that we care about animal abuse cases and want to see abusers punished for their actions!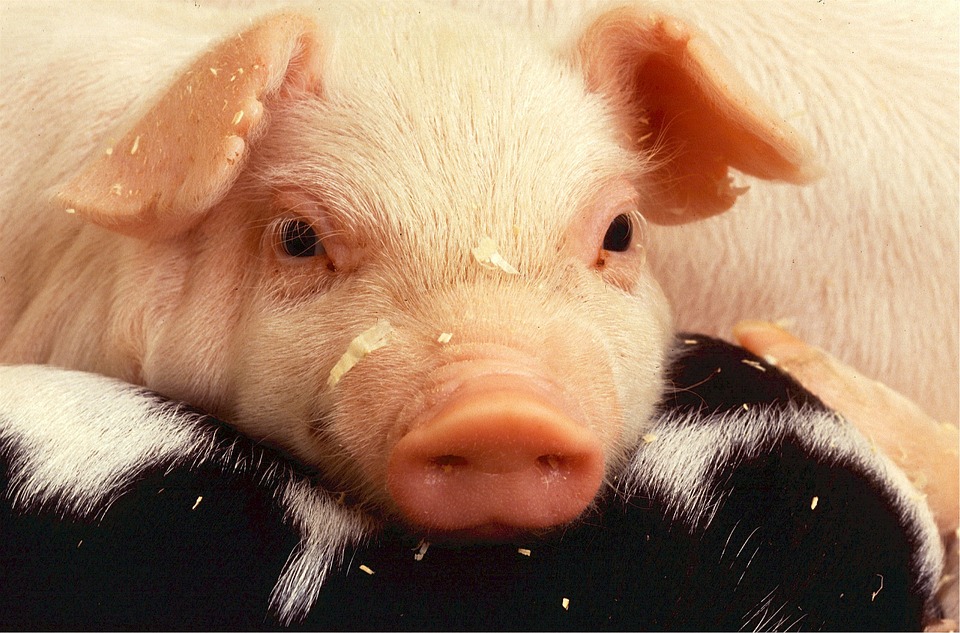 Grim details about the petting zoo situation were released in the police report: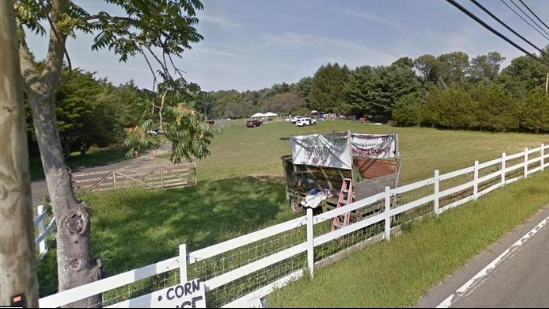 Upon arrival, detectives observed around 30 dead pigs and an additional 14 live pigs that were malnourished on Sugar's farm property. Detectives were able to secure the 14 pigs and called to get them medical attention, with a veterinarian later describing them as emaciated.
The animals at the petting zoo relied upon Sugar for care, but they were failed. Over 30 of the pigs died, and the surviving pigs were malnourished and denied clean water and adequate food. One goat was discovered dead in a hay pile and surviving goats were suffering from parasites and injuries.
Each and every case of animal cruelty must be taken seriously and abusers must be punished. Your signatures will be presented to the Sussex County Prosecutor's Office to let officials know that we want this man to be put away.
* Individuals are presumed innocent until proven guilty in a court of law.
UPDATE 03/06/20: We received the following information indicating Sugar Sweet Farms has decided to let another organization take over his farm.  We have also learned his court date is March 16th.  We will keep you posted.
March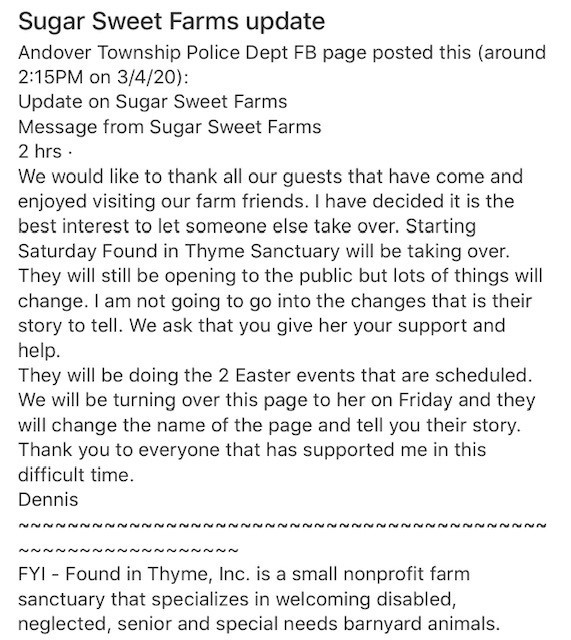 PRIOR SIGNATURES : 5406
Punish Owner Of Petting Zoo Where Dead And Malnourished Pigs Were Found
36
signatures = 0% of goal
36
Damiano Giustina
Sep 18, 2021
35
Kit Dugan
Sep 18, 2021
34
Teri Paszotta
We need tougher laws, more judges with balls to hand down stiffer sentences & justice to those affected by sick abusers of animals in our communities. It's going on in your city and those that prey on the most vulnerable are WEAK COWARDS & THE LOWEST, POOREST EXCUSE OF BEINGS WALKING THIS EARTH!
Sep 17, 2021
33
sherry mainquist
people who allow this are not innocent by any means!!!
Sep 15, 2021
32
Ann Freeman
Sep 15, 2021
31
astrid suchanek
Sep 13, 2021
30
Kennedy Roop
Sep 12, 2021
29
Sophie Emlek
Sep 09, 2021
28
Stefanie E.
Sep 09, 2021
27
Dodie Harrison
Sep 08, 2021
26
Ilana Karapetyan
Sep 08, 2021
25
Jan Anderson
Sep 08, 2021
24
Melissa Curtis
Sep 07, 2021
23
Damiano Giustina
Sep 07, 2021
22
Kelly Lagace
Sep 03, 2021
21
Glen Monturi
Sep 02, 2021
20
Cecilia Lalinde
Aug 29, 2021
19
lara balser
Aug 29, 2021
18
Daniel Pawlowski
Aug 28, 2021
17
Robina Smith
Aug 28, 2021
16
John Santos
Aug 27, 2021
15
Marina Ris
Aug 27, 2021
14
Teresa Corner
Aug 24, 2021
13
Chinanan K.
Aug 24, 2021
12
laura raforth
Aug 23, 2021
11
Doni Stith
Aug 23, 2021
9
Steven Gicquel
Aug 22, 2021
8
Gabriele Naumann
Aug 22, 2021
PRIOR SIGNATURES : 5406
---