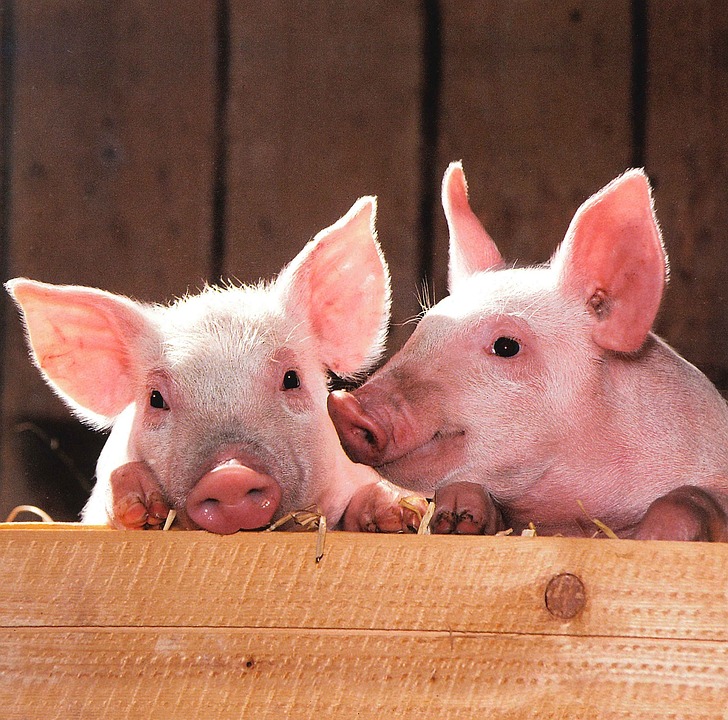 Sussex, New Jersey – A New Jersey petting zoo owner is facing multiple animal cruelty charges after dead and malnourished pigs were discovered last August at a property he was leasing in Sussex County.
Dennis Sugar, 47, was recently indicted on multiple charges for the more than 30 pigs who were found dead at the Sugar Sweet Farms petting zoo. In addition to the dead pigs, malnourished piglets and injured and ailing goats were discovered.
Sugar could face up to 13 years in prison if he is found guilty of the charges – please sign the petition to help make this possible! Your signatures will be sent to the prosecutor to let it be known that we care about animal abuse cases and want to see abusers punished for their actions!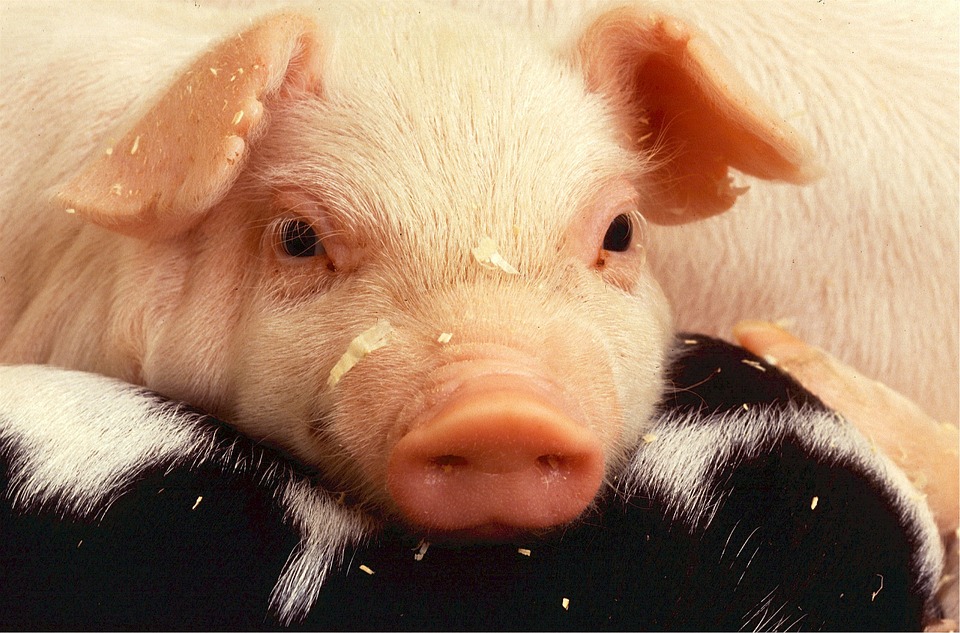 Grim details about the petting zoo situation were released in the police report: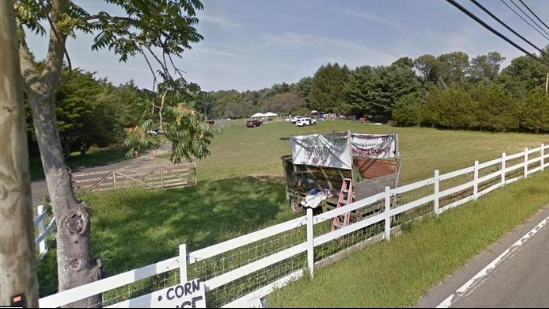 Upon arrival, detectives observed around 30 dead pigs and an additional 14 live pigs that were malnourished on Sugar's farm property. Detectives were able to secure the 14 pigs and called to get them medical attention, with a veterinarian later describing them as emaciated.
The animals at the petting zoo relied upon Sugar for care, but they were failed. Over 30 of the pigs died, and the surviving pigs were malnourished and denied clean water and adequate food. One goat was discovered dead in a hay pile and surviving goats were suffering from parasites and injuries.
Each and every case of animal cruelty must be taken seriously and abusers must be punished. Your signatures will be presented to the Sussex County Prosecutor's Office to let officials know that we want this man to be put away.
* Individuals are presumed innocent until proven guilty in a court of law.
Update 12/21/2020: Animal Victory has been informed that the next court date has been pushed to 1/12/21.
Update 10/20/2020: We have sent a total of 4778 signatures and comments to the prosecutor's office today. It is our understanding that Dennis Sugar will be in court on October 28th.
Update 3/6/2020: READ OUR LETTER HERE
UPDATE 03/06/20: We received the following information indicating Sugar Sweet Farms has decided to let another organization take over his farm.  We have also learned his court date is March 16th.  We will keep you posted.
March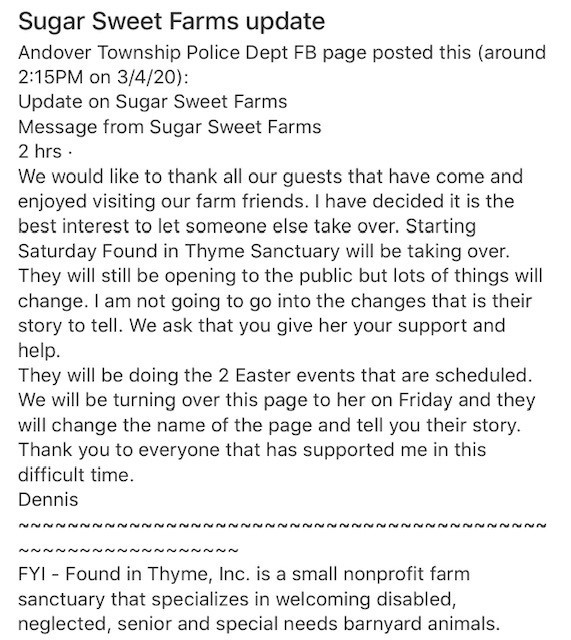 Animal-Protection-Laws-of-New-Jersey-2020-Animal-Legal-Defense-Fund
PRIOR SIGNATURES : 5406
Punish Owner Of Petting Zoo Where Dead And Malnourished Pigs Were Found
175
signatures = 1% of goal
175
John Robertson
Nov 30, 2022
174
Dana Dykes
Nov 19, 2022
173
brigitte deschaintre
Nov 11, 2022
172
R Beaton
Nov 11, 2022
171
Lisa Cairns
Oct 20, 2022
170
Carolina Pino
Oct 15, 2022
169
Shannon Nichols
Oct 07, 2022
168
Marga Gili
Sep 22, 2022
167
Shambhavi Ojha
Sep 18, 2022
166
Guisselle Martinez
Sep 17, 2022
165
Carmen Verdugo
Sep 11, 2022
164
Michelle Krueger
Sep 09, 2022
163
Nancy Coupe
Sep 03, 2022
162
Farah Khumbatta
Aug 20, 2022
161
Anu Dutt
Aug 18, 2022
160
Vickie Barnett
Aug 10, 2022
159
Renee Crawford
Aug 10, 2022
158
Ana Carolina Casey
Please put this horrible evil monster animal abuser in prison for ever!
Aug 05, 2022
157
kingsley clary
Jul 15, 2022
156
Lacee Mikkelsen
Jul 13, 2022
155
Debbie Coggins
Jul 08, 2022
154
Lisa Stoneham
Jul 05, 2022
153
Cornelia Herschel
I can't say how much I hate these irresponsible ignoramuses who abandon helpless animals and accept their suffering and even death without caring. They all should suffer exactly the same fate as these animals!!!!!!
Jun 23, 2022
152
Olga Espinoza
Jun 23, 2022
151
Rochelle Massey
Jun 21, 2022
150
Angela Steinberg
Jun 18, 2022
149
Carie Matriciano
Jun 02, 2022
148
Grace Vendemio
Jun 02, 2022
147
Sara Sampkin
May 29, 2022
146
Janice VanMarter
May 29, 2022
PRIOR SIGNATURES : 5406
---