Punish Man Who Violently Kicked Baby Raccoon Into Road And Choked Dog
Published: February 06, 2020 at 11:55 AM Author:
PENNY EIMS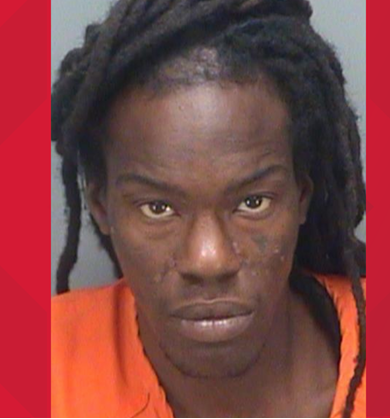 St. Petersburg, Florida – Kenneth McNeil, of St. Petersburg, Florida, has been arrested for two counts of animal cruelty after he violently abused a dog and a baby raccoon. McNeil is accused of hanging a dog from its leash, slinging it around and violently kicking the pup until it yelped and cried.
Shortly thereafter, a police officer witnessed McNeil kick a baby raccoon into the road. The officer described McNeil's continued violence against the baby, writing in a report that McNeil:
"intentionally and violently kicked the baby raccoon two additional times…the baby raccoon was visibly injured as it rolled and squirmed on the ground unable to get to its feet."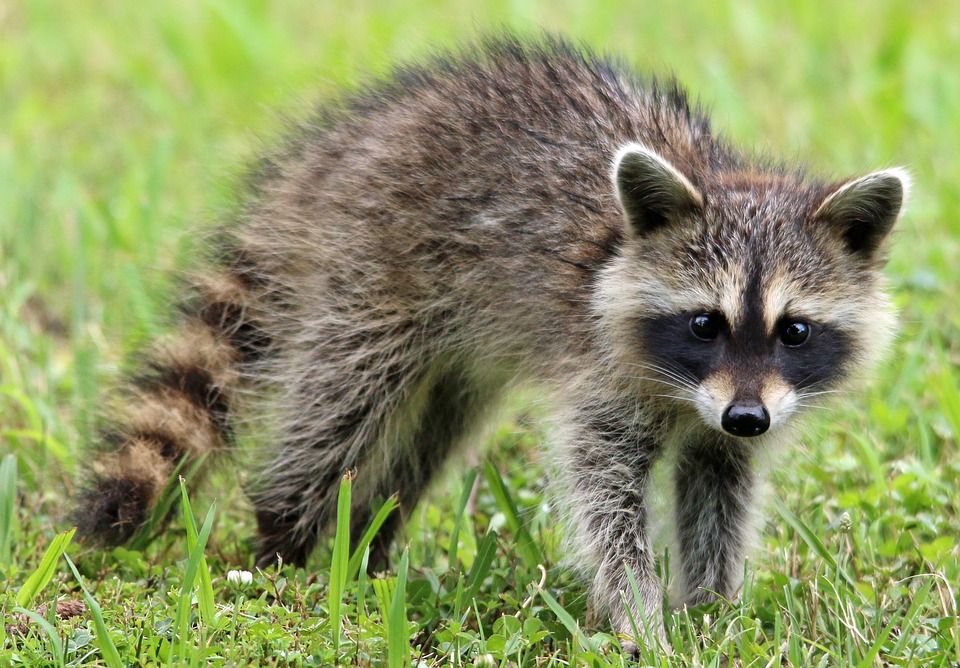 The baby raccoon was fatally injured by this man's brutal attack.
Please sign this petition asking for Kenneth McNeil to be given the maximum sentence for these cruel crimes. This is his 42nd arrest in St. Petersburg since 2011 – enough is enough!
42 arrests since 2011 – Kenneth McNeil is a repeat offender who has never been punished enough to make him stop his criminal behavior. His recent attack on an innocent dog and baby raccoon is despicable.
A witness was able to stop McNeil's unprovoked attack on the dog, but the innocent baby raccoon could not be saved. McNeil's behavior is utterly unacceptable and he needs to pay.
We must stand together against animal cruelty – there is strength in numbers and your support is needed to show officials that we care about animal abuse and want to see these criminals put away. No plea deals, no slaps on the wrist – this man needs to be sentenced to significant jail time!
News coverage:
https://www.wtsp.com/article/news/crime/stpete-man-charged-animal-cruelty-kicking-dog-raccoon/67-732d7071-1183-44a8-9052-1587620d11a0
Update 8/17/2021: Animal Victory has learned that McNeil took a plea deal.  We are extremely upset that McNeil has 42 prior arrests and is given a plea deal this lenient. We will continue to fight to stop these pathetic sentences in the future.
Details of sentencing:
1. AGGRAVATED CRUELTY TO ANIMALS
Confinement (Effective 12/23/2019)
Credit for Time Served: 72 Days
(Special Provision SENTENCED UNDER GUIDELINES)
Attorneys at Sentencing (Lead Defense MIGUEL DEVAUX, MELISSA)
Comment (FINE/COST $2500.00; COST OF PROSECUTION $100.00; INVEST COST $200.00 TO SP; PD LIEN $100.00; INDIGENT CRIM DEF FEE $50.00)
* Individuals are presumed innocent until proven guilty in a court of law.
December 17, 2019 Read our letter here
Prior Signatures 4,037