Punish Man Who Tethered Dog In Basement Leaving Her To Starve To Death
Published: February 06, 2020 at 12:12 PM Author:
PENNY EIMS
Auburn, Massachusetts – Eric J. Hannon, of Auburn, Massachusetts, is accused of a particularly heinous act of cruelty which left his dog, Athena, dead from starvation. According to the authorities, Hannon tethered his dog in the basement of a home and walked away – leaving her to suffer a long and agonizing death from starvation.
Hannon lied about how Athena died and now he must pay! Please sign this petition which will be presented to officials requesting that this man receive the maximum punishment for his crime.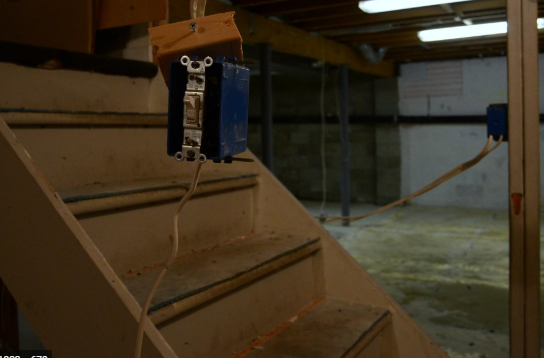 Eric Hannon admitted that he left Athena home alone while he went to visit his girlfriend, but he claims that she drowned during his "one night away" when his basement flooded. An exam and testing of the dog's body revealed the horrible truth…she did not die quickly, she starved to death!
By the time that her body was found, all that was left was the short rope which kept her tethered to a post in the home's basement, a prong collar and her bones and fur.
Imagine her terror, and pain, as she waited for someone to free her. Imagine her heartbreak as she realized that no one would be coming to save her. Imagine her defeat as she laid down and waited for death to come.
Detective Sgt. R. Scott Mills wrote in a report dated Sept. 10. "Testing conducted on (the dog's) femurs revealed a result of 2.4 percent, indicating that she died from a 'slow, suffering death.'"
Hannon must pay for this atrocious crime!!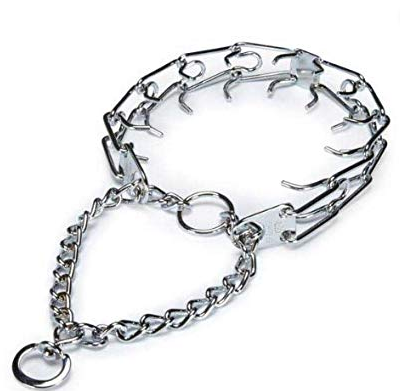 News coverage:
Final update 5/18/2021: In court, the district attorney didn't have enough evidence to try Hannon on all of his counts of animal abuse. The evidence they did have was contradictory and the prosecution and defense couldn't come to an agreement. The judge did, however, order him to have mental health treatment and banned him from owning animals; although AV is not certain of the duration. The district attorney did have our petition, which we believe helped the judge order the mental health treatment, and ban Eric Hannon from owning animals. Animal Victory will continue to fight for better outcomes in all animal cruelty cases.
Update 4/6/2021:Animal Victory has sent 15,293 signatures and comments to the District Attorney's office. Read our letter here.
Update 1/18/2021: Animal Victory has been informed that the next court date is scheduled for April 27.
Update 11/11/2019: We sent 4989 signatures and our letter to the Massachusetts District Attorneys' office. Read our letter here
* Individuals are presumed innocent until proven guilty in a court of law.
Prior Signatures 10,971