Punish Man For Brutal Abuse That Killed A Young Puppy
Published: February 12, 2020 at 12:11 PM Author:
PENNY EIMS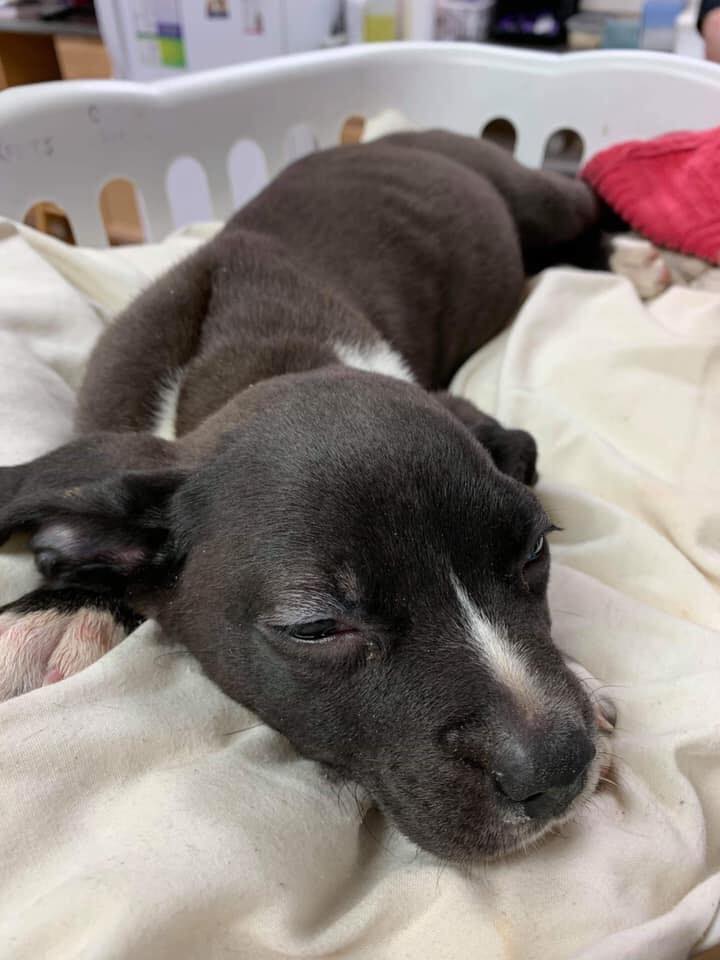 Chillicothe, Ohio – A young puppy suffered fatal injuries after Joshua Keets, of Chillicothe, Ohio, allegedly flew into a rage because the pup was barking. Keets is accused of hurling the puppy out a window, slamming the puppy to the ground, and then putting the pup into a crate and hurling the crate at a fence.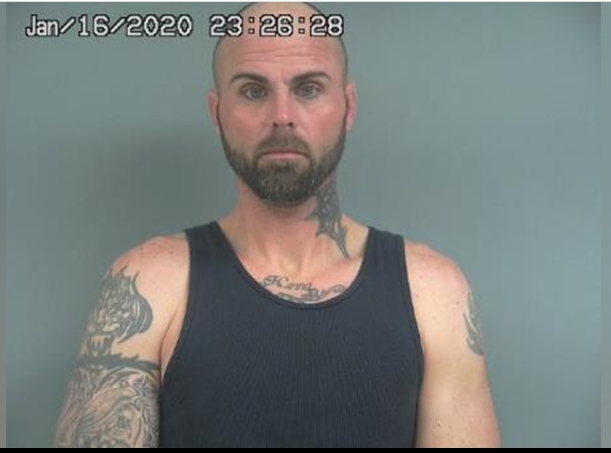 The injuries proved to be too much for the pup to survive. Now Keets is facing animal cruelty charges – please join us in asking for him to be sent to jail for the maximum amount of time allowable by law. This horrendous crime must be punished!
The police report details the sickening abuse this tiny pup endured before passing away:
It's alleged that on the morning of January 15, 2020, Keets threw the puppy out of the window of the residence for barking, after that Keets can be seen slamming the puppy on the ground, crating the puppy, and then picking up the crate with the puppy inside and throwing it against a wooden fence.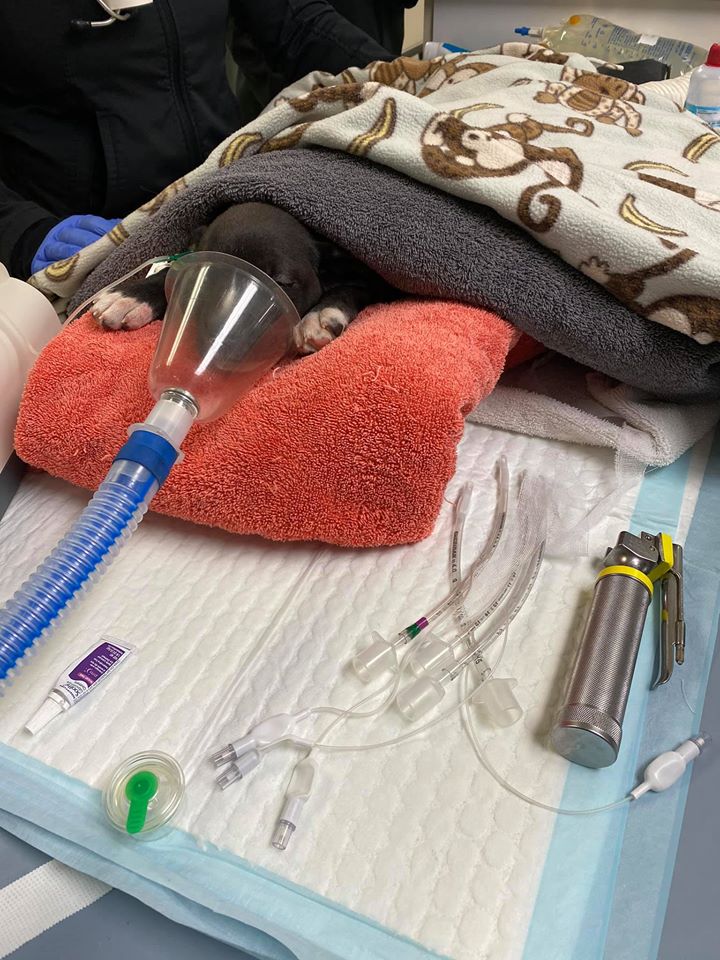 The grievously injured puppy was rushed to Medvet in Columbus for round-the-clock care, but he could not be saved. The Ross County Humane Society broke word of his passing in a Facebook post on the night of January 15:
"It is with tears and sadness that we let you know that he passed away. We haven't even made it home yet and the call from his doctor just came in. His injuries were too severe for his body to overcome. We did everything we could do and it just wasn't enough. I'm sorry."
This innocent puppy deserves justice. Your signatures will be sent to officials in Ross County, Ohio, along with a request for Joshua Keets to be punished to the maximum allowable sentence by law.
News:
https://abc6onyourside.com/news/local/charges-filed-against-ross-county-man-in-the-abuse-subsequent-death-of-18-week-old-puppy
Update 05/20/21:  Joshua Keets' animal abuse charge was dismissed without prejudice. He was already serving time in jail for a prior conviction.  Animal Victory is thrilled he is in jail but extremely disappointed that this case was dismissed. It's our determination that this has to do with state resources. We will continue to fight cases so these charges are NOT dismissed. Thank you to everyone who signed the petition and continues to fight for animals.
WARRANT WAS RECALLED

SUSPEND ALL FINE AND COSTS $28.00




CASE DISMISSED.




SPECIAL CONDITIONS:




CASE DISMISSED WITHOUT PREJUDICE, DEF IS IN PRISON. COSTS TO




STATE.
01/28/2020
DEF FTA 1/27/20; BOND $1000 C/S/RE; TIME LIMITS SUSPENDED




UNTIL DEF APPEARS; WARRANT AND FILE TO CT 1

UPDATE: 02/25/2020 He failed to show up for court on January 27th, 2020.
Joshua Keets Court Case Doc
Update: 1/24/2020 We have sent your signatures along with our letter to Chief Washburn. Chief Washburn now has your signatures and our letter. He has told us that he forwarded these to the prosecuting attorney. Please continue to Sign and Share. We will keep this petition running through sentencing and forward as many signatures as possible.
* Individuals are presumed innocent until proven guilty in a court of law.
Prior Signatures 7,177