Punish Group Who Tortured Goats To Death With Bats, Dogs, And Machete
Published: September 21, 2020 at 07:18 AM Author:
PENNY EIMS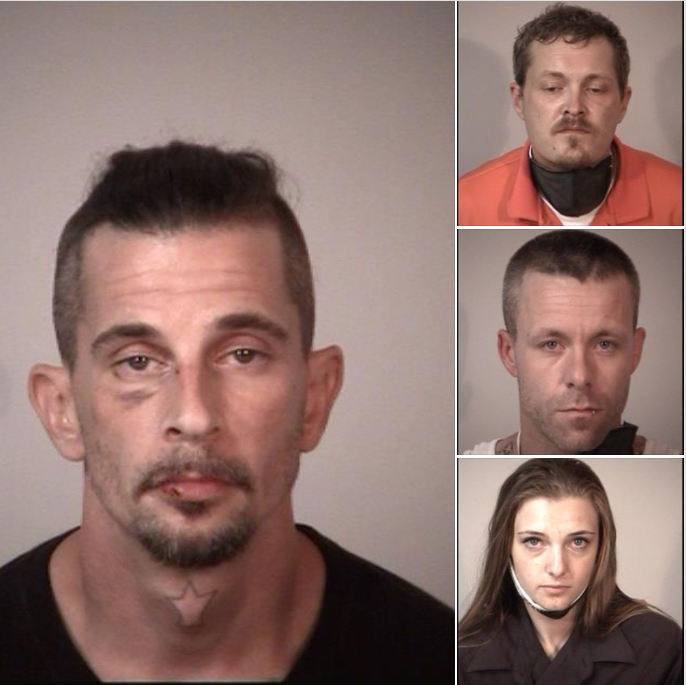 Virginia – A group of people in Virginia are accused of torturing goats to death with dogs, spiked bats, and a large machete. The Spotsylvania Sheriff's Office has identified 36-year-old Andrew Haefele, 34-year-old Charles McKinney, 35-year-old Donald Compton, and 22-year-old Halie Morgan as the people involved in the gruesome attack which left two goats dead.
According to the authorities, the group encouraged dogs to harass and attack the goats, and then they proceeded to bludgeon the goats with the spiked bat and slice the animals with the machete.
This unwarranted attack on innocent animals cannot go unpunished! Please sign this petition, which will be presented to officials with our letter demanding that Haefele, McKinney, Compton and Morgan receive the maximum punishment for all charges.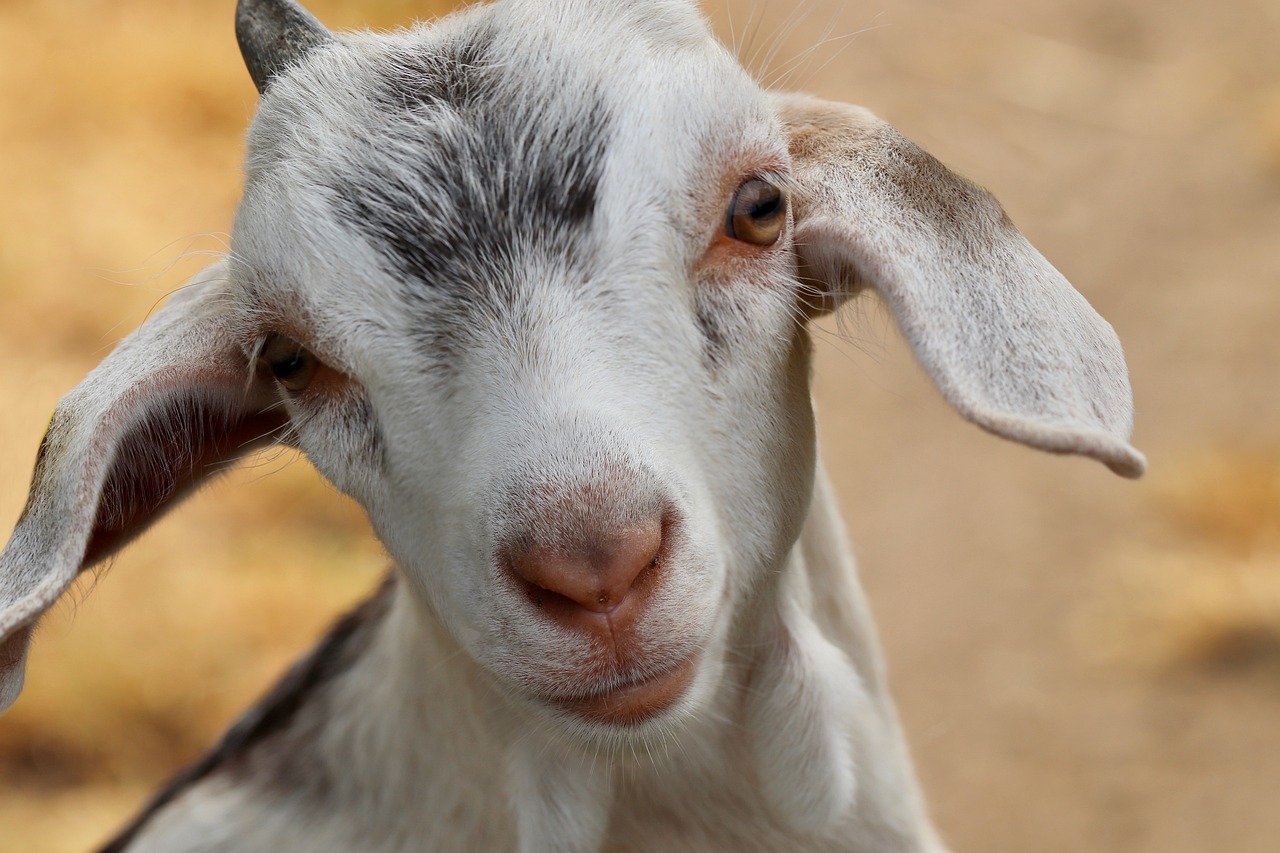 A news release from the Spotsylvania Sheriff's Office details the horror of the attack.
Video evidence was also recovered from Donald Compton Jr.'s phone, who recorded the incident. In the video, four individuals played a role in the abuse and death of the two goats, including the goat's owner, Halie Morgan. Halie was witnessed on the video, encouraging her two large dogs to attack the goats. The dogs were seen barking and chasing the goats around the back yard where the goats were contained. A male individual, Andrew Haefele, used a large bat with spikes to strike the goat(s) as they ran by him. The animals appeared to be beaten with not only this bat, but also a sharper weapon which appears to be a large machete. Charles McKinney appeared to use an object to cut the neck of one goat as it laid on the ground suffering. The video depicted a gruesome scene in which the goats ultimately died.
According to the Sheriff's Office, the group is facing multiple charges, which are detailed below:
Andrew Haefele 36-year-old
Maim an animal x2
Conspire to maim x2
False identity to Law Enforcement
Charles McKinney 34-year-old
Maim an animal x2
Conspire to maim x2
False information to Law Enforcement
Donald Compton 35-year-old
Conspire to maim x2
Receive or transfer stolen property
False information of Law Enforcement
Halie Morgan 22-year-old
Maim an animal x2
Conspire to maim x2
Cause or permit animal cruelty x2
This was a gruesome, deranged attack on innocent animals. These individuals must pay for the horror they inflicted on these innocent goats!
* Individuals are presumed innocent until proven guilty in a court of law.
Update 5/14/2021: Victory! Animal Victory has learned that the three men, Compton, Haefele, and McKinney, all received the same five-year penitentiary sentence with four years suspended; they are currently serving their time. The one female defendant, Morgan, was acquitted of all charges except one and only received 12 mos. of jail time. Thank you Attorney John Ackerman for doing a wonderful job and thank you to everyone who took the time to sign the petition.
Update 9/2/2020:  Animal Victory spoke to Attorney John Ackerman. He looks forward to receiving the petition. Each individual is charged with two counts of malicious animal cruelty and two counts of planned animal cruelty. If the individuals receive the maximum sentence, the felony charges carry a term of 40 years behind bars. All four persons involved are being charged equally as co-conspirators. Court trials begin Dec 10th. Read our letter to Attorney John Ackerman here
Prior Signatures 26,292