Punish Couple Who Dumped Over 120 Dogs Along Highway
Published: February 06, 2020 at 11:29 AM Author:
PENNY EIMS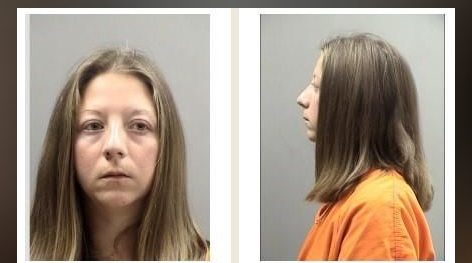 West Texas – A Texas couple is accused of dumping over 120 dogs along a stretch of West Texas highway. The accused dog dumpers, identified as Katreena Martin and Wayne Milo Martin, abandoned the animals over the course of several months after picking them up from an animal control agency with the claim that they would be transporting the dogs to rescue groups.
The couple is charged with four counts of Cruelty to Animals Non-Livestock: Abandoning – please join us in asking for this couple to be punished to the fullest extent of the law.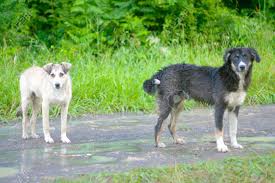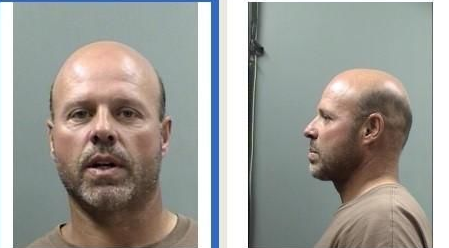 Katreena Martin and Wayne Milo Martin passed themselves off as compassionate, good Samaritans who were helping death row dogs get their second chance. The couple picked up dogs from the Atascosa County Animal Control (ACAC) at various times over the past year and then dumped dogs who were supposed to be headed to "furever homes" along Interstate 10.
In December 2018, ACAC created a social media post about the couple, who was apparently pretending to help:
"We wish to Thank Katreena and Wayne Martin for, once again, saving our animals. They came in just in time and helped us from reaching a critical situation. We were already in the process of creating a euthanasia list for this weekend. We had reached 85 percent capacity and were concerned that we would have to euthanize adoptable dogs. Thanks to the Martins pulling and transporting 22 of our long term adoptable dogs, other adoptable dogs now have a new lease on life."
But there was no "new lease on life." The dogs were dumped at various points along the highway and left to fend for themselves. Some of the wayward dogs were picked up and taken to various rescue groups, others were shot, run over on the roadway, or starved to death.
Please sign the petition – we want to see this couple put away, not offered a plea deal.
Final update 1/12/2021: Animal Victory has learned that the Martins were sentenced to one year of probation and a $4,000.00 fine each. We must continue to petition for stronger punishments in all animal cruelty cases! We do not believe the punishment fits the crime. We believe the Martins should face some time in jail for dumping 120 dogs in the wild.  Thank you for signing and supporting this petition. We are certain the outcome would have been much less without your support.
Update 12/21/2020:  Animal Victory has been informed that Katreena and Wayne Martin's pre-trial has been rescheduled to 1/11/21 at 1:30 p.m.
Update 12/4/2020: On November 23, Judge Steve Shmit set the pre-trial for all charges for both defendants, Kattereena and Milo, for December 14.
Update 11/11/2020: Today we sent 24,865 signatures and comments to three District Attorneys in all counties with jurisdiction to prosecute this case. 
Tonya Spaeth Ahlschwede and Andrew Keep, Kimble County. David Wallace, Sutton County
Update 10/20/2020: Katreena and Wayne Martin have entered guilty pleas. If you haven't signed already, please add your name today! The pre-trial is set for 11/23/2020.
Update 11/04/2019: Read our letter to District Attorney Tonya Spaeth Ahlschwede here
* Individuals are presumed innocent until proven guilty in a court of law.
Prior Signatures 25,902