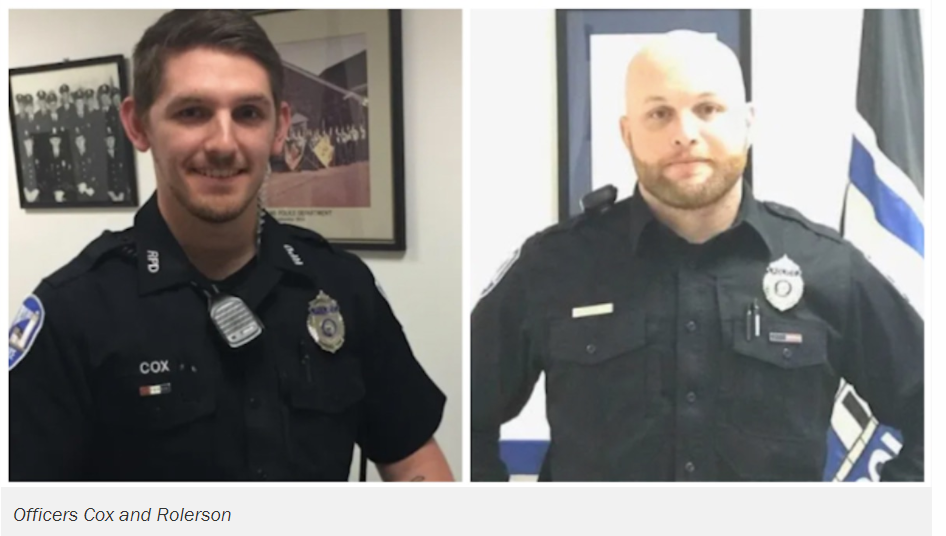 Two (former) police officers with the Rockland Maine Police Department were fired on September 22 after video footage surfaced in early June showing porcupines being bludgeoned to death with police batons. The officers implicated in the cruel acts are identified as Addison Cox, 27 and Michael Rolerson, 30.
Rolerson and Cox lost their jobs with the department and are facing aggravated animal cruelty charges. Please add your name to the petition to help ensure that these men receive the maximum punishment for their despicable behavior.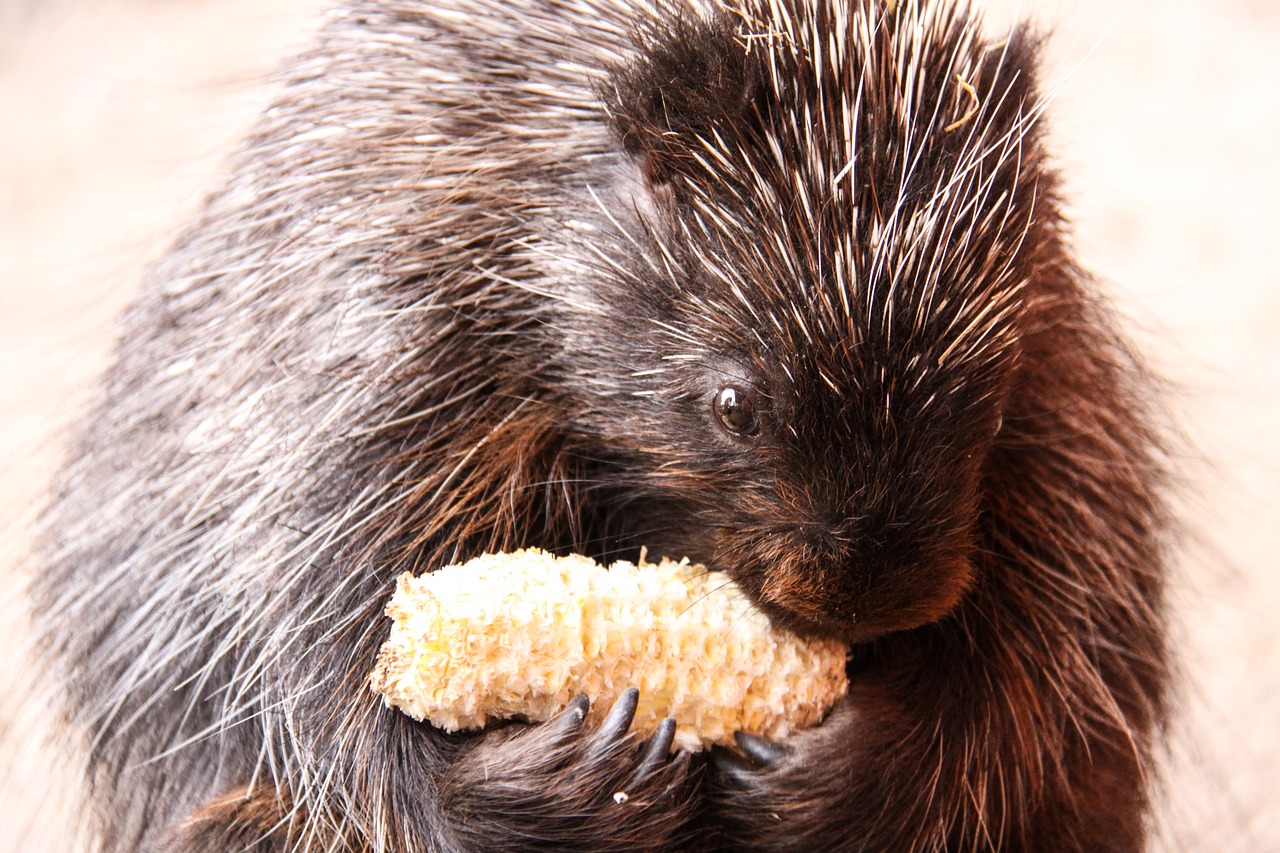 According to Law & Crime, video of the senseless killings were posted via Snapchat to the RPD Underground and the Night Crew groups. One of the videos allegedly shows Rolerson beating "something" with his baton and then saying "I got it." The accused officer allegedly claims that he has killed other porcupines and sometimes uses pepper spray on them first.
The Press Herald reports that Cox and Rolerson have admitted to killing porcupines; Cox admitted to killing three and Rolerson believes that he killed eight.
One particular detail in the killings is especially horrific – a police officer who heard what happened drove an estimated seven hours to where the porcupines were said to have been killed. The officer found a grievously injured porcupine still "alive and twitching" after all that time…
Chris Young, Chief of Police, issued a statement about the lack of details surrounding the officers' termination. He writes:
I understand that many of you want to know the details around the termination of two Rockland Police Officers. I know that demands for police transparency are coming. I want you all to know that I agree with those demands and understand the frustration of not knowing exactly what transpired to cause two officers to be terminated.
If it were up to me you would have those details; you would know exactly what occurred and how it was dealt with.
These killings were cruel, senseless, and utterly unnecessary. Though Rolerson and Cox have been fired, they have not yet been criminally punished. Please add your name to the petition to help ensure that Cox and Rolerson will receive the maximum punishment for their felony charges.
Petition target: Sagadahoc County Assistant District Attorney Mike Dumas
News:
* Individuals are presumed innocent until proven guilty in a court of law.
Update 4/7/2021: Animal Victory was informed by the Knox County court clerk that court is scheduled for 6/1/2021 (time not yet set).
Update 12/4/2020: The prosecutor's office has informed Animal Victory that the case is still pending.
Update 10/20/2020: Read our letter to Prosecutor Natasha Irving here
PRIOR SIGNATURES : 10492
Police Officers Fired For Allegedly Beating Several Porcupines To Death
34
signatures = 0% of goal
34
Damiano Giustina
Sep 18, 2021
33
Sabine Fontaine
Sep 18, 2021
32
Kit Dugan
Sep 18, 2021
31
Teri Paszotta
We need tougher laws, more judges with balls to hand down stiffer sentences & justice to those affected by sick abusers of animals in our communities. It's going on in your city and those that prey on the most vulnerable are WEAK COWARDS & THE LOWEST, POOREST EXCUSE OF BEINGS WALKING THIS EARTH!
Sep 17, 2021
30
Ann Freeman
Sep 15, 2021
29
helgard böhme
Sep 13, 2021
28
astrid suchanek
Sep 13, 2021
27
Kennedy Roop
Sep 12, 2021
26
Sophie Emlek
Sep 09, 2021
25
Stefanie E.
Sep 09, 2021
24
Dodie Harrison
Sep 08, 2021
23
Ilana Karapetyan
Sep 08, 2021
22
Jan Anderson
Sep 08, 2021
21
Melissa Curtis
Sep 07, 2021
20
Damiano Giustina
Sep 07, 2021
18
Cecilia Lalinde
Aug 29, 2021
17
lara balser
Aug 29, 2021
16
Daniel Pawlowski
Aug 28, 2021
15
Veronica Miazga
Aug 26, 2021
14
Christine Cotton
Please prosecute these officers for this crime. They are not above the law because they're police officers. They should no longer be able to wear a badge.
Aug 25, 2021
13
Teresa Corner
Aug 24, 2021
12
Chinanan K.
Aug 24, 2021
11
Marina Ris
Aug 24, 2021
10
laura raforth
Aug 23, 2021
9
Diane Tabbott
Aug 23, 2021
7
Steven Gicquel
Aug 22, 2021
5
Gina Franks
Aug 21, 2021
PRIOR SIGNATURES : 10492
---