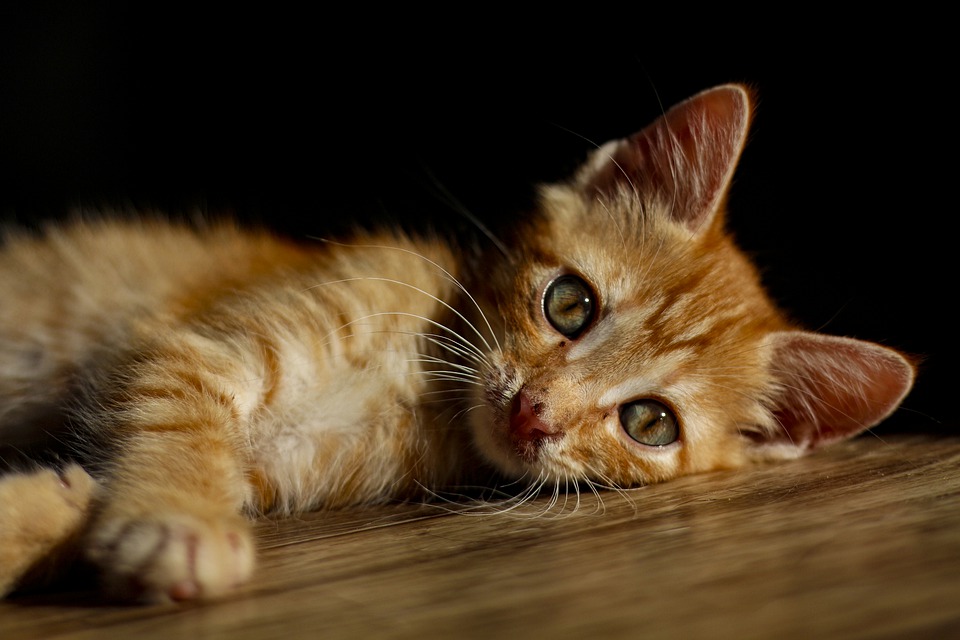 Police were called out to a residence on the 300 block of South Hickory Lane, in Reading Township, on Sunday, June 6. Responding authorities found a deceased kitten, noting that "the eviscerated [kitten] had injuries consistent with disembowelment," noting that "there appeared to be a clean cut to the rear of the cat's body."
Mylo Latour used a red-handled sword to slay Mittens. Latour's sister asked why Mylo killed her pet and he allegedly stated that, "it came into his room and it had power over him," adding "my eyes dilated and I chopped it with my sword. It was magic." Mittens likely walked into Latour's room looking for affection – instead, this innocent baby was viciously attacked, her life prematurely ended with the swing of a sword.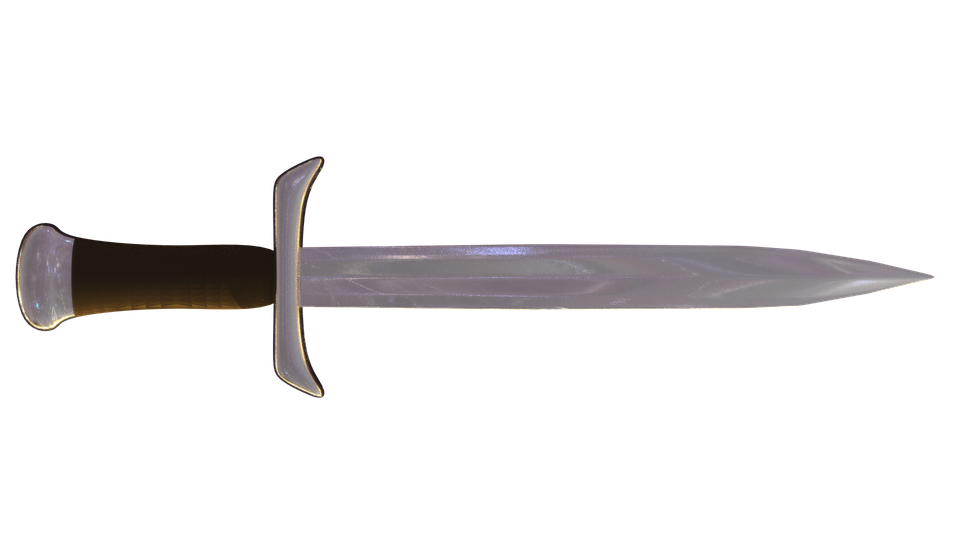 Police arrested Latour and booked him into the Adams County Prison. He is due in court for a preliminary hearing on June 16. We need your support to convince court officials that this is a crime worthy of serious punishment. Latour must serve the maximum time for his charges and be prohibited from owning or living with animals in the future. We also demand a full mental evaluation and treatment if applicable. Mittens deserves justice! Please add your name today.
News:
Suspects are presumed innocent until being found guilty in a court of law.
Final Update: Animal Victory has learned that Latour was sentenced to 129 days with 60 months of probation. Four months of that sentence is "restrictive" and the remainder is described as rehabilitation. Thanks to everyone who signed the petition to help Animal Victory seek justice for this horrible case of animal cruelty.
Update 8/26/2021: Animal Victory has learned that jury selection for trial is set to begin on Oct. 12, 2021; the new case # is CP-01-CR-0000749-2021
Update 7/2/2021: Animal Victory has learned that Pre-Trial is scheduled for 7/29/2021 at 10 a.m., Plea 08/17/2021 at 8:30 a.m., and Jury Selection on 10/12/2021 at 8:30 a.m. – Case# MJ-51301-CR-0000267-2021
Individuals are presumed innocent until proven guilty in a court of law.
PRIOR SIGNATURES : 12444