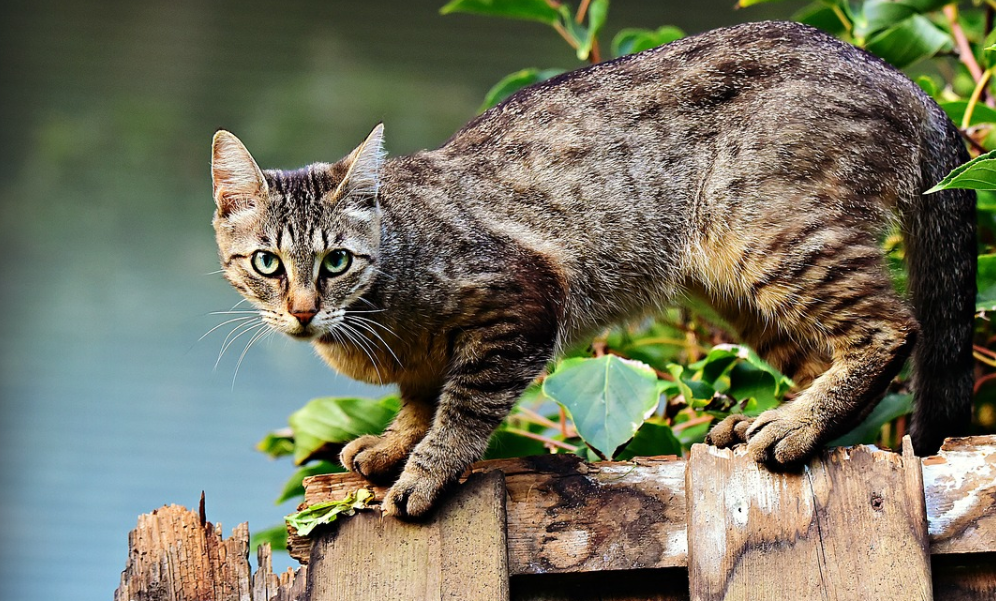 Oakland, California – Recently, officials with the East Bay Regional Park District took part in a deadly campaign to eliminate feral cats in the Martin Luther King Jr. Regional Shoreline area in California. Park officials were shooting homeless cats in an effort to protect birds, but the program was suspended when area residents learned what was happening.
Shooting homeless cats, rather than working with rescue groups to remove them from the area, is unacceptable. Though the program was suspended after the public learned what was happening, plans must be put in to place to ensure that it NEVER happens again!
Please sign the petition today to let park officials know that the shoot-to-kill policy must never be utilized again.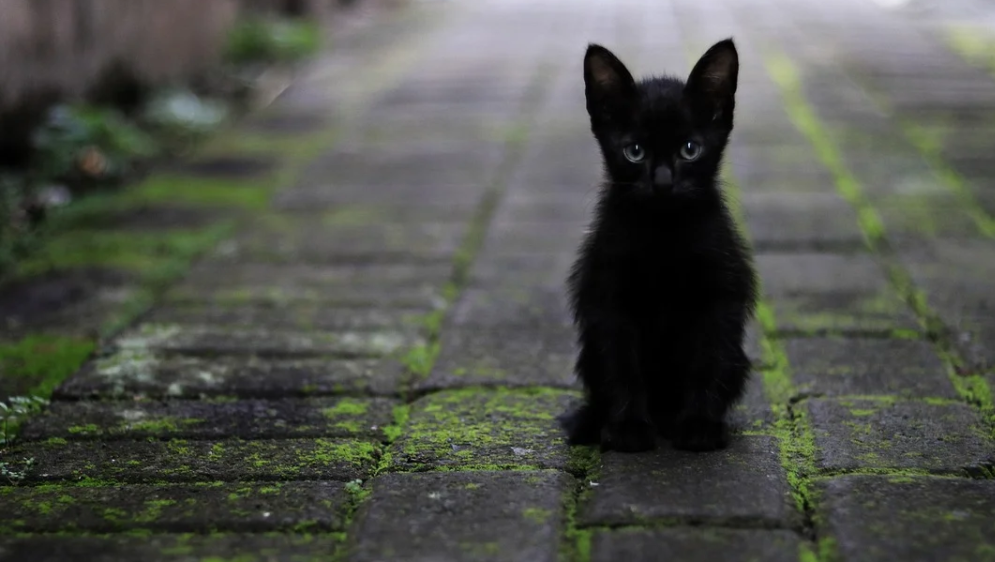 If not for an ABC 7 I-Teams investigation, the shoot-to-kill program would likely remain in effect. But when people learned what was happening in the area, they demanded that it come to an end.
The investigators learned that the park staff had killed 18 cats in 2020, with 12 in the month of December along the East Oakland waterfront. People who had been working to keep the feral cat population under control were devastated when they found out that park officials had been killing the felines. Cecelia Theis told ABC 7:
"I just hope that they shot them quickly, that they did know what they were doing, and I hope that they didn't see each other get shot."
It is horrible to know that these cats were killed when other methods could have been utilized to remedy the issue. Humane traps, and adoption, should have been the go-to method for addressing the homeless cat situation…not "shoot-to-kill." Please add your name to the petition today – this must never happen again!
News:
Final Update: Thanks to everyone who signed the petition and voiced their opinion about the cruel cat killings. We are pleased that the public was able to let park officials know their thoughts about the cruel method that was chosen to control the homeless cat situation. As always, Animal Victory thanks you for your support!
Update 4/19/2021: According to  www.littlebuddythecat.com  David "Doc Quack" Riensche, a senior wildlife biologist with California's East Bay Regional Park District, issued a disturbing memo about his killing of cats with a 12-gauge shotgun. In the November 2020 memo, Riensche referred to the cats as "party favors," writing, "I recently cleaned up more than a 'bakers dozen' of party favors in this resource protection area. With the conclusion of this wildlife management action, I am seeing some really good birds starting to re-colonize the area with the limiting factors now removed. Have a great week." 
Update 1/14/2021: Public Affairs for the East Bay Regional District Park sent the following message to Animal Victory:
Thank you for forwarding this petition. We will be sure to pass this along to our management for consideration. There is currently a temporary suspension to some wildlife management practices while we wait for our Board of Directors to reconvene to review policies and procedures related to the matter.
Please feel free to check our website www.ebparks.org for updates.
Update 1/4/2021: Read our letter to East Bay Regional District Park Officials here
Individuals are presumed innocent until proven guilty in a court of law.
PRIOR SIGNATURES : 16419
Animal-Protection-Laws-of-California-2020-Animal-Legal-Defense-Fund
Park Officials Shot And Killed Homeless Cats And It Can Never Happen Again
186
signatures = 1% of goal
186
Janelle Babington
Oct 20, 2022
185
Carolina Pino
Oct 15, 2022
184
Shannon Nichols
Oct 07, 2022
183
Marga Gili
Sep 22, 2022
182
Shambhavi Ojha
Sep 18, 2022
181
Guisselle Martinez
Sep 17, 2022
180
Carmen Verdugo
Sep 11, 2022
179
Michelle Krueger
Sep 09, 2022
178
Tammy Welch
Sep 07, 2022
177
Tina Woods
Sep 03, 2022
176
Nancy Coupe
Sep 03, 2022
175
Farah Khumbatta
Aug 20, 2022
174
Anu Dutt
Aug 18, 2022
173
Vickie Barnett
Aug 10, 2022
172
Renee Crawford
Aug 10, 2022
171
Ana Carolina Casey
Please put this horrible animal abuser in prison for ever evil monster
Aug 05, 2022
170
Carolyn Chamberland
Aug 02, 2022
169
Debbie Coggins
Jul 25, 2022
168
kingsley clary
Jul 15, 2022
167
Lacee Mikkelsen
Jul 13, 2022
166
Kate Thornton
Jul 07, 2022
165
Lisa Stoneham
Whoever shot these innocent animals needs to be shot to death!
Jul 05, 2022
164
Cornelia Herschel
All who harm and kill animals shall suffer cruelly and die miserably!!!!!!!!
Jun 23, 2022
163
Rochelle Massey
Jun 21, 2022
162
Angela Steinberg
Jun 18, 2022
161
Debbie Mccollum
Jun 12, 2022
160
Carie Matriciano
Jun 02, 2022
159
Grace Vendemio
Jun 02, 2022
158
Marion Friedl
May 18, 2022
PRIOR SIGNATURES : 16419
---