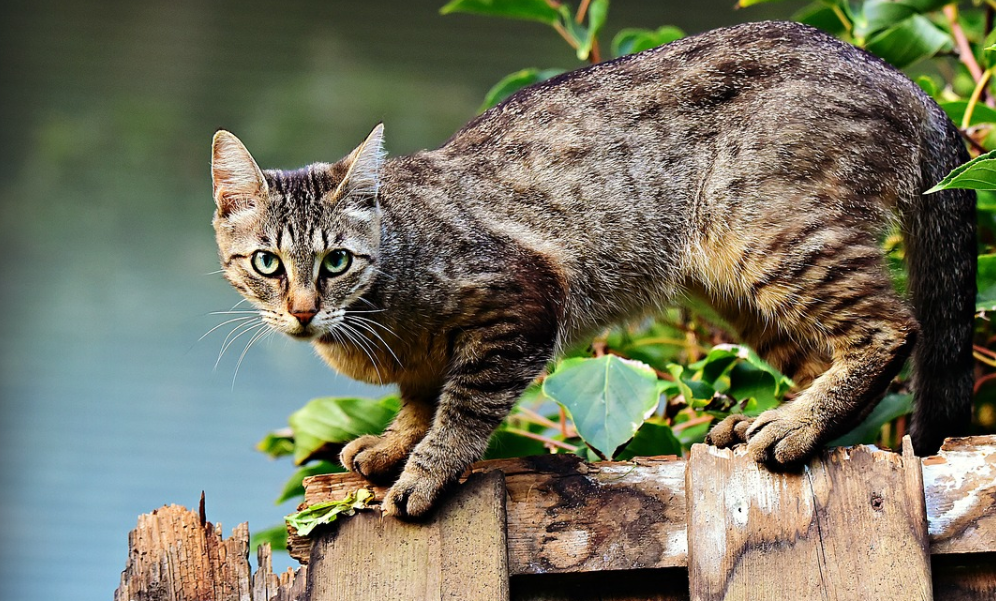 Recently, officials with the East Bay Regional Park District took part in a deadly campaign to eliminate feral cats in the Martin Luther King Jr. Regional Shoreline area in California. Park officials were shooting homeless cats in an effort to protect birds, but the program was suspended when area residents learned what was happening.
Shooting homeless cats, rather than working with rescue groups to remove them from the area, is unacceptable. Though the program was suspended after the public learned what was happening, plans must be put in to place to ensure that it NEVER happens again!
Please sign the petition today to let park officials know that the shoot-to-kill policy must never be utilized again.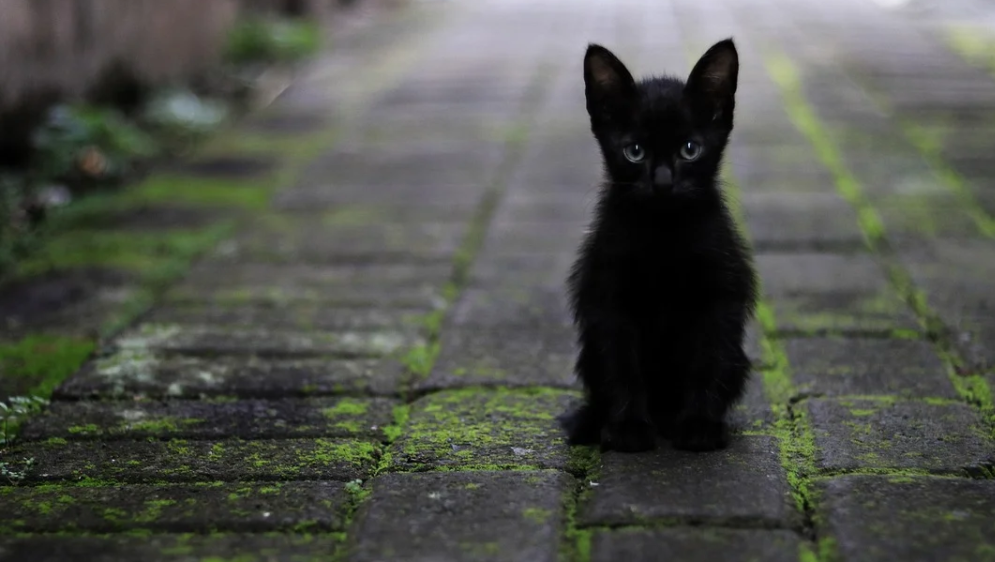 If not for an ABC 7 I-Teams investigation, the shoot-to-kill program would likely remain in effect. But when people learned what was happening in the area, they demanded that it come to an end.
The investigators learned that the park staff had killed 18 cats in 2020, with 12 in the month of December along the East Oakland waterfront. People who had been working to keep the feral cat population under control were devastated when they found out that park officials had been killing the felines. Cecelia Theis told ABC 7:
"I just hope that they shot them quickly, that they did know what they were doing, and I hope that they didn't see each other get shot."
It is horrible to know that these cats were killed when other methods could have been utilized to remedy the issue. Humane traps, and adoption, should have been the go-to method for addressing the homeless cat situation…not "shoot-to-kill." Please add your name to the petition today – this must never happen again!
News:
Update 1/14/2021: Public Affairs for the East Bay Regional District Park sent the following message to Animal Victory:
Thank you for forwarding this petition. We will be sure to pass this along to our management for consideration. There is currently a temporary suspension to some wildlife management practices while we wait for our Board of Directors to reconvene to review policies and procedures related to the matter.
Please feel free to check our website www.ebparks.org for updates.
Update 1/4/2021: Read our letter to East Bay Regional District Park Officials here
Individuals are presumed innocent until proven guilty in a court of law.
PRIOR SIGNATURES : 16419
Park Officials Shot And Killed Homeless Cats And It Can Never Happen Again
43
signatures = 0% of goal
43
Sabine Fontaine
Sep 18, 2021
42
Teri Paszotta
We need tougher laws, more judges with balls to hand down stiffer sentences & justice to those affected by sick abusers of animals in our communities. It's going on in your city and those that prey on the most vulnerable are WEAK COWARDS & THE LOWEST, POOREST EXCUSE OF BEINGS WALKING THIS EARTH!
Sep 17, 2021
41
Ann Freeman
Sep 15, 2021
40
jennifer saunders
Fine the hell out of them & overturn this shooting of feral cats
Sep 14, 2021
39
KONSTANTINOS STAMOS
Sep 14, 2021
38
Debbie Westerkamm
Sep 14, 2021
37
Ruth Hammond
Shame on you!!
Sep 13, 2021
36
astrid suchanek
Sep 13, 2021
35
Kennedy Roop
Sep 12, 2021
34
Sophie Emlek
Sep 09, 2021
33
Dodie Harrison
Sep 08, 2021
32
Kelly Ayers
Sep 08, 2021
31
Ilana Karapetyan
Sep 08, 2021
30
Jan Anderson
Sep 08, 2021
29
Melissa Curtis
Sep 07, 2021
28
Damiano Giustina
Sep 07, 2021
27
Gail Greenlee
This is horrible to say the least!! Shoot cats to save birds???? Cats are not worth less than a bird. They are equal period. That is inhumane. It's 2021 and we are suppose to now be a No Kill city!! I hope karma gets all who did this! God help these innocent babies you created and keep them forever and get justice for them please. In you I trust Lord. Thank you. Amen.
Sep 05, 2021
26
Beth Wahba
Sep 04, 2021
25
Sheldon Spoon
Every animal is a gift
Sep 02, 2021
24
Cecilia Lalinde
Aug 29, 2021
23
lara balser
Aug 29, 2021
22
Paula McCarthy
Aug 29, 2021
21
Daniel Pawlowski
Aug 28, 2021
20
John Santos
Aug 27, 2021
19
Corinne Brown
Aug 27, 2021
18
Veronica Miazga
Aug 26, 2021
16
Teresa Corner
Aug 24, 2021
15
Chinanan K.
Aug 24, 2021
14
Marina Ris
Aug 24, 2021
PRIOR SIGNATURES : 16419
---