Off-Duty Game & Fish Officer Accused Of Decapitating Family Kitten With Pocketknife
Published: February 01, 2021 at 09:48 AM Author:
PENNY EIMS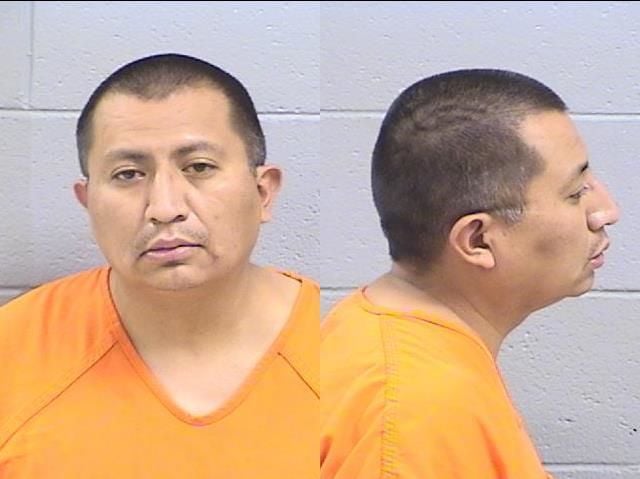 New Mexico – A New Mexico man is accused of a despicable act of cruelty that claimed the life of an innocent, nine-week-old kitten. According to the Bloomfield Police Department, Joseph Weaver, a Jicarilla Game and Fish Officer used a pocketknife to decapitate his family's young gray kitten.
Weaver is charged with Extreme Cruelty to Animals, a 4th Degree Felony, and he was booked at the San Juan County Detention Center for the January 10 incident.
Please sign the petition today – Weaver must receive the maximum sentence for this felony charge! A plea deal would only diminish the horror of his actions.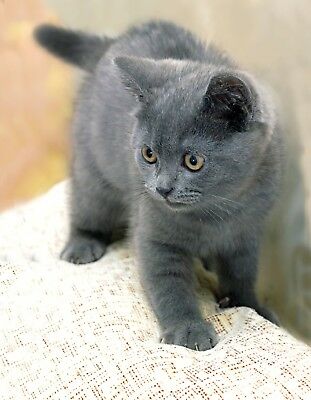 The Bloomfield Police Department details what the officers learned after responding to a residence on the 1700 block of Mountain View on January 10:
Upon arrival, officers met with Mr. Weaver's distraught family regarding their decapitated 9-week-old gray kitten.
Mrs. Weaver told officers she was preparing dinner when her husband, Joseph Weaver, called her into the bedroom. When she arrived in the room, she saw Mr. Weaver standing with a pocketknife in his hand. The family's kitten was floating in the bathroom sink with the head severed from the body.
Adding:
After further inspection of the home, officers discovered a bloody pocketknife, blood on the bathroom wall, and a decapitated kitten wrapped in a towel.
Joseph Weaver was off-duty when he viciously killed his family's kitten. We want to see this man receive the maximum sentence for the felony charge of Extreme Cruelty to Animals AND lose his job. Please add your name (and comments) to the petition today!
News:
Bloomfield Police Department Press Release on Facebook
* Individuals are presumed innocent until proven guilty in a court of law.
Update 1/26/2021: The preliminary was on Jan. 21, 2021 at the Aztec Magistrate Court; Weaver's Attorney is Arlon Stoker. Animal Victory has learned that Weaver was released from custody.
Prior Signatures 14,977