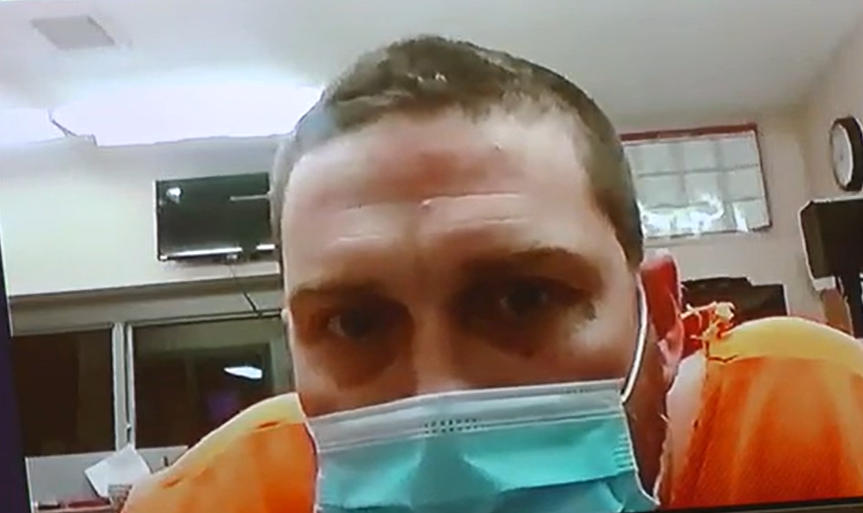 Portland, Maine – A 43-year-old Maine man is accused of bludgeoning his father's cat to death with a cast-iron frying pan on Thanksgiving day. The man accused of the atrocious crime is identified as Ryan Carleton of Guilford.
Carleton is charged with animal cruelty and violation of conditions of release. Please sign the petition today to help put this man away for the maximum amount of time! He must also be forbidden from ever owning or being around animals in the future.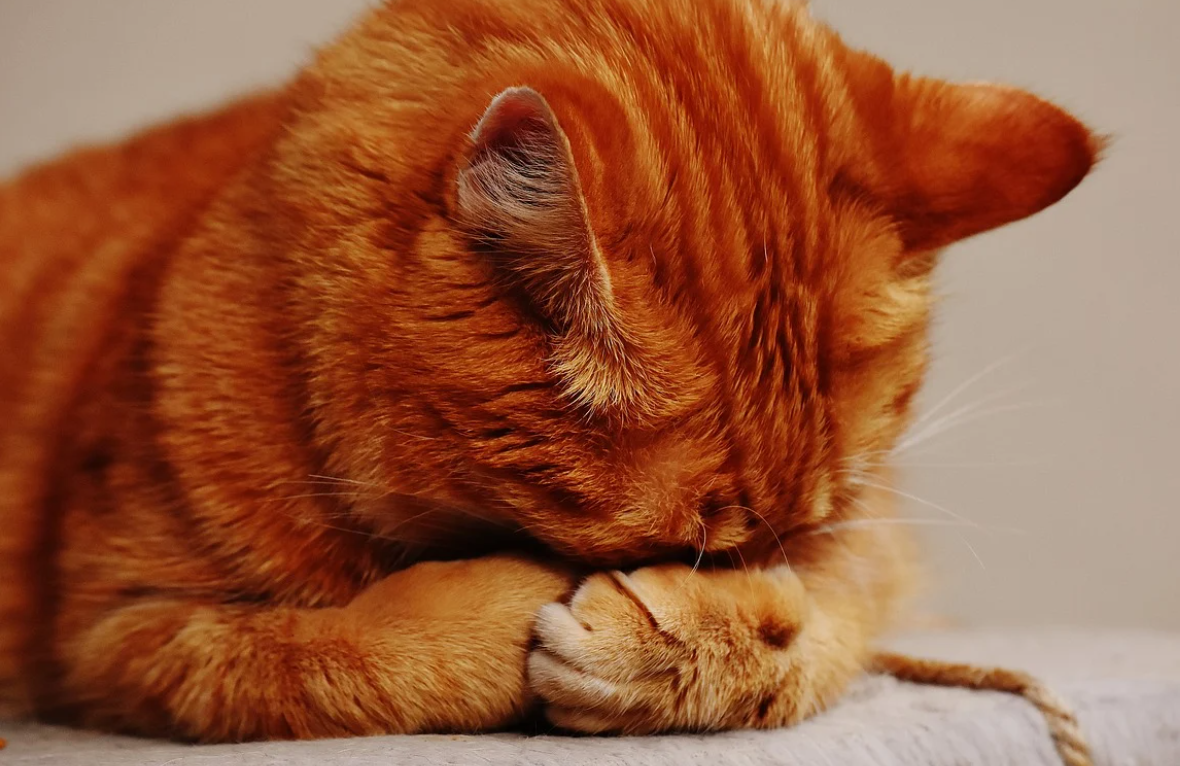 Carleton has a history of violent behavior. In fact, he was out on bail when he killed his father's cat! A condition of his bail was to have no contact with his parents, but they allowed him to come into their home for Thanksgiving because he had nowhere else to go. In return for their kindness, he allegedly got drunk, became violent, and beat their cat to death with a cast-iron pan.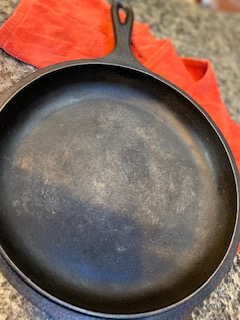 Christopher Almy, Assistant District Attorney for Piscataquis County commented on the horrific crime:
"Killing a cat is evidence of perhaps the man being psychotic, but also when you have abusers in a home, they sometimes want to get control by threatening to kill or actually killing pets, and in this case what you can infer is, by killing that cat, he was sending a message to his dad, that he could be next."
Carleton is being held without bail and faces a slew of charges. He is due in court on December 28th. We want to present as many signatures as possible to put this violent man away for as long as possible! Your support is needed to let the judge know that this person deserves the maximum punishment – not a plea deal which will serve to diminish the seriousness of the crime.
News:
WABI News
Bangor Daily News
* Individuals are presumed innocent until proven guilty in a court of law.
Update 8/8/2021: Animal Victory has learned that Carleton was sentenced to two years with the Maine Department of Corrections and one year of probation for the assault, animal cruelty, theft, criminal mischief, and for violating his bail; he is also forbidden from having contact with his parents, unless his parents change their mind and want to see him. Piscataquis County Assistant D.A. Chris Almy said,"Mr. Carleton's conduct shows that he was not just a person who would smash in the head of a kitty cat with a frying pan but he is also going to be dangerous in the jail and we're concerned that he would be dangerous in the community. So hopefully this sentence will deter future conduct on his part."
Update 7/14/2021: Animal Victory has learned that Carleton has been found guilty of theft, cruelty to animals, bail violations, criminal mischief, and assault on a corrections officer. He is scheduled for sentencing next week.
Update 3/25/2021: The Portland, Maine, clerk's office has informed Animal Victory that the defendant is being held to check his mental status. We have been advised to check back again in a few months.
Update 1/14/2021: Animal Victory has been informed that the next scheduled court date is 2/22/2021.
Update 12/16/2020: Today we sent 16,857 signatures along with your comments to District Attorney Almy. Read our letter here.