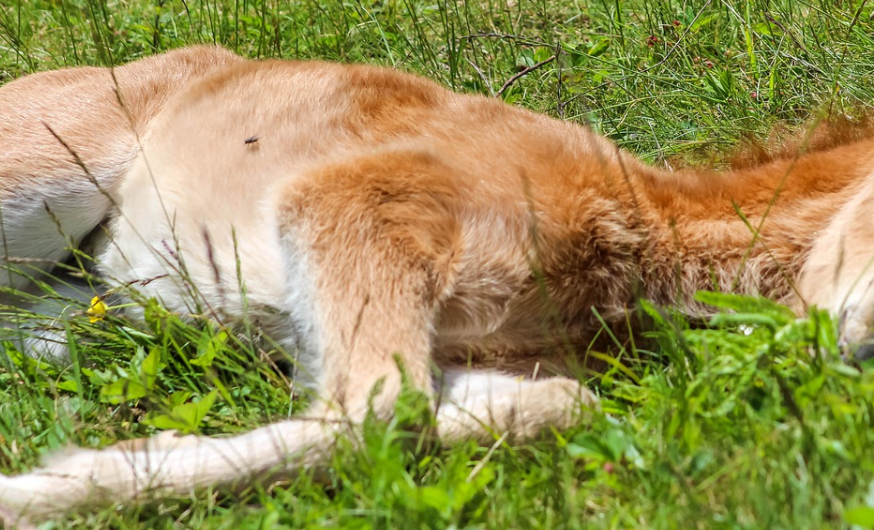 A Zap, North Dakota, man is accused of contributing to the death of 15 horses and 11 foals, and neglecting dozens of other horses. As reported by the Bismarck Tribune, deputies with the Mercer County Sheriff's Department made the grim discovery on February 20 at  Shanan Weigum's property.
Weigum allegedly fed moldy hay and denied water access to the animals. Four lambs were found deceased at the property, and 39 horses were in "poor condition." One young steer was in such bad health that he had to be put down.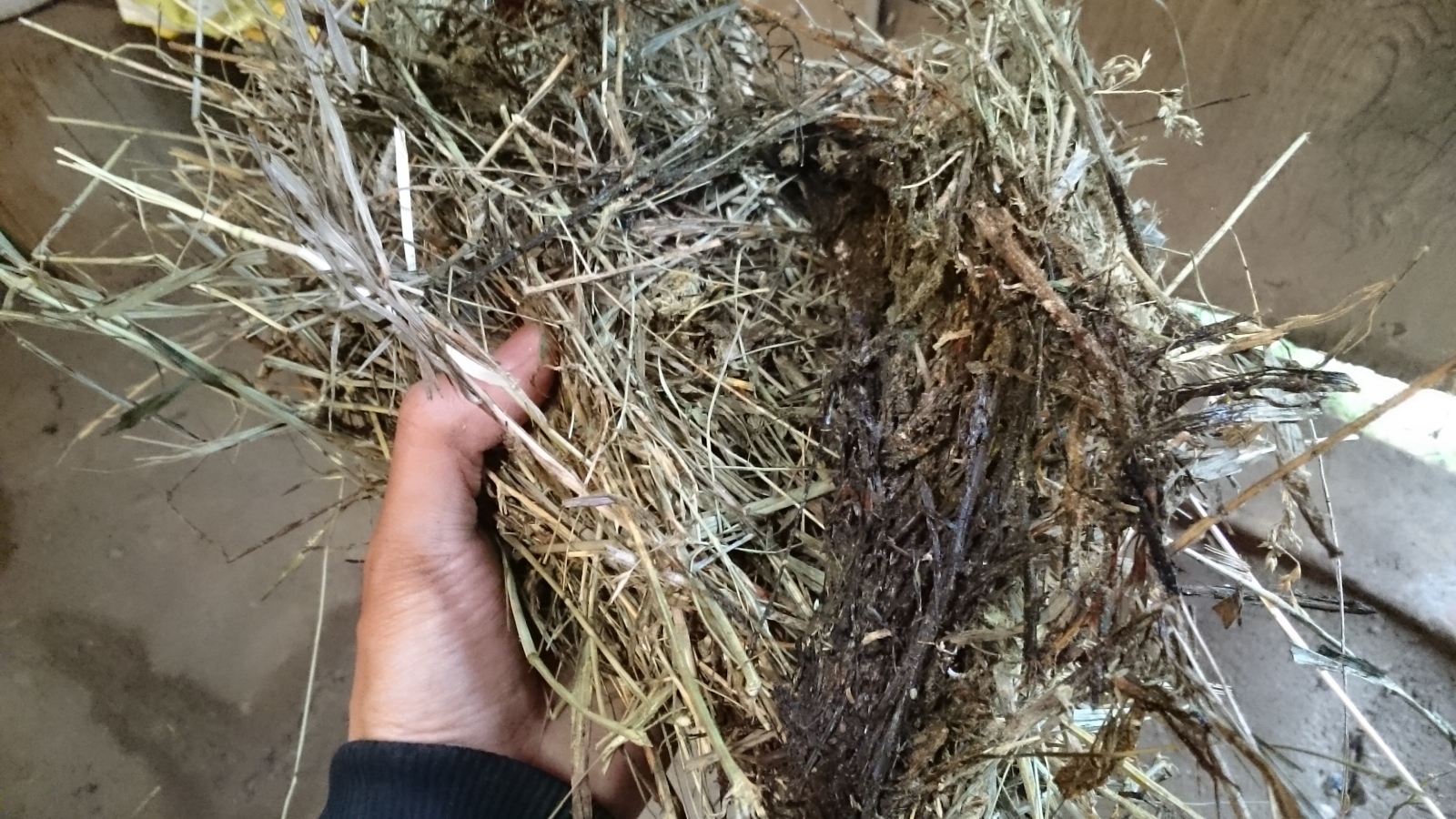 Weigum is facing a felony animal cruelty charge, and with your help, we will push court officials to give him the maximum sentence! Please sign today, this situation is heartbreaking, and completely unacceptable.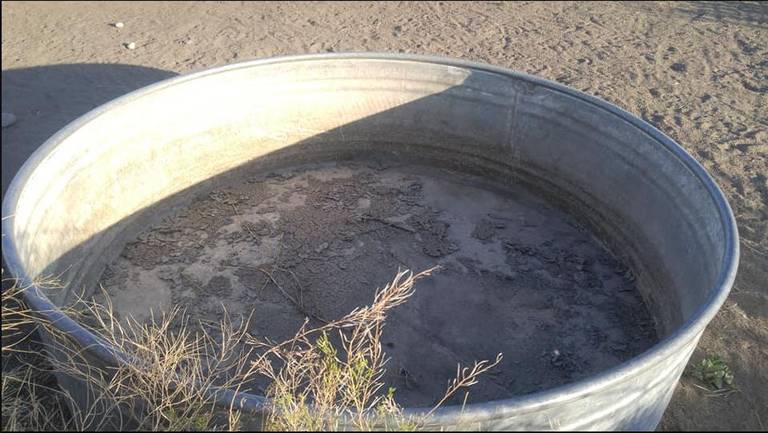 Mercer County Sheriff's deputies seized all of the animals from Shanan Weigum's possession. How could this man let this happen? 15 horses died, 11 foals died, four lambs died, and another 39 horses were in "poor condition." Two of the surviving horses ultimately had to be euthanized. According to reports, deputies also discovered a neglected donkey, in addition to the young cow that had to be put down.
This wasn't one or two animals that passed away – it was dozens. The situation was deemed bad enough that the local authorities seized ALL of this man's animals.
Please sign the petition today to help ensure that Shanan Weigum gets the maximum sentence. This cannot be swept under the rug!
News:
Individuals are presumed innocent until proven guilty in a court of law.
Update 8/12/2021: Animal Victory has been informed by the state's attorney office that this case was declared a mistrial on Aug.6, 2021. The state has 10 days to decide what to do next.
Update 3/25/2021: Animal Victory has learned that the pretrial conference is scheduled for 4/28/2021.
Update 3/22/2021: Animal Victory has sent 14,101 signatures and comments to Prosecutor Jessica Jo Binder. Read our letter here.
Update 3/5/2021: Animal Victory has learned that the preliminary hearing is set for March 24. Read North Dakota Animal Cruelty Laws here
PRIOR SIGNATURES : 14463
Man Faces Felony Charges After Discovery Of 15 Dead Horses, 11 Dead Foals
52
signatures = 0% of goal
52
Damiano Giustina
Sep 18, 2021
51
Kit Dugan
Sep 18, 2021
50
Sabine Fontaine
Sep 18, 2021
49
Teri Paszotta
We need tougher laws, more judges with balls to hand down stiffer sentences & justice to those affected by sick abusers of animals in our communities. It's going on in your city and those that prey on the most vulnerable are WEAK COWARDS & THE LOWEST, POOREST EXCUSE OF BEINGS WALKING THIS EARTH!
Sep 17, 2021
48
Ann Freeman
Sep 15, 2021
47
sherry mainquist
This is cruelty!!!
Sep 14, 2021
46
KONSTANTINOS STAMOS
Sep 14, 2021
45
Debbie Westerkamm
Sep 14, 2021
44
astrid suchanek
Sep 13, 2021
43
Kennedy Roop
Sep 12, 2021
42
Sophie Emlek
Sep 09, 2021
40
Dodie Harrison
Sep 08, 2021
39
Tammy Bradford
Sep 08, 2021
38
Sylvie MALLEVAL
Sep 08, 2021
37
Ilana Karapetyan
Sep 08, 2021
36
Karen Baka
Sep 08, 2021
35
Jan Anderson
Sep 08, 2021
34
Damiano Giustina
Sep 07, 2021
33
Susan Walsh
Sep 04, 2021
32
Kelly Lagace
Sep 03, 2021
31
Joan Steelhammer
Sep 03, 2021
29
Jacky Tampalini
Sep 02, 2021
28
Maureen Dale
Sep 01, 2021
27
Mary Jo Johnson
Sep 01, 2021
26
Cecilia Lalinde
Aug 29, 2021
25
Sherria Womboldt
Aug 29, 2021
24
lara balser
Aug 29, 2021
23
Paula McCarthy
Aug 29, 2021
PRIOR SIGNATURES : 14463
---