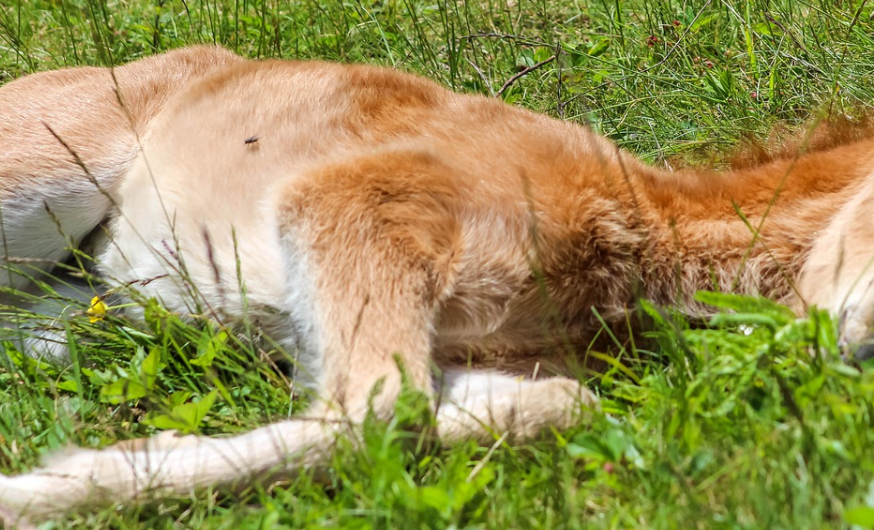 Zap, North Dakota – A Zap, North Dakota, man is accused of contributing to the death of 15 horses and 11 foals, and neglecting dozens of other horses. As reported by the Bismarck Tribune, deputies with the Mercer County Sheriff's Department made the grim discovery on February 20 at  Shanan Weigum's property.
Weigum allegedly fed moldy hay and denied water access to the animals. Four lambs were found deceased at the property, and 39 horses were in "poor condition." One young steer was in such bad health that he had to be put down.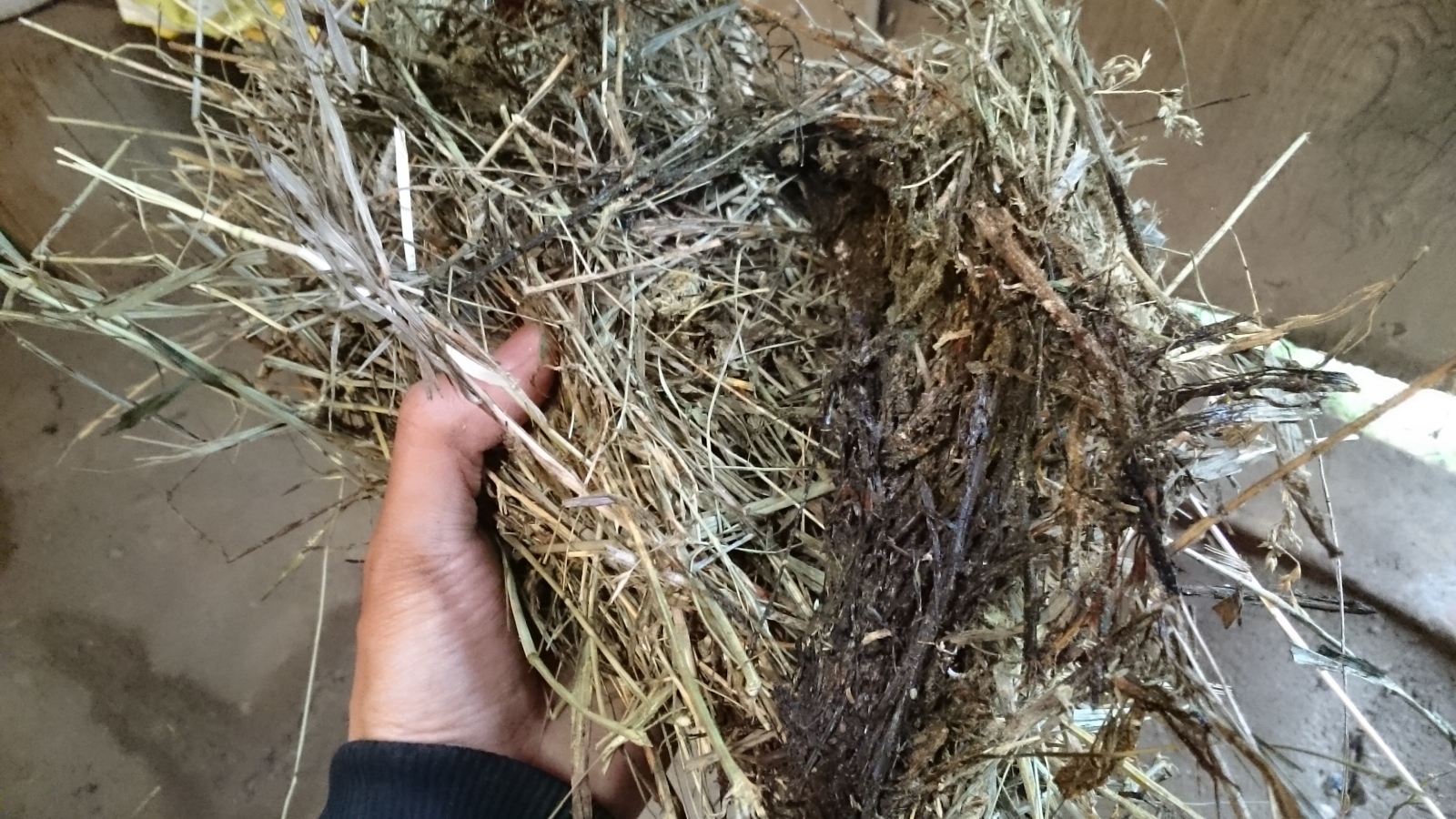 Weigum is facing a felony animal cruelty charge, and with your help, we will push court officials to give him the maximum sentence! Please sign today, this situation is heartbreaking, and completely unacceptable.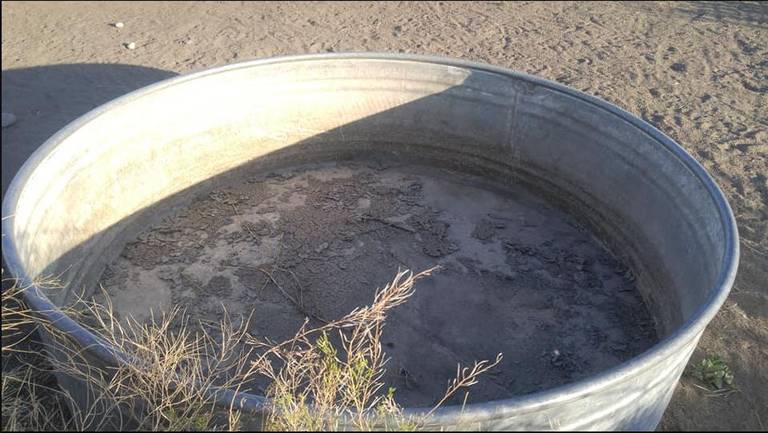 Mercer County Sheriff's deputies seized all of the animals from Shanan Weigum's possession. How could this man let this happen? 15 horses died, 11 foals died, four lambs died, and another 39 horses were in "poor condition." Two of the surviving horses ultimately had to be euthanized. According to reports, deputies also discovered a neglected donkey, in addition to the young cow that had to be put down.
This wasn't one or two animals that passed away – it was dozens. The situation was deemed bad enough that the local authorities seized ALL of this man's animals.
Please sign the petition today to help ensure that Shanan Weigum gets the maximum sentence. This cannot be swept under the rug!
News:
Individuals are presumed innocent until proven guilty in a court of law.
Update 8/12/2021: Animal Victory has been informed by the state's attorney office that this case was declared a mistrial on Aug.6, 2021. The state has 10 days to decide what to do next.
Update 3/25/2021: Animal Victory has learned that the pretrial conference is scheduled for 4/28/2021.
Update 3/22/2021: Animal Victory has sent 14,101 signatures and comments to Prosecutor Jessica Jo Binder. Read our letter here.
Update 3/5/2021: Animal Victory has learned that the preliminary hearing is set for March 24. Read North Dakota Animal Cruelty Laws here
Animal-Protection-Laws-of-North-Dakota-2020-Animal-Legal-Defense-Fund
PRIOR SIGNATURES : 14463
Man Faces Felony Charges After Discovery Of 15 Dead Horses, 11 Dead Foals
204
signatures = 1% of goal
204
Cornelia Herschel
I can't tell how much I hate these ignorant, indifferent, cruel monsters who let the animals that depend on them suffer and even die without caring. They should suffer real cruelty and exactly the same fate as the animals!!!!!!
Jun 23, 2022
203
Olga Espinoza
Jun 23, 2022
202
Rochelle Massey
Jun 21, 2022
201
Angela Steinberg
Jun 18, 2022
200
christina schneider
Make this man suffer as the poor animals did!
Jun 18, 2022
199
Carie Matriciano
Jun 02, 2022
198
Grace Vendemio
Jun 02, 2022
197
Sara Sampkin
May 29, 2022
196
Janice VanMarter
May 29, 2022
195
Marion Friedl
May 15, 2022
194
Patti Molero
May 14, 2022
193
Alessia Di Buono
May 14, 2022
190
Adrienne Kaiser
May 05, 2022
189
Angela Dennis
May 05, 2022
188
Cheryl Harlow
Apr 29, 2022
187
Mitra Pejman
Apr 29, 2022
186
karin schmitz
Apr 25, 2022
185
Frank Schultz
Apr 24, 2022
184
Sharon Hasek
Apr 21, 2022
183
Pat Treadway
Apr 21, 2022
182
SANDRA LOFARO
HUMANS ARE THE CRUELEST ANIMAL ON EARTH!
Apr 21, 2022
181
Raymond Moore
Apr 20, 2022
180
Roslyn Pollinger
Apr 20, 2022
179
Angela Dennis
Apr 10, 2022
178
Sydney Allrud
Apr 10, 2022
177
Michael Casella
Apr 08, 2022
176
Jocelyn Warburton
Apr 01, 2022
175
kliontia-kalia konstantinou
Mar 25, 2022
PRIOR SIGNATURES : 14463
---