Man Accused Of Killing Girlfriend's Dog Because He Was Angry Over Vegas Casino Loss
Published: February 01, 2021 at 09:45 AM Author:
PENNY EIMS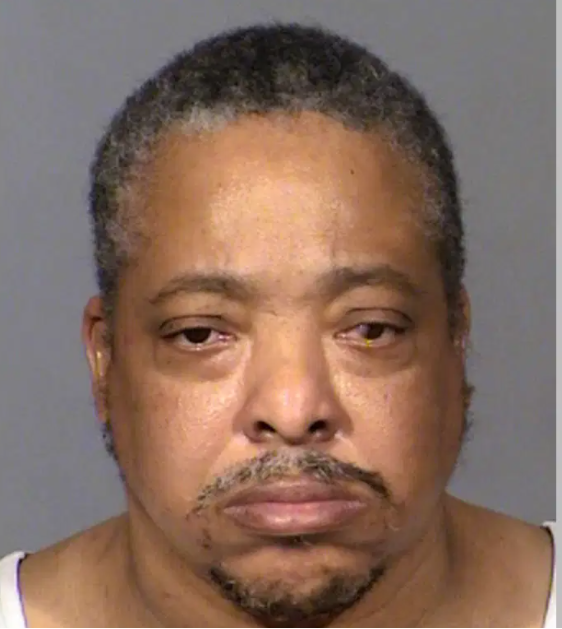 Las Vegas, Nevada – A man is accused of killing his girlfriend's small dog because he was angry about losing money at a Las Vegas, Nevada, casino. The man accused of the horrifying act is identified as 48-year-old Walter Stevenson.
Stevenson apparently took his anger, over losing $500, out on his girlfriend's three-year-old Chihuahua, whose name was Star. According to the responding police officer, it appeared that Star died after being struck in the head.
This is a despicable crime that demands a strong sentence!
Please add your name to the petition today – your signatures and comments will be presented to officials, along with our letter asking for Stevenson to receive the strongest possible punishment for his felony count of willful and malicious torture/maim/kill of a dog.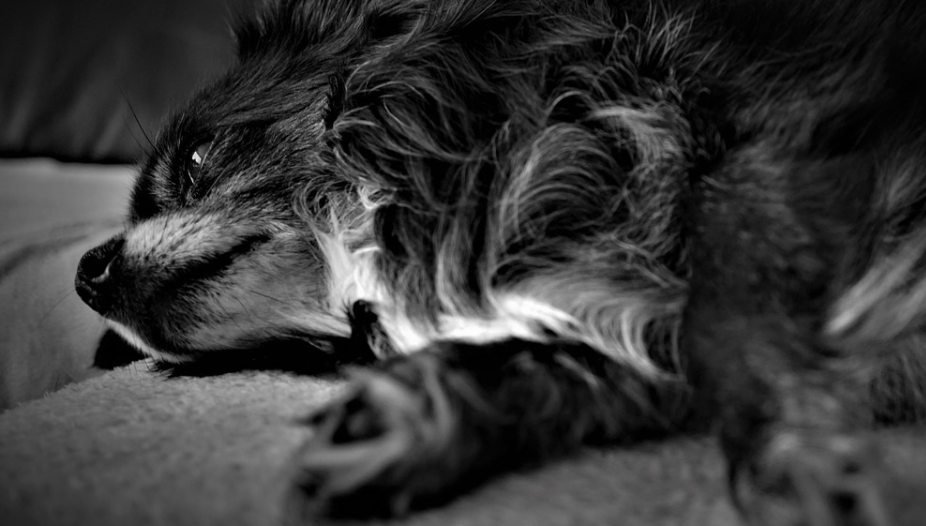 Walter Stevenson was home alone with Star when the dog died. Stevenson's girlfriend called the authorities after returning home from the store and finding her dog dead on the floor, with blood coming from the mouth.
This man is accused of taking his anger out on a small, defenseless dog! Star's life was cut short because this man got angry after a gambling loss. Please sign today to ensure that Stevenson is not given a plea deal – he must receive the maximum possible punishment for the felony charge he faces for stealing this innocent dog's life.
Walter Stevenson is due in court on February 2.
News:
* Individuals are presumed innocent until proven guilty in a court of law.
Update 6/17/2021: Animal Victory has learned the outcome of this case.
1. Torture/injure/abandon/starve animal, (1st) [53264] Guilty
Disposition (Judicial Officer: Sullivan, Diana L.)
1. Torture/injure/abandon/starve animal, (1st) [53264] Guilty of Lesser Offense
Misdemeanor Sentence (Judicial Officer: Sullivan, Diana L.)
1. Torture/injure/abandon/starve animal, (1st) [53264]
Condition – Adult:
1. Suspended Jail Sentence, 90 days 04/15/2021
2. Stay Out of Trouble, 1 year 04/15/2021
3. Community Service, 50 Hours In Lieu of fine and fees 04/15/2021
4. Stay Away Order, from any animals 04/15/2021
5. Mental Health Evaluation, and follow any recommendations 04/15/2021
Comment (Attend an animal cruelty class (online class OK)
We are disappointed in this sentence and feel that the punishment does not fit the crime, although we are pleased that this man has been ordered to stay away from animals and complete community service. We thank you for your support and will continue our quest to obtain better court outcomes on future cases.
Update 3/10/2021: Read our letter to Attorney Steve Wolfson in Clark County
Prior Signatures 12,831