Louisiana Man Captured On Video Using Taser On Dog Whose Face Is Covered In Duct Tape
Published: October 29, 2021 at 02:57 PM Author:
PENNY EIMS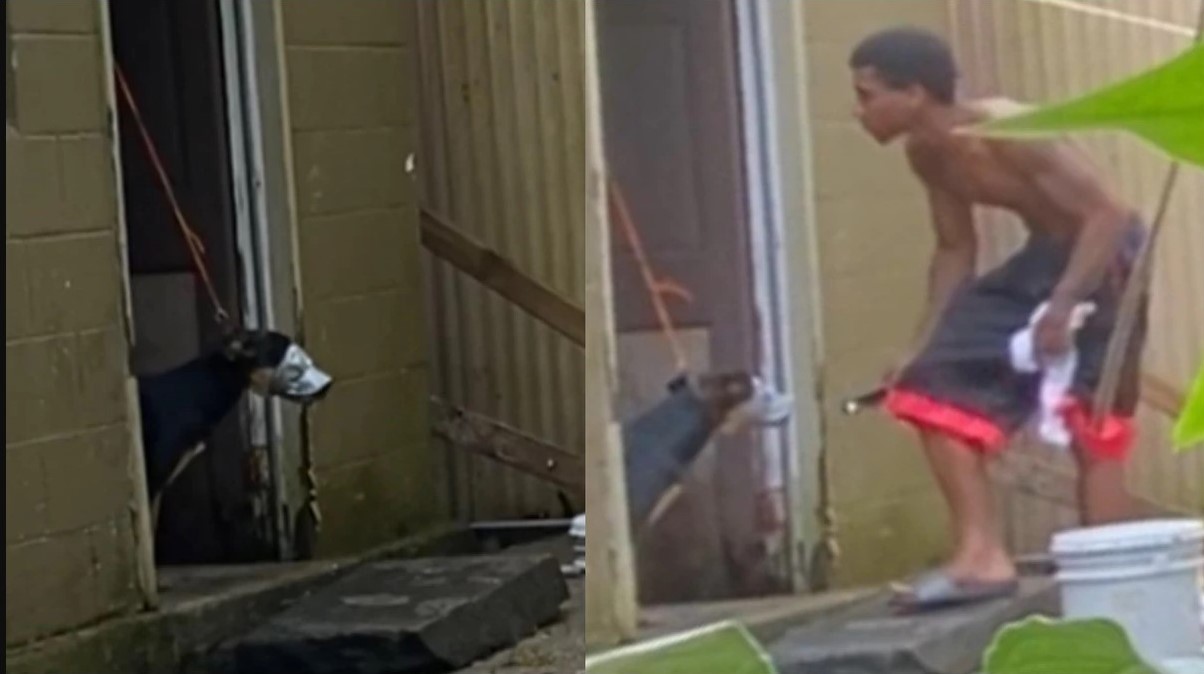 New Orleans, Louisiana – In October, a Louisiana man was captured in photos and on video using a taser on a tethered dog whose face was wrapped in duct tape. The man in the footage is identified as 20-year-old Karl Jackson, and amazingly, despite the torturous act of cruelty observed in the footage, he was only issued a citation.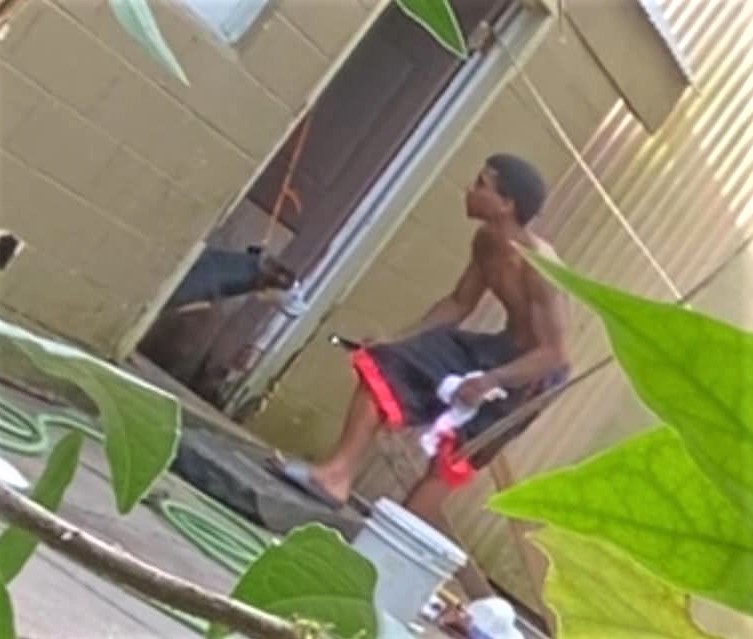 The cruelty, described as "heinous" by local authorities, happened in the 7th Ward. The Humane Society of Louisiana outlined what allegedly happened:
"a young man placed a rope around his dog's neck and then hung it from the door frame of his house, preventing it from moving. He then wrapped duct tape around the dog's mouth, muzzle, and eyes, and proceeded to taser it."
After the video and photos were presented to the New Orleans Police Department, a search warrant was issued and executed; officers found duct tape and a taser at the property. But the dog in the footage was nowhere to be found. It is believed that an accomplice took the dog, whose whereabouts currently remain unknown.
The Humane Society of Louisiana is hoping to locate the dog and take custody. On October 24, Jeff Dorson, the shelter's executive director, said:
"Important news from the Humane Society of Louisiana: our reward for the safe transfer of the dog showed in these photos to our Humane Society has increased to $2000. Several concerned individuals and another humane organization have pledged an additional $1500, which has been added to our original $500 reward, which brings the total to 2k."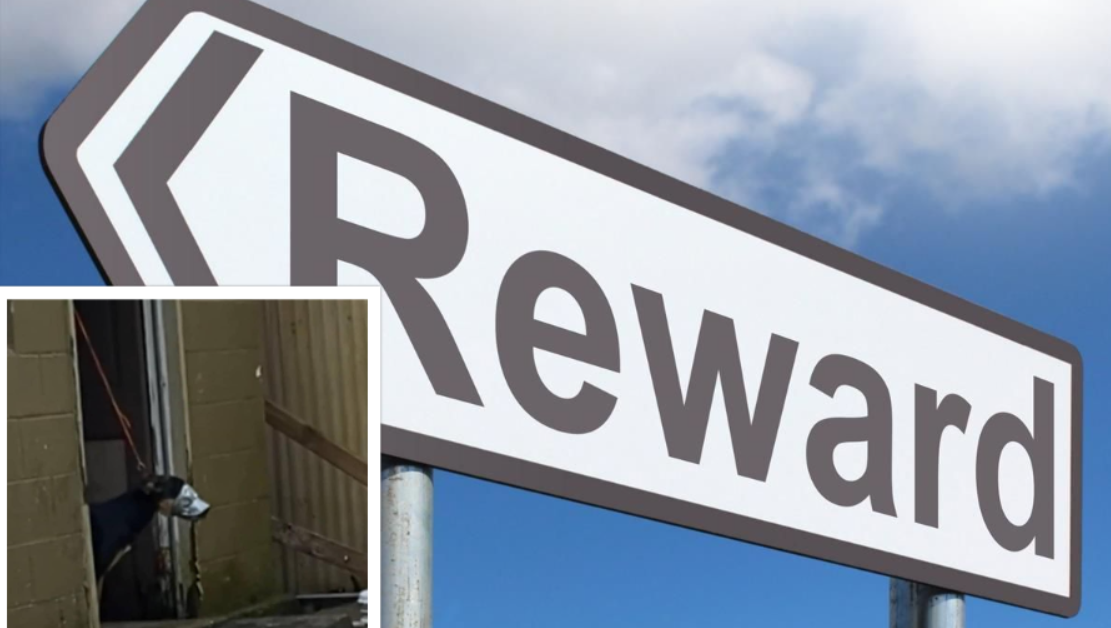 Animal Victory is concerned about the welfare of this dog. We are working closely with executive director Jeff Dorson, and have let him know that Animal Victory is committed to adding an additional $500 to the reward fund to help find and safely transfer this dog to his shelter's custody.
Animal Victory is appalled by what happened to this dog and we will be fighting for the maximum sentence. We are also going to ask the district attorney to increase the charge from a citation for cruelty to animals, to a felony charge of animal cruelty. Please add your name to the petition today – we want justice, and we want this dog found!
Anyone with information about the whereabouts of the dog is asked to reach out to the Humane Society at 1-888-6-Humane (486263) or email them at info@humanela.org.
*Individuals are presumed innocent until found guilty in a court of law.
News:
Update 3/13/2023: Animal Victory sent cover letter and petition to the judge. 
Update 1/11/2023: Still an active capias (arrest warrant) as of 1/11/23.
Update 9/2/2022:The judge has granted a warrant for Karl Jackson's arrest! Thank you to everyone who took the time to get on the zoom call we published and announced.  We don't have an official count of how many people attended, however, Animal Victory spoke with Simone the ADA and she said the popularity of the zoom call was the reason the judge granted the warrant for his arrest. 
Update 8/2/2022: There is a new ADA on the case. Animal Victory has sent the petition along with 22,967 signatures to ADA Simone Levine.  Jackson's arraignment is scheduled to take place on 8/29/2022 in Section L. (Note: Jackson has failed to appear for his last 4 arraignment court dates.) Docket Master (1) Jackson_ Karl We are inviting the public via zoom to join in on the court session using this link from the Honorable Judge Angela Harris's webpage. We STRONGLY encourage your participation.
https://zoom.us/meeting/register/tJEqce-vpzojHNYgcN5aZyvD6RZlio9FABXK
Central time is at 9:00 A.M.
 Eastern Standard Time is 10:00 A.M.
Pacific Time is 7:00 A.M. 
Update 7/26/2022: Today, Jeff Dorson (shelter's executive director) shared an update from the Humane Society of Louisiana, "After receiving a tip, New Orleans police officers arrested and cited Karl Jackson with one count of a municipal offense, a misdemeanor! However, we reached out to our friends at the Metropolitan Crime Commission, and they successfully moved the case to Orleans District Court, where the DA recharged Jackson with a felony – which is added to a long list of other felony charges he has pending." According to Dorson, Jackson's family has been offered $1500 for the dog, but they have ignored the offer, and the dog has not been seen since the abuse was captured on video. Jackson's arraignment is scheduled to take place on 8/29/2022 in Section L. 
Update 7/20/2022: Animal Victory spoke to the court clerk and learned that Karl Jackson was a no show for the last few scheduled appearances. His next court date has been rescheduled to 8/29/2022. The court clerk confirmed that Jackson will be arrested the next time he is seen/caught. The new ADA on this case is Lauren Boudreaux. Please add your name to the petition if you have not already!
Update 4/19/2022: Animal Victory learned that there is a status hearing set for 4/25/2022. This case has been combined with the 553-547 case, and he is NOT at large any longer, verified with ADA and Clerk of Court. The ADA for this case is Lauren Boudreaux.
Update 12/16/2021: Animal Victory has learned that there has not been a court date set since the arraignment.  Over 19,000 signatures have been sent to Assistant District Attorney Otia Bowie.
Update 11/5/2021: Jackson is scheduled for the first appearance on Dec. 2.  We do not know who will be representing the state yet.  Read the municipal summary here Jackson1269826 (1)
Animal-Protection-Laws-of-Louisiana-2020-Animal-Legal-Defense-Fund
Prior Signatures 23,241