Justice For Puppy Beaten To Death For Chewing Xbox Headset
Published: May 30, 2020 at 05:21 AM Author:
PENNY EIMS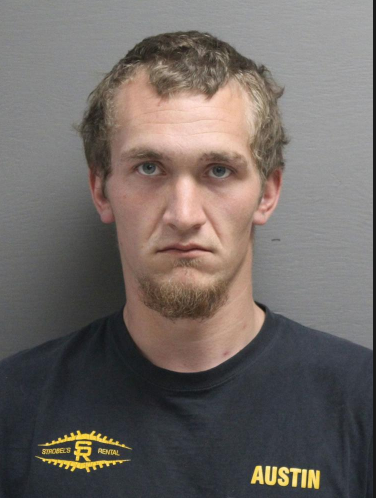 Great Falls, Montana – An innocent puppy named Sadie lost her life after chewing on a man's Xbox headset. The puppy killer is identified as Austin Pierson, of Great Falls, Montana. According to charging documents, Pierson became enraged after discovering Sadie had chewed his new Xbox headset.
This man chose to "discipline" Sadie in the most cruel fashion – beating her to death with his beloved Xbox headset! Beating her wasn't enough – he also kicked her, causing injuries so severe that she passed away.
This type of despicable violence cannot, and should not, be tolerated. Pierson is facing two charges of aggravated animal cruelty. Please sign the petition asking for the prosecutor to pursue the maximum punishment – Pierson should NOT be offered a plea deal, this innocent puppy deserves justice!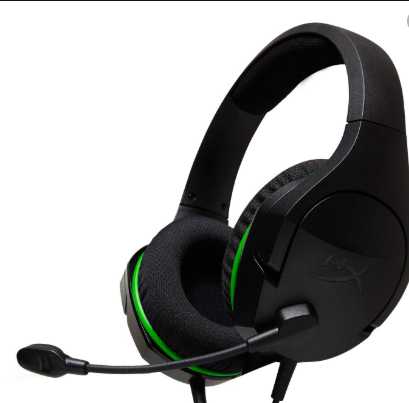 An Xbox headset was of more value to Austin Pierson than an innocent puppy's life. This man was so upset about the pup chewing his headset that he decided to beat the puppy to death – the beating left the headset in pieces and the puppy with fatal injuries, including broken ribs and a punctured lung.
The puppy Sadie who lost her life was not Pierson's only victim – the pup's owner (Pierson's girlfriend) has another dog who was also beaten badly enough for his femur to be fractured! This man is dangerous and he needs to be put away and forbidden from ever owning, or being around, another animal. His behavior is unconscionable and unforgivable!
Your signatures will be presented to Cascade County officials along with our letter requesting that Pierson be punished to the fullest extent of the law. Please stand with us as we fight for justice!
News:
https://www.khq.com/regional/puppy-killed-by-man-after-it-chewed-on-a-headset/article_a92d0af9-a9c3-531b-9082-f977a30c4fc8.html
Final update Nov. 30, 2021: Austin Pierson was sentenced on 11/20/2021 on one count of aggravated animal cruelty. He was sentenced to two years in the department of correction, however, all but two weeks were suspended with credit for four days of time served. Pierson has $2750.95 in fees and must complete 200 hours of community service. He was also ordered not to own any vicious animals and must not own or have contact with animals for the duration of his sentence. Animal Victory is disappointed that this man had the bulk of his sentence suspended. We will continue to fight for stronger outcomes in these cases, and we thank everyone who fought for justice in this case!
Update 7/29/2021: Animal Victory has learned that the Status Hearing has been continued to August 20, 2021, at 1:30 p.m., and the Jury Trial has been continued to August 30, 2021, at 9:00 a.m. Please sign (and share) if you haven't already!
Update 2/23/2021: The Prosecutor's office has informed Animal Victory that the court has been scheduled for June 1, at 9:00 a.m.
Update 7/15/2020: The lead prosecutor, Josh Racki, has informed Animal Victory that cases are delayed due to Covid-19. Pierson's case may be delayed up to a year, but Prosecutor Racki assures us that he will not let this case be forgotten.
Update 6/30/2020: Read our letter to County Attorney Josh Racki Here
Update 6/25/20: Austin Pierson is being arraigned today. He is currently out of jail on a pitifully low bail set by the Judge.
Please continue to sign and share as we pursue this case with your signatures and comments.
* Individuals are presumed innocent until proven guilty in a court of law.
Prior Signatures 21,152