John Wimmer Admitted To Bludgeoning A Puppy To Death With A Log; He Must Be Punished!
Published: September 21, 2020 at 07:30 AM Author:
PENNY EIMS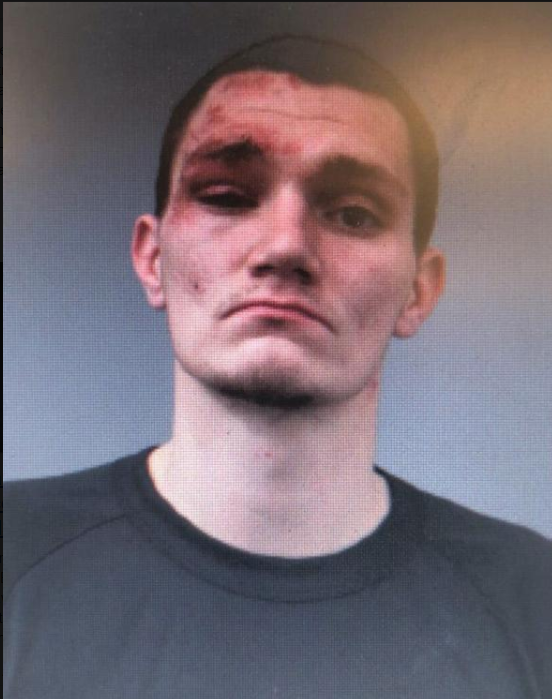 Mercer County, West Virginia – John Michael Wimmer has admitted to killing a tiny puppy with a log earlier this year. Last week, he pleaded guilty to a felony charge of animal cruelty for the sick act, and we want him to receive the maximum punishment when he is sentenced in less than a month.
Wimmer will be sentenced in Mercer County, West Virginia, court on Sept. 28. Please add your name to the petition, which will be presented to court officials along with our letter asking for the maximum possible sentence!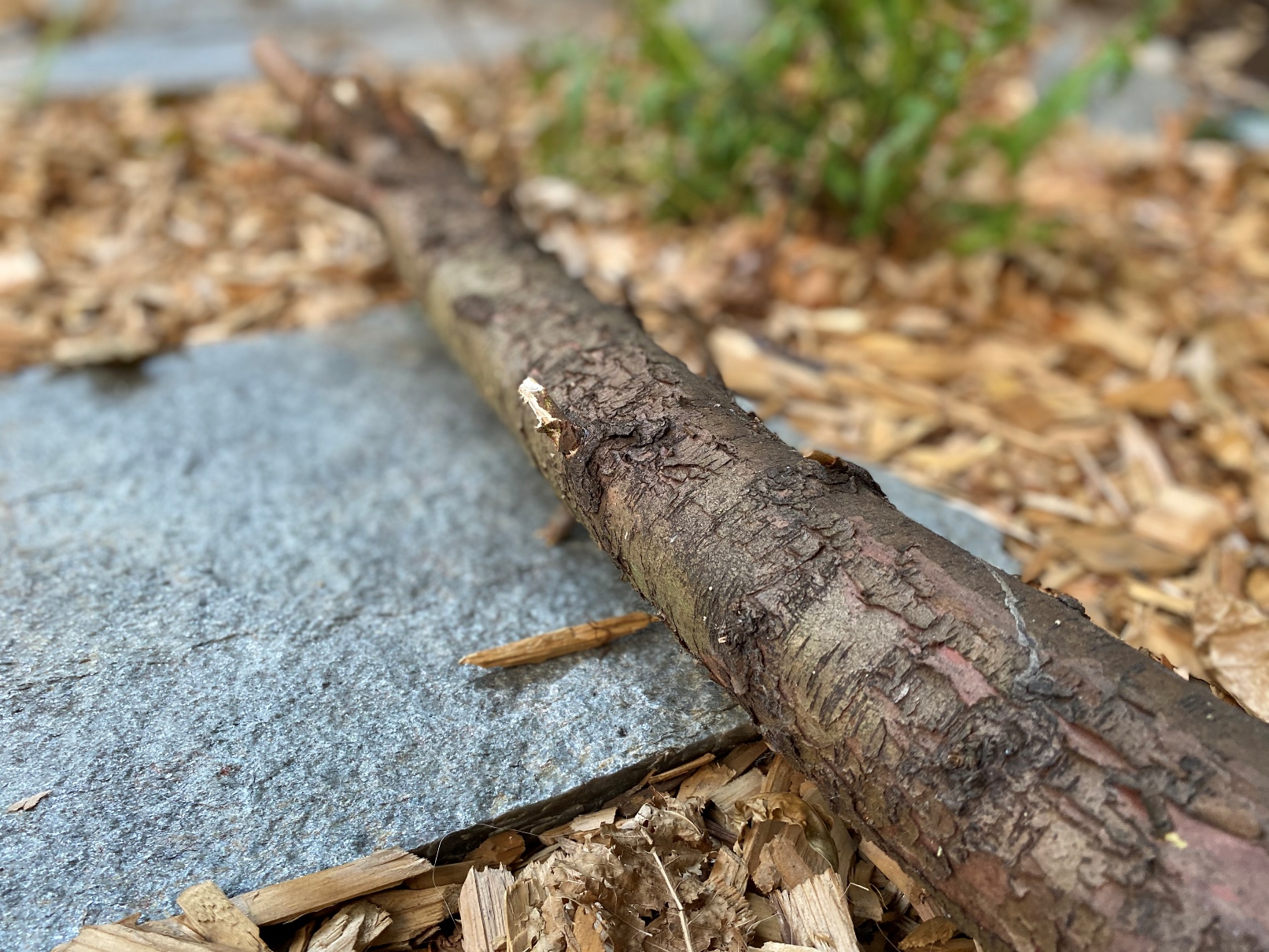 John Michael Wimmer, and Justin McKinley Mitchelson, the puppy's owner, were arrested in January 2020, for killing the tiny pup who weighed less than five pounds. The despicable act of cruelty took place near the Bluewell Elementary School, and it was a parent picking up a child who called 9-1-1 after seeing the pup being bludgeoned to death.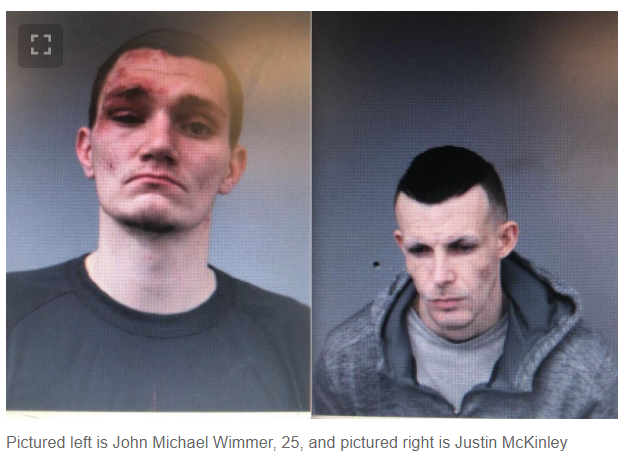 Wimmer told the responding authorities that he was putting the pup out of her misery because she got into Lysol. However, a necropsy on the puppy's body did not reveal any sign of the household cleaner. Rather, her body showed signs of neglect, including the presence of worms and pneumonia.
Kim Bay, President of the Mercer County Humane Society, commented on Wimmer's decision to beat the puppy rather than asking for help, "All that man had to do was pick up the phone and call a veterinarian and he would've been put in touch with the Humane Society and we could've humanely euthanized or in this case made a vet visit. This puppy wasn't probably going to die, he could've been treated."
At sentencing, Wimmer could receive anywhere from one to five years in prison for the felony charge. Wimmer must be punished for this gruesome crime and we need your help to show the court officials that we care!
News:
https://www.bdtonline.com/news/gruesome-crime-mercer-men-arrested-for-bludgeoning-puppy-near-elementary-school/article_ad251802-3353-11ea-8fbf-8742b4513f5d.html
https://petrescuereport.com/2020/man-who-beat-tiny-puppy-to-death-with-a-log-has-pleaded-guilty-in-court/
Update 11/12/2020: After pleading guilty, Judge William Sadler sentenced Wimmer to one to five years in prison for animal cruelty and one to five years for fleeing the police. Judge Sadler said that, due to the nature of the act, he felt that probation "would degenerate the seriousness of the crime." Animal Victory thanks everyone including Prosecuting Attorney Lauren Lynch, who took the time to read and/or sign this petition! Your voices have been heard.
* Individuals are presumed innocent until proven guilty in a court of law.
Prior Signatures 14,651