Innocent Kitten Suffered And Died After Being Burned In Firepit: Man Charged With Aggravated Animal Cruelty
Published: October 03, 2022 at 01:35 PM Author:
PENNY EIMS

Portland, Tennesee – A Tennessee man is accused of a horrific act of cruelty that caused a young kitten unbearable pain, and ultimately, claimed his life. The five-week-old kitten was found on September 19 in a vacant area of Portland. Every ounce of his little body was burned after 39-year-old Richard Russell threw him into a fire pit.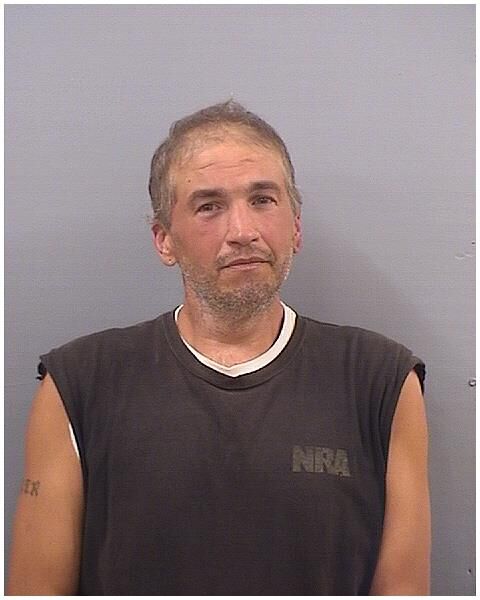 True Rescue took the severely burned kitten under its wing, naming him Phoenix with the hope that he would rise from the ashes and survive the unspeakable cruelty he had been subjected to. But the damage from the smoke and flames was too severe for the tiny kitten to overcome. After Phoenix passed away, the heartbroken rescuers said:
We are devastated to report that we lost Phoenix early this morning. His tiny body was just unable to fight off the horrible burns he was dealing with, plus the smoke inhalation. We did everything we could to keep him comfortable, but he succumbed to an easier life on the other side, where no one will ever harm him again. This would have been a tough road ahead, one that we would have taken with him, should he have continued, but his poor body had just been through too much.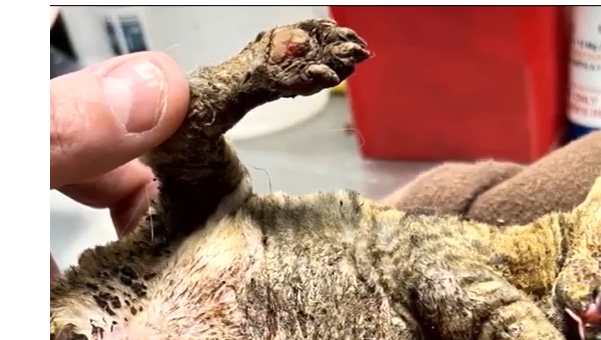 According to the police investigation, Russell previously had custody of the kitten; it was determined that Phoenix was burned on Saturday and he suffered for two days before being found by the concerned citizen who reached out to the police. The investigation led to Russell's arrest and a charge of aggravated animal cruelty; he was booked into the Sumner County Jail on a $25,000 bond.
Please add your name to the petition today. Richard Russell's actions are appalling and he must face true punishment for killing an innocent kitten. There is absolutely NO excuse for the pain and suffering this man caused Phoenix to endure.
We the undersigned demand that Richard Russell is held responsible for throwing a five-week-old kitten into a fire pit and causing the kitten unimaginable pain and suffering, ultimately causing injuries so severe that they claimed his young life. We are petitioning for Russell to receive the maximum punishment allowable by law for his felony charge of Aggravated Cruelty to Animals. At sentencing, we hope to see Russell prohibited from owning or residing with animals in the future. 
Note: Individuals are presumed innocent until they have been found guilty in a court of law. Animal Victory relies upon the authorities and the court system to determine guilt or innocence.
News:
Update 11/4/2022: VICTORY! Animal Victory spoke with the attorney Dan Daugherty. The defendant was sentenced to 180 days in jail, serving all 180 days. Dan pushed to make sure that the defendant is ordered to NEVER own, transport, watch, or be in possession of a cat for the remainder of his lifetime. He stated the law does not let him do all animals, he wishes it would, he can only do the animal the crime was against. Dan told us if this person is EVER caught around a cat, he does not have to be harming it, he will still be in violation.  Great job Attorney Dan Daugherty! Thank you to everyone who signed the petition!
10/25/2022: Court documents indicate that this case has been disposed of, but there is a hearing scheduled for November 9, 2022, at 9 a.m. 
Prior Signatures 15,085