Find Monster Who Decapitated Family's Cat!
Published: April 08, 2020 at 05:48 AM Author:
PENNY EIMS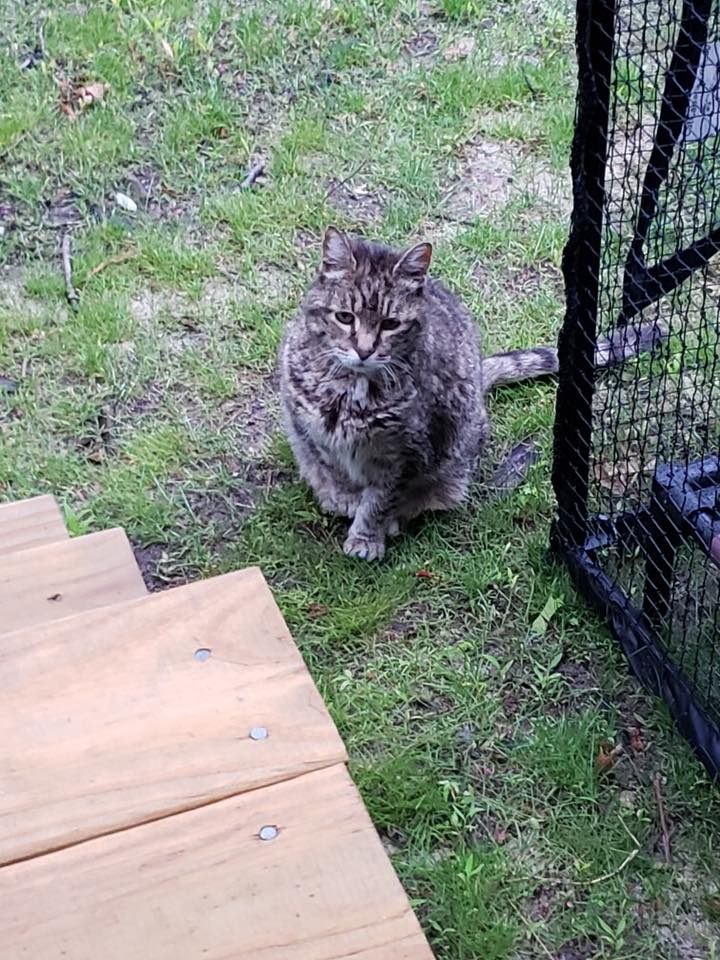 Suffolk County, New York – On the morning of March 30, a family in Suffolk County, New York, found their beloved cat, Pepper, decapitated in their backyard. A veterinary exam revealed that someone used a sharp instrument to slice off Pepper's head (which was not found with her body) and that she had suffered blunt force trauma.
Please join us in getting word out about this horrific crime so that the person responsible can be found, arrested and charged! When Pepper's killer is found, your signatures will be sent to the prosecutor along with a letter asking for severe punishment.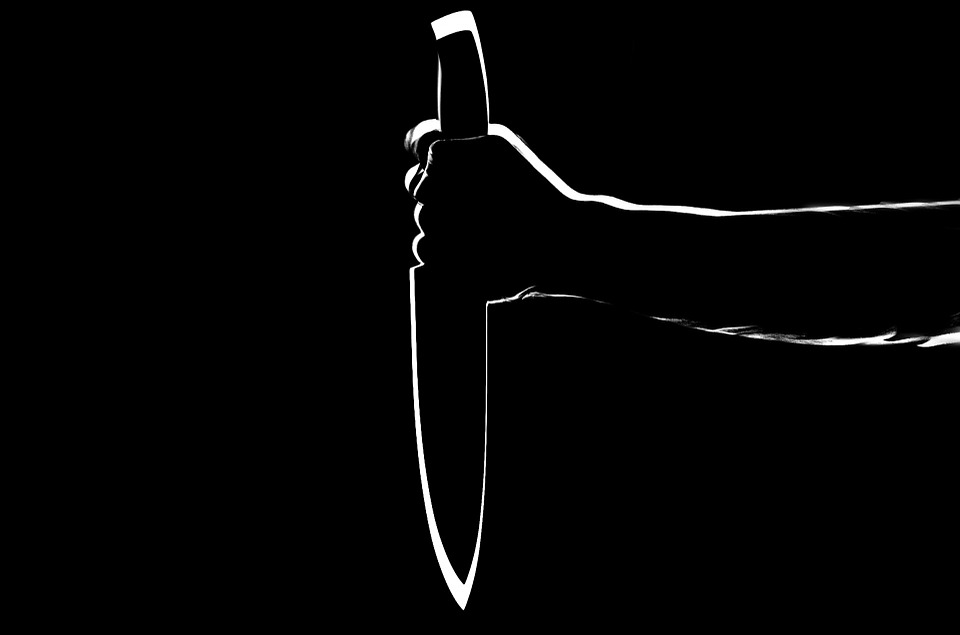 This is a heinous and cruel crime and the perpetrator must be found and punished! The Suffolk County SPCA is offering a $1,000 reward for information leading to the identification, arrest and conviction of whoever is responsible for Pepper's cruel and untimely demise.
Anyone with information about this incident is asked to reach out to the Suffolk County SPCA at (631) 382-7722. All calls will be kept confidential.
Please sign and share this petition – we want justice for Pepper!
Details:
Pepper's headless body was found in the backyard of a home on Oak Street in Centereach at 6:30 a.m. on Monday, March 30. She was last seen (alive) on the back steps of her family's home the night before.
Update 5/18/20: Read Our Letter Here
Update 4/21/20: The Suffolk County SPCA announces that the reward has been increased!
Reward Increased in Suffolk County SPCA Animal Cruelty Case
$3,000 REWARD FOR TIPS LEADING TO THE ARREST AND CONVICTION OF THE INDIVIDUAL(S) RESPONSIBLE FOR ABUSING AND DECAPITATING A CAT
The reward is now up to $3,000 for information leading to an arrest and conviction in this heinous act of animal cruelty. In addition to a $2,000 reward offered by the Suffolk County SPCA, the New York State Humane Association is also pledging a $1,000 to the reward.
* Individuals are presumed innocent until proven guilty in a court of law.
Prior Signatures 9,076