Find And Punish Cruel Dog Fighter Who Caused Dog's Death
Published: September 21, 2020 at 06:58 AM Author:
PENNY EIMS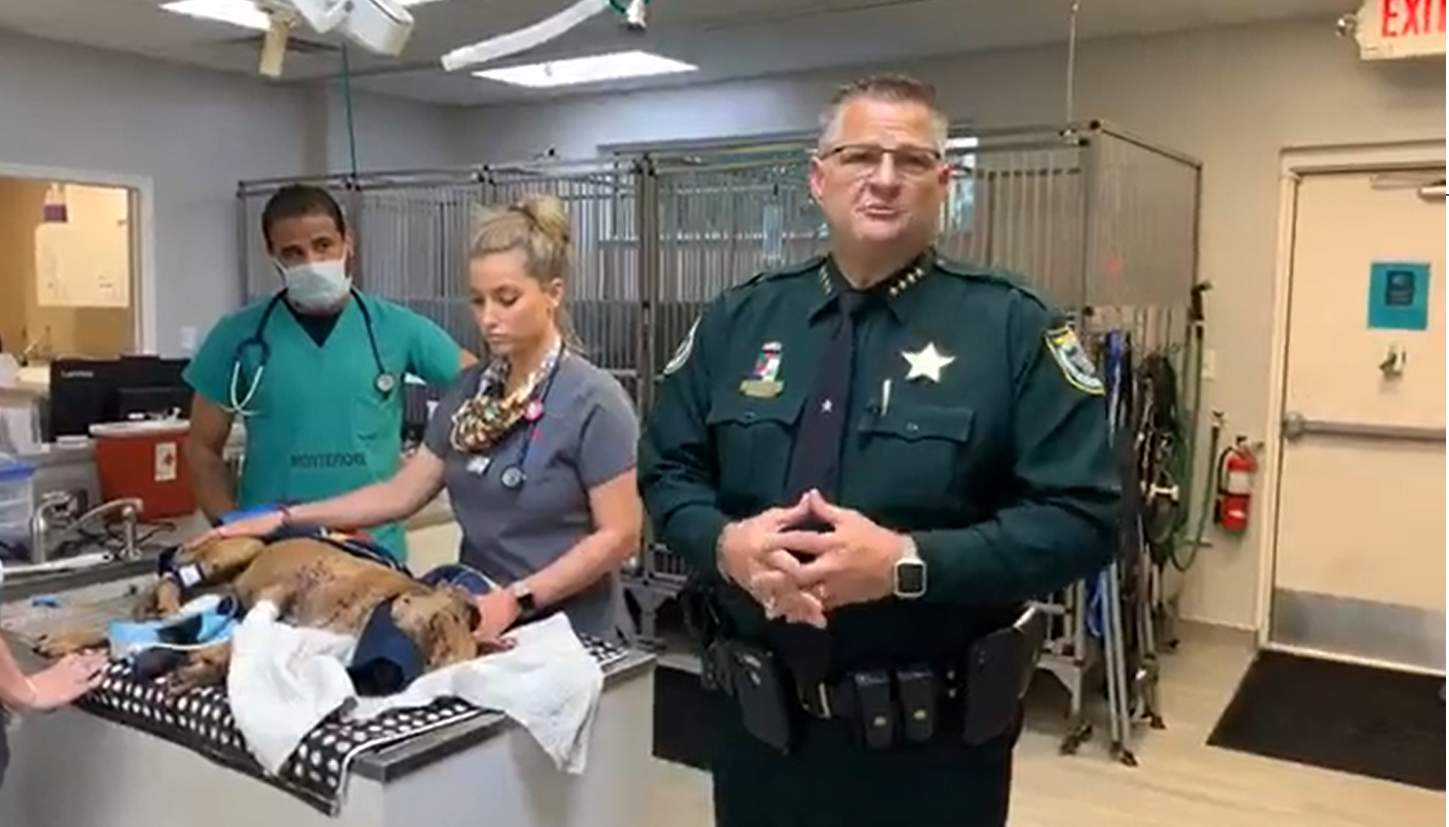 Brevard County, Florida – In early August, a battered and critically injured dog was discovered in Brevard County, Florida. The pit bull, dubbed Star, is believed to have been brutalized by dog fighters who used him as a "bait dog" to train fighting dogs to battle to the death. Though an animal care team worked to save Star's life, the damage his body sustained was too great, and he passed away.
The Brevard County Sheriff's Office is searching for the person(s) responsible for Star's death, and Animal Victory wants to help raise awareness of this horrific incident as well. Please sign and share this petition, which will be provided to officials when/if an arrest is made.
Whoever is responsible for Star's injuries must be found and put away!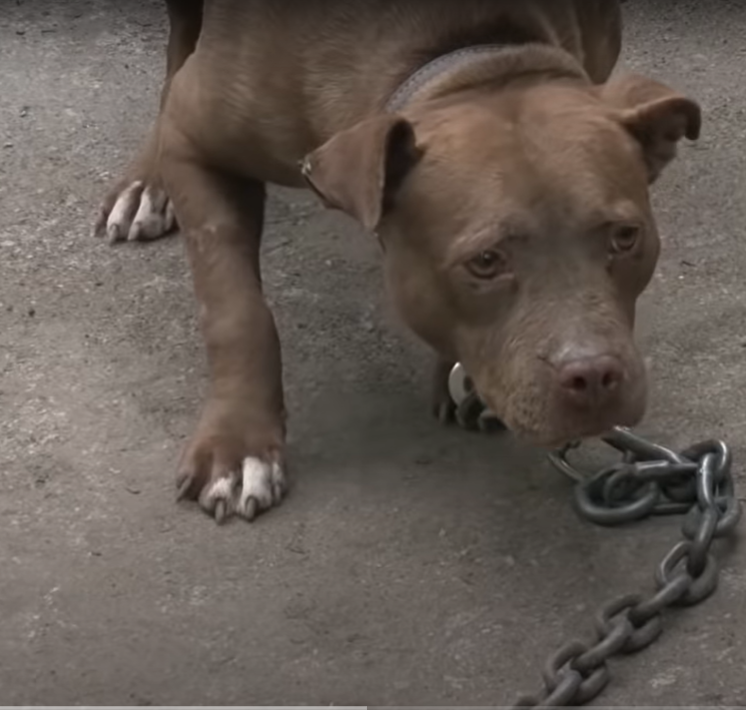 Dogfighting is a horrendous blood sport which is illegal throughout the United States. Dogfighting carries a felony charge, and those involved must be identified, arrested, and prosecuted to the fullest extent of the law.
Officials in Brevard County are determined to find those involved in the brutal attack on Star. Sheriff Wayne Ivey, with the Brevard County Sheriff's Office, has indicated that the Animal Cruelty Investigation task force is working diligently to find whoever is behind this act of cruelty:
I want everyone to know that our Animal Cruelty Investigators are actively working to identify the person responsible for doing this to "Star" and once the suspect is identified he will find himself sitting in our jail with me asking our State Attorney to throw the book at him!!
A huge reward is being offered for the identification, arrest, and conviction of whoever is responsible. Sheriff Ivey stated:
The Brevard County Sheriff's Pet Posse, Canaveral Port Commissioner Robyn Hattaway, the Titusville SPCA, and Jack's Wrecker of Melbourne have joined forces to offer a $10,000.00 reward for any information that leads to the arrest and conviction of the suspect(s) in this case!! Anyone who has information is asked to please call Crimeline at 1-800-423-TIPS and please remember all calls to Crimeline are anonymous!!
When those involved in this attack are identified and arrested, your signatures will be presented to officials as we demand stiff punishment!
Update 9/3/2020: Read our letter to Animal Services here
* Individuals are presumed innocent until proven guilty in a court of law.
Prior Signatures 17,719