Elementary Teaching Assistant Accused Of Sex Acts With Dog And Possession Of Child Porn
Published: March 17, 2021 at 08:45 AM Author:
PENNY EIMS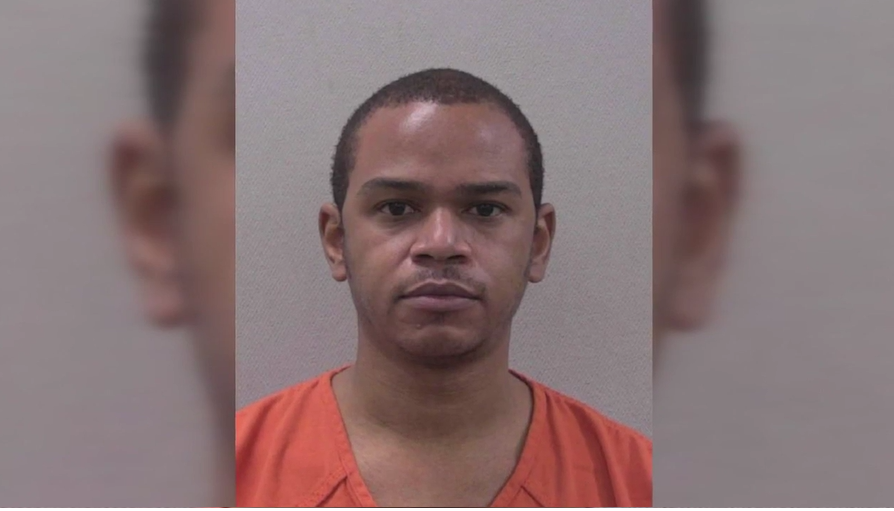 Lexington County, South Carolina – A South Carolina man, who works as a teaching assistant at an elementary school in Richland School District 2, is accused of sickening crimes. The authorities have identified 34-year-old Kevin Christopher Billups as the person who was in possession of hundreds of images and videos of child pornography, and acts of bestiality with a dog.
Billups is accused of performing "sex acts" with his dog AND possession of child pornography, AND he works with young children. Billups must serve the maximum time for his charges, which include eight counts of buggery and eight counts of third-degree sexual exploitation of a minor.
Please sign today!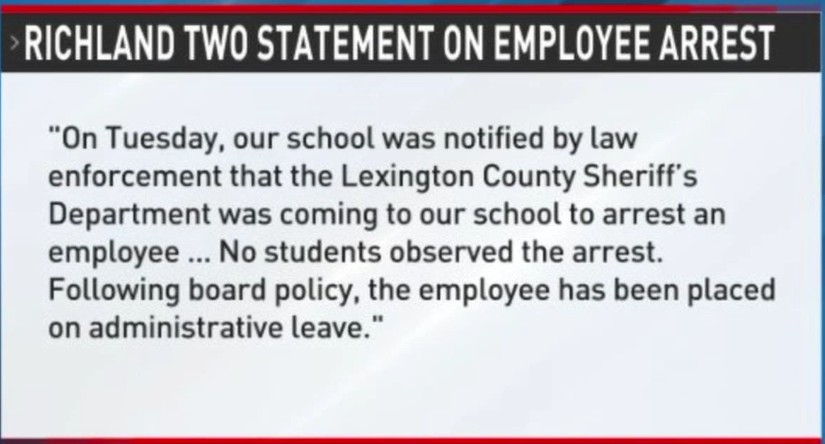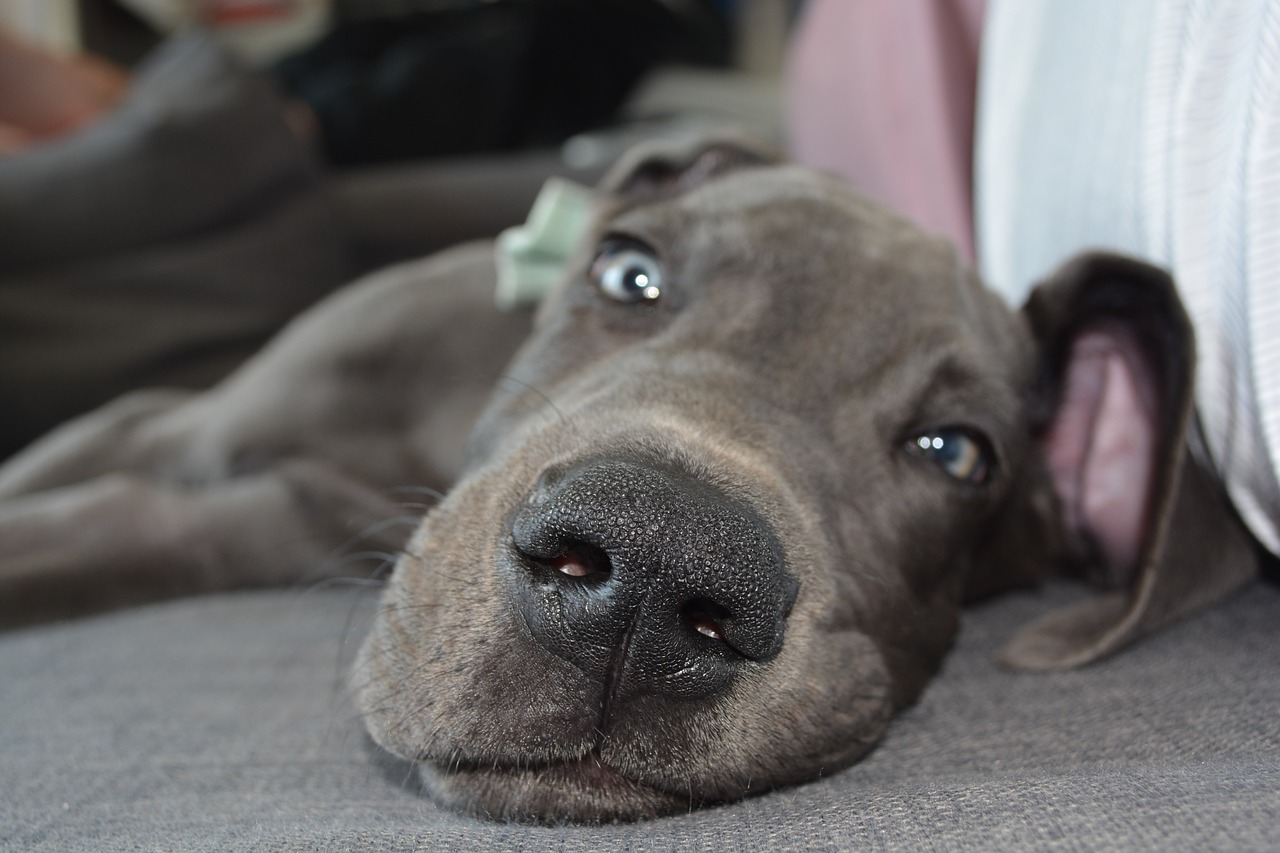 The accusations against Kevin Christopher Billups are repugnant. A man who is reported to be a teaching assistant for kindergartners has been found with hundreds of child pornography images, and he is accused of performing sexual acts with his own dog.
Lexington County Sheriff Jay Koon said, "Investigators immediately got a search warrant for Billups' home and found evidence linking his home with that video. We also found an external hard drive containing hundreds of images and videos of child pornography." 
As reported by Fits News, Billups filmed himself having vaginal and anal sex with a Great Dane that he referred to as "Leia." In an interview, he allegedly admitted to having "extensive sexual interactions with his dog."
South Carolina Code of Laws, buggery is a felony offense punishable by five years in prison or a fine of no less than $500 or both. Third-degree sexual exploitation of a minor is a felony offense punishable by up to 10 years in prison. Please join us as we petition the court to forcefully address these charges. Billups must not receive a plea deal!
Note: Billups was booked into the Lexington County Detention Center and his dog was taken to an animal welfare center for care.
Individuals are presumed innocent until proven guilty in a court of law.
News:
Final update: Victory! After accepting a plea deal, Billups was sentenced to five years in the SC Department of Corrections. This sentencing is for all his charges. Animal Victory thanks everyone who signed the petition, helping make this sentence possible!
Update 1/12/2022: Animal Victory has learned that the case was moved to Columbia SC Attorney General's Office.
Update 4/26/2021: This case has not been assigned to a prosecutor yet. Animal Victory will update the petition with the court date and the prosecutor's name when we receive it.
Update 4/23/21: Today Animal Victory sent 12,538 signatures and comments to the Lexington, SC prosecutor. Read our letter here.
Animal-Protection-Laws-of-South-Carolina-2020-Animal-Legal-Defense-Fund
Prior Signatures 14,665.