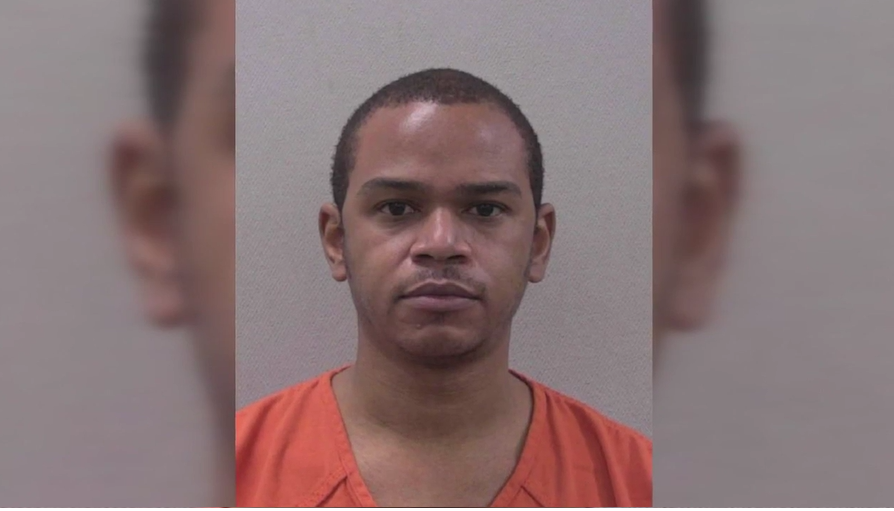 Lexington County, South Carolina – A South Carolina man, who works as a teaching assistant at an elementary school in Richland School District 2, is accused of sickening crimes. The authorities have identified 34-year-old Kevin Christopher Billups as the person who was in possession of hundreds of images and videos of child pornography, and acts of bestiality with a dog.
Billups is accused of performing "sex acts" with his dog AND possession of child pornography, AND he works with young children. Billups must serve the maximum time for his charges, which include eight counts of buggery and eight counts of third-degree sexual exploitation of a minor.
Please sign today!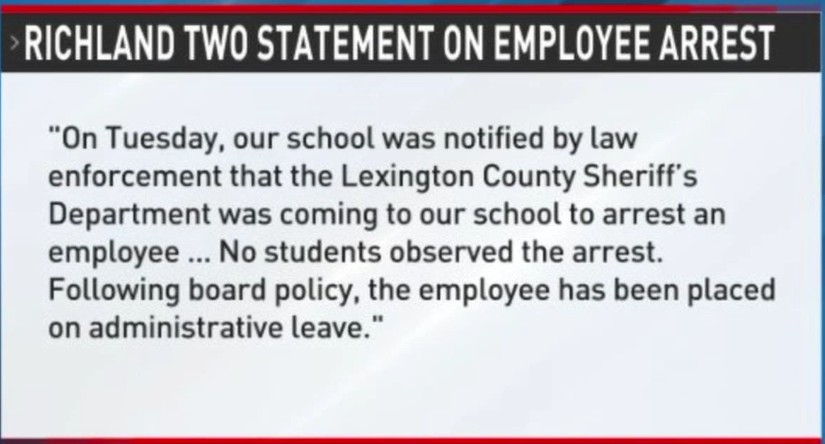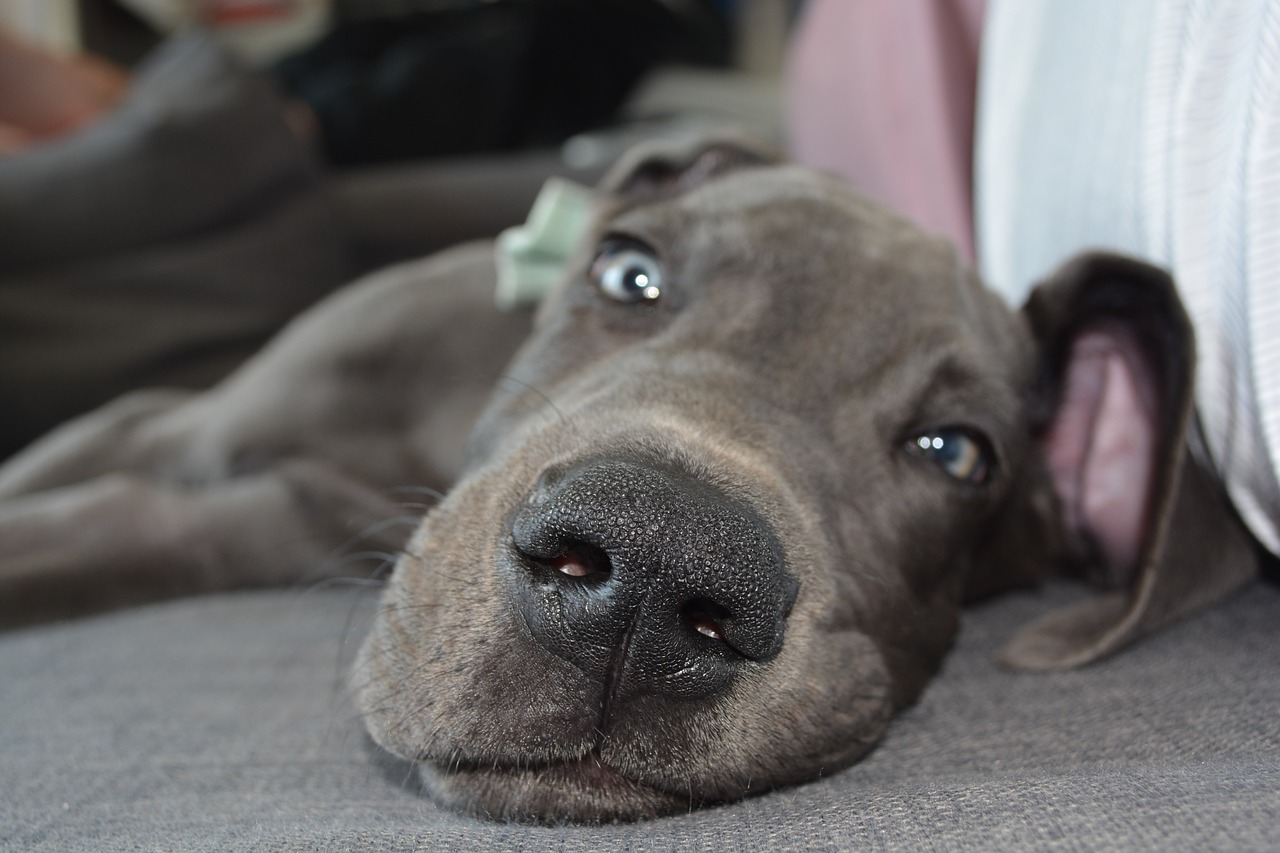 The accusations against Kevin Christopher Billups are repugnant. A man who is reported to be a teaching assistant for kindergartners has been found with hundreds of child pornography images, and he is accused of performing sexual acts with his own dog.
Lexington County Sheriff Jay Koon said, "Investigators immediately got a search warrant for Billups' home and found evidence linking his home with that video. We also found an external hard drive containing hundreds of images and videos of child pornography." 
As reported by Fits News, Billups filmed himself having vaginal and anal sex with a Great Dane that he referred to as "Leia." In an interview, he allegedly admitted to having "extensive sexual interactions with his dog."
South Carolina Code of Laws, buggery is a felony offense punishable by five years in prison or a fine of no less than $500 or both. Third-degree sexual exploitation of a minor is a felony offense punishable by up to 10 years in prison. Please join us as we petition the court to forcefully address these charges. Billups must not receive a plea deal!
Note: Billups was booked into the Lexington County Detention Center and his dog was taken to an animal welfare center for care.
Individuals are presumed innocent until proven guilty in a court of law.
News:
Final update: Victory! After accepting a plea deal, Billups was sentenced to five years in the SC Department of Corrections. This sentencing is for all his charges. Animal Victory thanks everyone who signed the petition, helping make this sentence possible!
Update 1/12/2022: Animal Victory has learned that the case was moved to Columbia SC Attorney General's Office.
Update 4/26/2021: This case has not been assigned to a prosecutor yet. Animal Victory will update the petition with the court date and the prosecutor's name when we receive it.
Update 4/23/21: Today Animal Victory sent 12,538 signatures and comments to the Lexington, SC prosecutor. Read our letter here.
Animal-Protection-Laws-of-South-Carolina-2020-Animal-Legal-Defense-Fund
PRIOR SIGNATURES : 14429
Elementary Teaching Assistant Accused Of Sex Acts With Dog And Possession Of Child Porn
236
signatures = 2% of goal
236
Shannon Nichols
Oct 07, 2022
235
Michele Pierce
Oct 05, 2022
234
Marga Gili
Sep 22, 2022
233
Carmen Verdugo
Sep 11, 2022
232
Kelly A Kalish
Sep 10, 2022
231
Michelle Krueger
Sep 09, 2022
230
Tammy Welch
Sep 07, 2022
229
Tina Woods
Sep 03, 2022
228
Nancy Coupe
Sep 03, 2022
227
Kristen Megan Veronica
This makes me sick to my stomach that poor dog and this monster was around children please give him the death penalty!!!!
Aug 24, 2022
226
Farah Khumbatta
Aug 20, 2022
225
Anu Dutt
Aug 18, 2022
224
Vickie Barnett
Aug 10, 2022
223
Renee Crawford
Sick sick person!!
Aug 10, 2022
222
Rose Bubello
Aug 07, 2022
221
Susan Welch
That poor dog!!! What a sick S.O.B.!! And child pornography!!! Better keep him in jail or he will do it again. Sick!
Aug 06, 2022
220
Ana Carolina Casey
Please put this horrible evil monster in prison for ever evil horrible disgusting animal abuser! Dead sentence for this monster !
Aug 05, 2022
219
Carolyn Chamberland
Aug 02, 2022
218
Debbie Coggins
Jul 25, 2022
217
linda korpela
Jul 23, 2022
216
kingsley clary
Jul 15, 2022
215
Anonymous
Jul 14, 2022
214
Lacee Mikkelsen
Jul 13, 2022
213
Kate Thornton
Jul 07, 2022
212
Anonymous
Jul 07, 2022
211
Lisa Stoneham
You're one sick son of a bitch!!
Jul 05, 2022
210
Cornelia Herschel
Jun 26, 2022
209
Olga Espinoza
Jun 23, 2022
208
Rochelle Massey
Jun 21, 2022
207
Carie Matriciano
Jun 02, 2022
PRIOR SIGNATURES : 14429
---