Fort Payne, Alabama – Police in Fort Payne, Alabama, have launched an animal cruelty investigation after a family's lost dog was found decapitated on train tracks. The dog, a beagle named Buster, was last seen in the company of two teenagers who are believed to have tied him to the tracks.
The purpose of this petition is to raise awareness to find the people responsible for Buster's cruel death, and when those people are found and arrested, your signatures (and comments) will be presented to the prosecutor along with a request for severe punishment!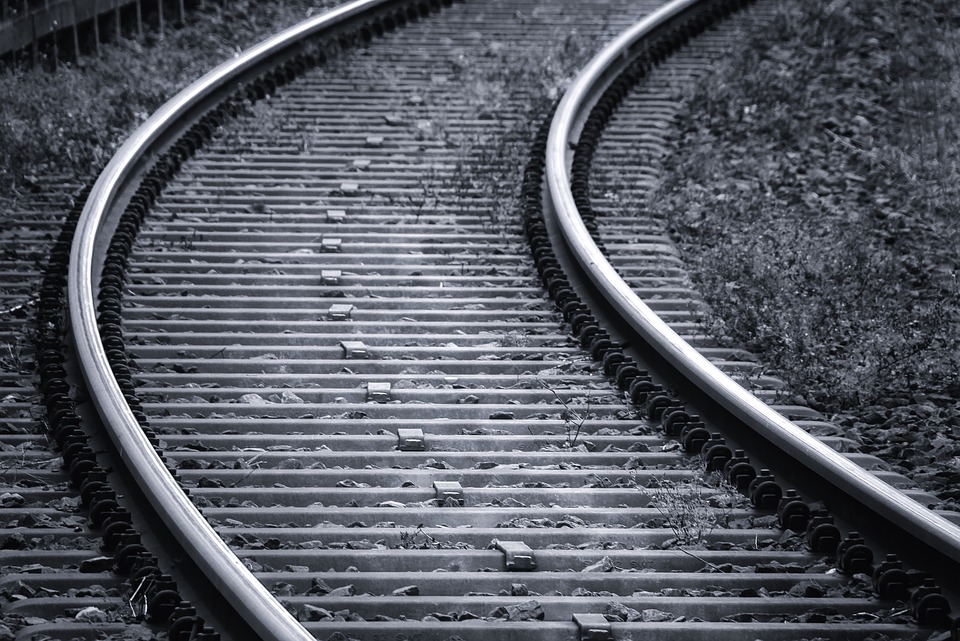 A press release from the Fort Payne Police Department recounts the horrible details of Buster's demise:
On 03/18/2020, our department took an animal cruelty report, at the Alabama Walking Park. The victim had a family pet come up missing and they were in the area looking for it. They were told by some people in the park that there were possibly 2 teenage boys, who had a dog matching that description, on the railroad tracks. They looked along the tracks and found where their dog, Buster, had been possibly tied to the tracks and ran over by a train.
The authorities are hoping that someone will phone in a tip to help find the people responsible. If anyone saw these two suspects or have any information, please call the tip line at 256-844-6053.
Please sign and share this petition to help the authorities solve this crime and arrest and punish the individuals who were involved!
Update 03/31/2020: READ OUR LETTER HERE
* Individuals are presumed innocent until proven guilty in a court of law.