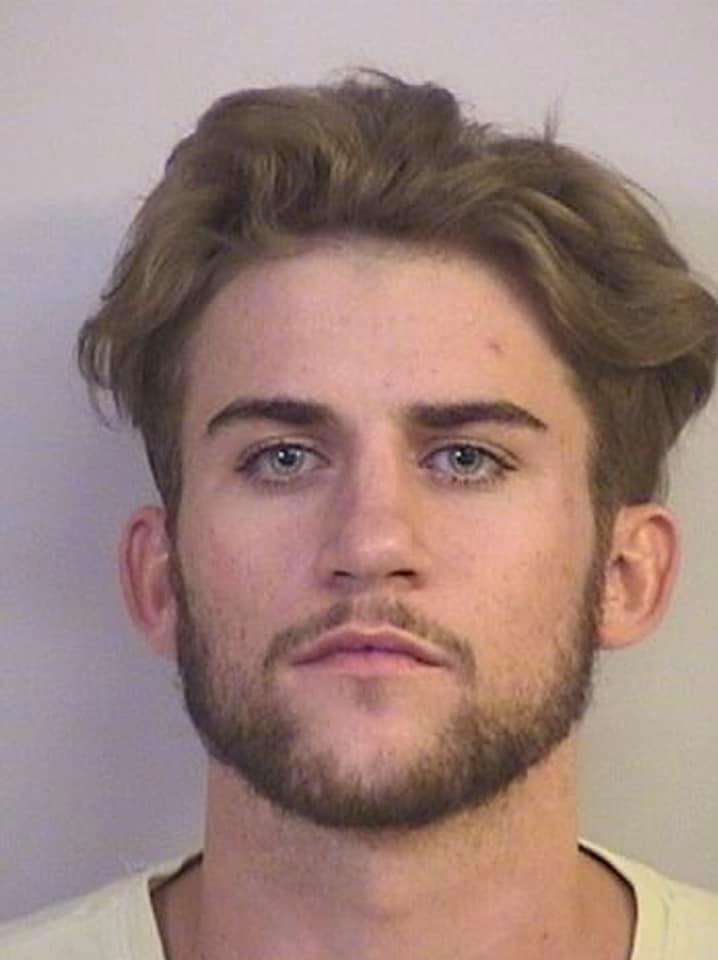 A 21-year-old Alabama man is facing a felony animal cruelty charge for his abuse of three puppies.
Blane Austin Colburn is identified as the man responsible for the abuse; he was charged with first-degree animal abuse after Tuscaloosa Police viewed the disturbing video showing him abusing the puppies.
In the video, which was posted to social media, Colburn can be seen dumping three puppies out of a crate and then picking them up and throwing them into a bathtub and a wall. We need your help to ensure that this man is punished for his cruel behavior!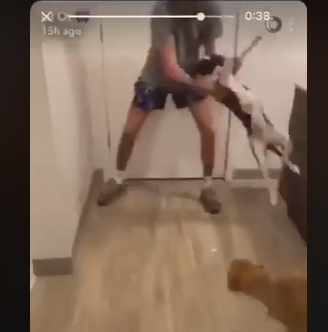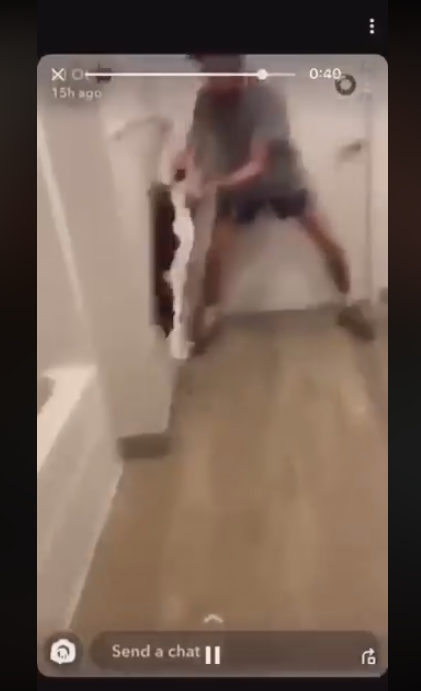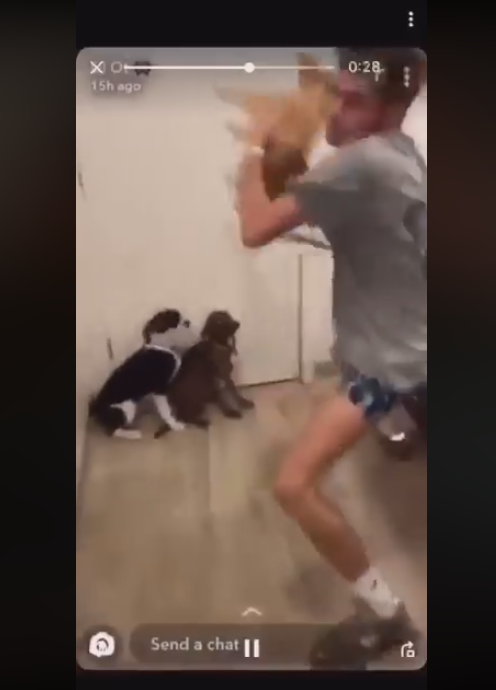 These innocent puppies did nothing to deserve the treatment they received from Blane Colburn! The video is so disturbing that Facebook blocks it from view due to its graphic nature.
Thanks to an outpouring of assistance from the public, Colburn was identified, arrested, and charged. He was booked into the Tuscaloosa County Jail on a $10,000 bond for the Class C felony charge. Now we want your support to ensure that Blane Colburn receives the maximum punishment for this crime. He must be punished for his behavior and prohibited from owning pets in the future!
Note: As reported in Tuscaloosa News (linked below) the puppies are okay. One puppy suffered minor injuries.
Update 6/14/2021: AV sent 27,320 signatures to Prosecutor Erin Hardin and Officer Marlyn Anderson.
Update 4/16/2021: The attorney's office has informed Animal Victory that this case is still on hold to be heard in court. Please sign if you have not already!
News:
https://www.tuscaloosanews.com/news/20200721/man-charged-with-felony-in-dog-abuse-video
* Individuals are presumed innocent until proven guilty in a court of law.
Update 9/3/2020: Read our letter to Prosecutor Erin Hardin and Service Officer Marlyn Anderson here
PRIOR SIGNATURES : 26711
Disturbing Video Shows Blane Austin Colburn Throwing Puppies Against A Wall
40
signatures = 0% of goal
40
Damiano Giustina
Sep 18, 2021
39
Kit Dugan
Sep 18, 2021
38
Jaqueline Dillman
Sep 18, 2021
37
Samantha Jones
Sep 18, 2021
36
sherry mainquist
this 21 year old should know right from wrong...he needs to be in jail...
Sep 15, 2021
35
Ann Freeman
Sep 15, 2021
34
astrid suchanek
Sep 13, 2021
33
Carol Jackson
NEEDS TO STOP!!!!!!!!!
Sep 12, 2021
32
Kennedy Roop
Sep 12, 2021
31
geno j Berchem
Sep 10, 2021
30
Shelly Berchem
Sep 10, 2021
29
Sophie Emlek
Sep 09, 2021
28
Stefanie E.
Sep 09, 2021
27
Dodie Harrison
Do your job!
Sep 08, 2021
26
TAMI BRODY
Sep 08, 2021
25
Ilana Karapetyan
Sep 08, 2021
24
Jan Anderson
Sep 08, 2021
23
Melissa Curtis
Sep 07, 2021
22
Damiano Giustina
Sep 07, 2021
21
Kelly Lagace
Sep 03, 2021
19
Brenda Behel
Sickening.... He needs to be kept in jail
Aug 31, 2021
18
Cecilia Lalinde
Aug 29, 2021
16
lara balser
Aug 29, 2021
15
Daniel Pawlowski
Aug 28, 2021
14
John Santos
Aug 27, 2021
13
Corinne Brown
Aug 27, 2021
12
Marina Ris
Aug 27, 2021
11
Teresa Corner
Aug 24, 2021
PRIOR SIGNATURES : 26711
---