Disturbing Video Shows Blane Austin Colburn Throwing Puppies Against A Wall
Published: August 08, 2020 at 06:52 AM Author:
PENNY EIMS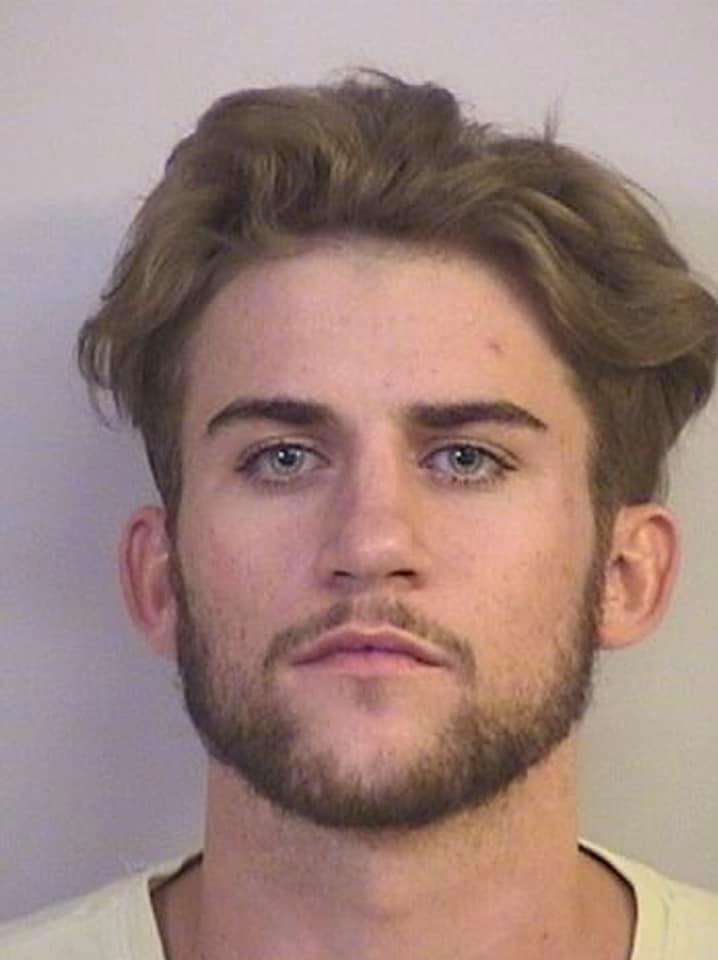 Tuscaloosa, Alabama – A 21-year-old Alabama man is facing a felony animal cruelty charge for his abuse of three puppies.
Blane Austin Colburn is identified as the man responsible for the abuse; he was charged with first-degree animal abuse after Tuscaloosa Police viewed the disturbing video showing him abusing the puppies.
In the video, which was posted to social media, Colburn can be seen dumping three puppies out of a crate and then picking them up and throwing them into a bathtub and a wall. We need your help to ensure that this man is punished for his cruel behavior!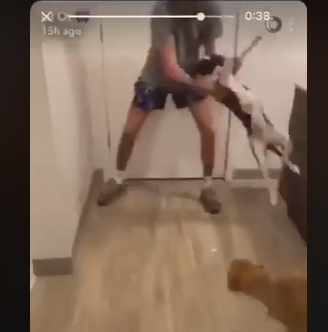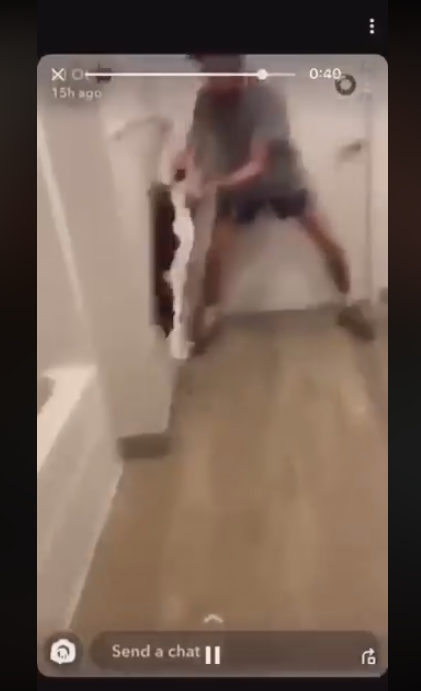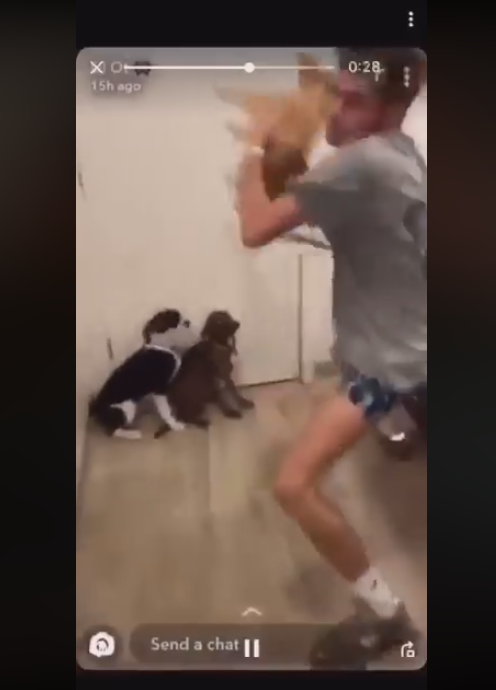 These innocent puppies did nothing to deserve the treatment they received from Blane Colburn! The video is so disturbing that Facebook blocks it from view due to its graphic nature.
Thanks to an outpouring of assistance from the public, Colburn was identified, arrested, and charged. He was booked into the Tuscaloosa County Jail on a $10,000 bond for the Class C felony charge. Now we want your support to ensure that Blane Colburn receives the maximum punishment for this crime. He must be punished for his behavior and prohibited from owning pets in the future!
Note: As reported in Tuscaloosa News (linked below) the puppies are okay. One puppy suffered minor injuries.
Sentencing Update: VICTORY! Blane Coburn was sentenced to three months in jail, followed by three years of probation after his release. While we are not thrilled, we consider this sentence a victory. We thank everyone who took the time to sign this petition and help put Coburn in jail! Because of you, this case was not dismissed, as so many animal cruelty cases are.
Update 7/5/2022: Animal Victory talked with Marylin Anderson, the victim's advocate. She informed us the case is still awaiting trial.  She believes it will be scheduled in August. If the defendant pleads guilty, there will not be a trial. If he pleads not guilty and the trial continues she will let us know. He is still out on bond posted in 2020.
Update 2/23/2022: According to the courthouse, there is a call docket on 2/28/2022, and the pre-trial begins on 3/07/2022.
Update 6/14/2021: AV sent 27,320 signatures to Prosecutor Erin Hardin and Officer Marlyn Anderson.
Update 4/16/2021: The attorney's office has informed Animal Victory that this case is still on hold to be heard in court. Please sign if you have not already!
News:
https://www.tuscaloosanews.com/news/20200721/man-charged-with-felony-in-dog-abuse-video
* Individuals are presumed innocent until proven guilty in a court of law.
Update 9/3/2020: Read our letter to Prosecutor Erin Hardin and Service Officer Marlyn Anderson here
Animal-Protection-Laws-of-Alabama-2020-Animal-Legal-Defense-Fund
Prior Signatures 28,362.