Deputy Tortured And Killed Rescue Dog Who Was Found Bound In Duct Tape In Watery Ditch
Published: April 29, 2022 at 03:30 PM Author:
PENNY EIMS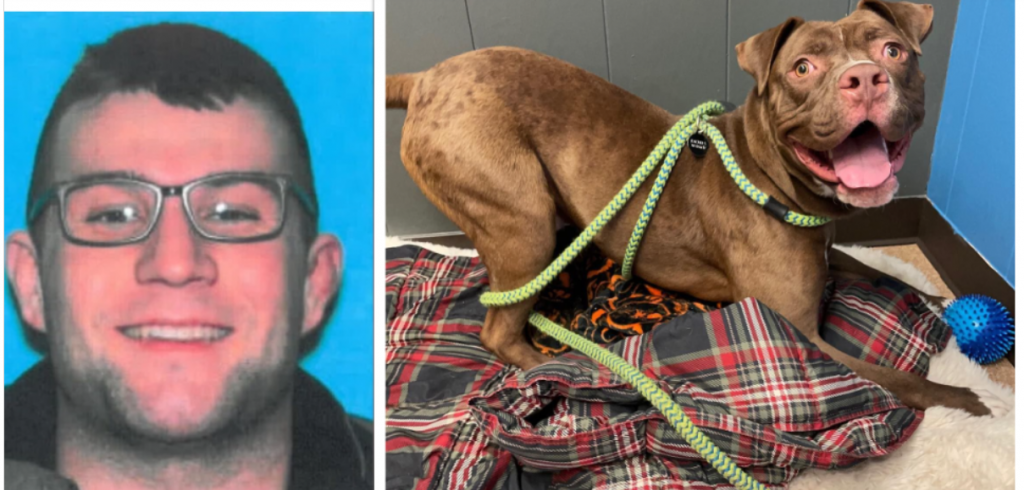 Southfield, Michigan – One year ago, a dog named Habs, who "radiated happiness," was adopted from the Humane Society of Macomb by Jacob Wilkinson. On March 24, Habs' body was found in a Saginaw County ditch; his legs and muzzle were bound in duct tape and there were bullets in his head.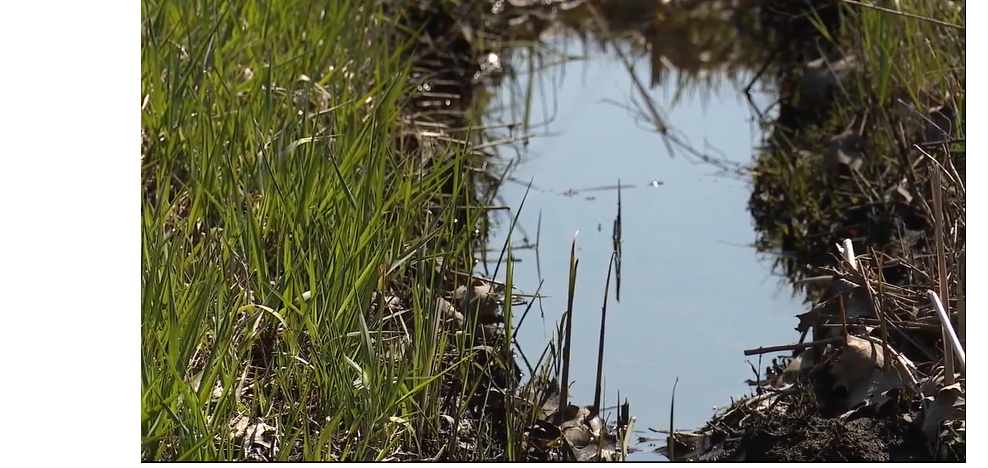 As soon as the disturbing crime came to light, Jacob Wilkinson was fired from the Genesee County Sheriff's Office, where he had worked as a deputy for just 42 days. Sheriff Chris Swanson, with the Genesee County Sheriff's Office, stated:
If you are going to hurt, abuse, neglect, beat, kill, torture an animal – you're going to do it to a person.
Wilkinson did not deny killing Habs – he told the authorities that the dog had "nipped at him" during a nail trim. But instead of contacting the animal shelter where Habs had been adopted, Wilkinson opted to torture and kill the dog that he adopted.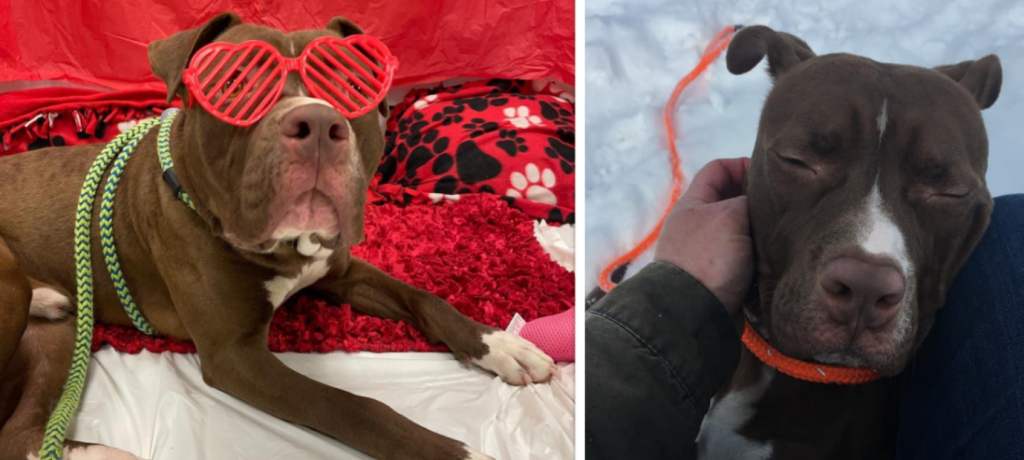 Rachel Gentz, with the animal shelter, commented on Wilkinson's killing, telling Fox 10 News:
"There is absolutely no reason for anyone to do this – dogs have feelings just like we do," Gentz said."He then went to find duct tape. Duct taped on his legs and mouth, put him in the trunk, drove him to the middle of nowhere and put 3 bullets in his head."
Before Habs was adopted, he was selected to participate in the Blue Star Service Dogs program where he would be trained to be a service dog by inmates…but Habs was "too friendly" for the program. When he failed to graduate, Wilkinson (a Corrections Officer for the Michigan Department of Corrections at the time) adopted him.
Jacob Wilkinson is facing one felony count of second-degree torturing or killing of an animal; his next court date is on May 9 in the Saginaw County courthouse. Please add your name to the petition today to help us fight to put Wilkinson away for as long as possible!
We the undersigned demand that Jacob Wilkinson is held responsible for this brutal and deadly attack on his dog, Habs. We are petitioning for Wilkinson to receive the maximum punishment allowable by law and to be prohibited from owning or residing with animals in the future.
Note: Individuals are presumed innocent until being found guilty in a court of law. Animal Victory relies upon the authorities and the court system to determine guilt or innocence.
News:
Update 11/21/2023: Animal Victory sent petition and updated signatures to the DA.
Update 11/14/2023: Animal Victory has learned that the Pre-trial is set for 11-29-2023 at 9 am with Judicial Officer James T. Borchard. The Jury Trial is set for 03-12-2024 at 9 am with Judicial Officer Darnell Jackson.
Update 05/11/2023: Animal Victory has learned that the jury trial has been set for 10/10/2023 at 10 am with Judge Darnell Jackson in circuit criminal.
Update 03/14/2023: Animal Victory sent cover letter and petition to the judge. 
Update 01/06/2023: Still awaiting a court date.
Update 12/09/2022: The case was finally received by the circuit court; they have not set a date as of yet, but it is in their system now.
Update 11/15/2022: This case has been bound over to the circuit court. We will add the date as soon as we receive it.
(For all practical purposes, "information" is essentially the same as an "indictment": it certifies that the court has found probable cause to charge the defendant with a felony. This is referred to as being "bound over" to Circuit Court.)
Update 10/27/2022: The court date has been pushed back again. The new date is November 14th at 1:30 pm.
Update 9/13/2022: The pre-exam conference is scheduled for September 26, 2022, at 9 a.m. The preliminary exam is scheduled for October 28, 2022, at 1:30 p.m. 
Update 8/17/2022: Animal Victory sent 18,664 signatures to Prosecuting Attorney Aaron Majorana.
Update 7/17/2022: The next court date is August 24, 2022, for a pre-exam conference. 
Below is our understanding of a Pre-Exam Conference:
The court will schedule a time for the prosecutor and the defendant or his or her attorney to discuss the case, and likely a potential plea to all charges, some of the charges, or reduced charges, depending on the case.
Update 6/08/2022: Animal Victory has learned that the next court date is set for June 28 at 1:30 pm.
Update 5/10/2022: An Animal Victory advocate hand-delivered this 353-page petition to  Judge Fightneron Monday (May 9) during a protest at the courthouse on Habs' behalf. Michael Beer, Jacob Wilkinson's attorney, requested an adjournment of the probable cause conference "due to the extensive amount of additional discovery and records still outstanding at this time." It is unclear when the next court appearance will be scheduled.
Update 5/9/2022: Animal Victory has learned that a hearing with remote participation was scheduled for 5/9/2022.
Prior Signatures 24,082