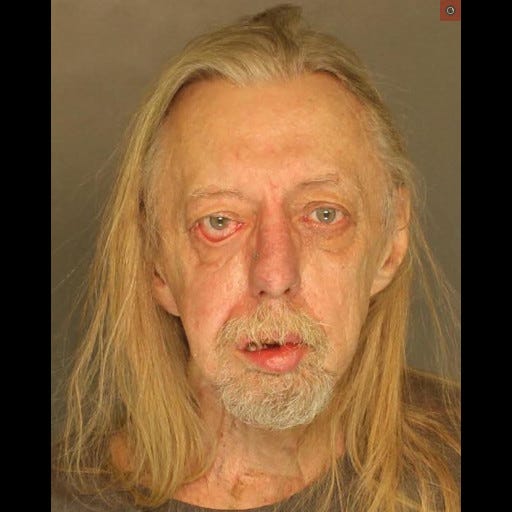 Newberry Township, Pennsylvania – A Pennsylvania man was arrested and charged after his own daughter called the police to report that he had severely beaten the family's cat. The man accused of the sickening act is identified as 68-year-old Norman Dalton Denslow, of Newberry Township.
Denslow's daughter told the police that she could hear something getting slammed against the wall of her dad's bedroom and when she investigated, her dad told her that he killed that cat, after hitting it "nine to 10 times."
This is a despicable act of cruelty that cannot go unpunished! Denslow is charged with felony aggravated cruelty to an animal and a summary offense of disorderly conduct; with your support, we will push for the maximum sentence!!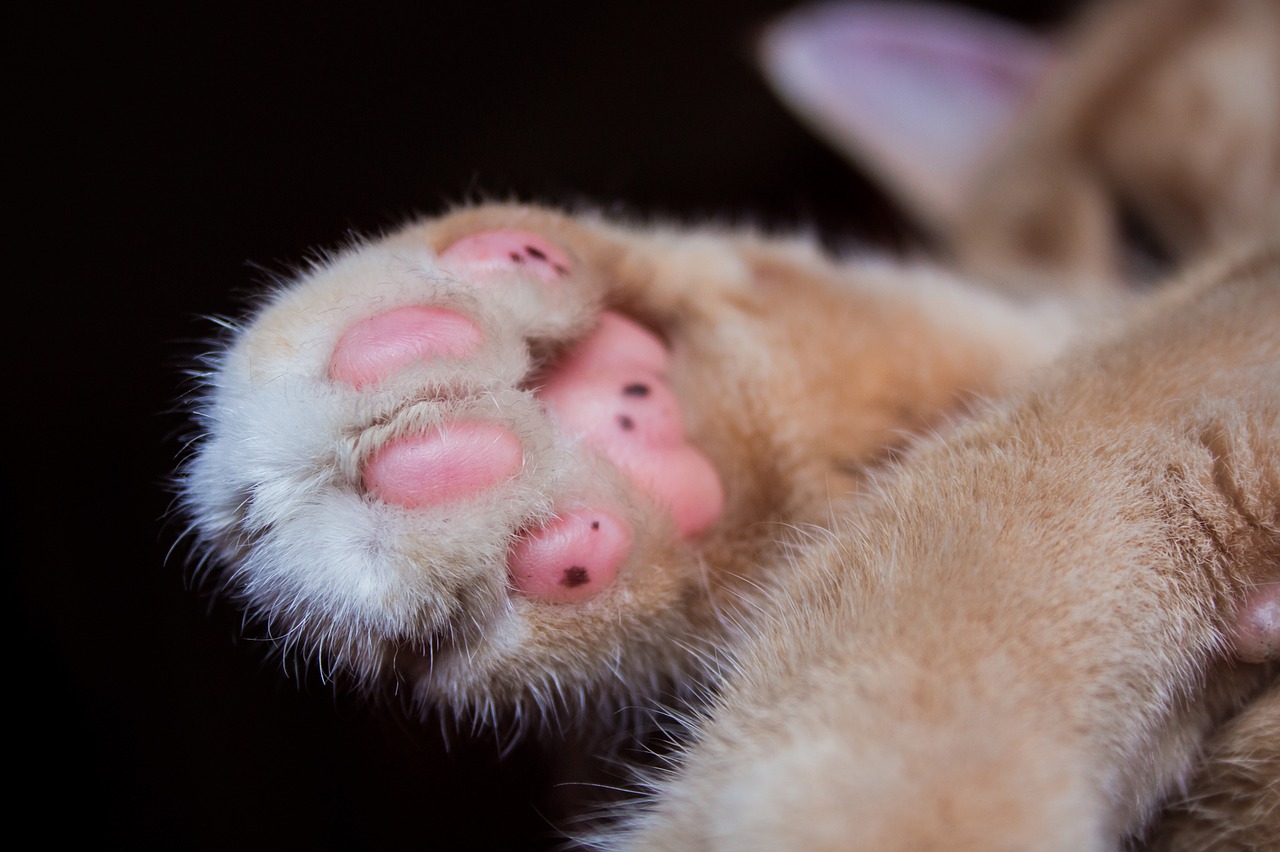 Police who responded to Norman Denslow's daughter's call for help found an unresponsive cat, surrounded by blood, but still breathing. The injuries caused by this man were so severe that the cat did not survive.
When questioned by the authorities, Denslow told him that he punched the cat "around nine times" after the cat bit him on the hand. This was not a knee-jerk response – this was a grown man punching a small, fragile cat over, and over, and over again until the cat died. What Denslow did is unconscionable and he must be held accountable for his actions.
Please add your name to the petition today – we will be fighting for the maximum punishment to keep this man behind bars for as long as possible! Denslow remains in custody and his arraignment is scheduled for April 6, 2021.
News:
Individuals are presumed innocent until proven guilty in a court of law.
Update 6/03/2022: VICTORY! Norman Denslow was sentenced to a minimum of 18 months in jail and a maximum of 36 months. He is to undergo a drug and alcohol evaluation and complete any recommended counseling.  THANK YOU to everyone who signed this petition!
Update 5/12/2022: Animal Victory has sent 27,265 signatures to Attorney Phoebe Yates.
Update 4/19/2022: Animal Victory has learned that sentencing is scheduled for 05/24/2022 at 1:30 pm in courtroom 6003.
Update 3/24/2022: Animal Victory was informed that a call list occurred on 3/17/2022.  Our understanding of a call list is when the Judge first takes attendance by calling all the names on the list to see if they are there and asking their lawyer whether the case is planned for a trial, guilty plea, or an ARD.
Update 10/4/2021: The trial date is expected to be on November 8, 2021. Phoebe Yates is the new attorney on the case; Animal Victory has sent 17,424 signatures to DA Phoebe Yates. Letter to DA Phoebe Yates.
Update 6/15/2021: Animal Victory has learned the court is scheduled for the week of October 4, 2021.
Update 4/5/2021: Animal Victory has sent 17,365 signatures and comments today to DA Jen Tobias.  Read our letter here.
Animal-Protection-Laws-of-Pennsylvania-2020-Animal-Legal-Defense-Fund
PRIOR SIGNATURES : 17365
Dad Repeatedly Punched And Slammed Family Cat Into Wall Causing Fatal Injuries
10,058
signatures = 67% of goal
10,058
Ann Stanhope
Animals deserve so much better
Jun 02, 2022
10,057
Karin Heusel
Jun 02, 2022
10,056
Anonymous
Jun 02, 2022
10,055
Rose Knopff
Jun 02, 2022
10,054
Johanna Pontin
Abusers will never stop abusing. The only way to protect innocent lives (animals, children, the elderly, the disabled) is jail time for the abusers!
Jun 01, 2022
10,053
Ursula Brinkley
Jun 01, 2022
10,052
franca Sham
Jun 01, 2022
10,051
Jacqueline Faridani
May 31, 2022
10,050
Mette Madsen
May 31, 2022
10,049
Terri East
May 31, 2022
10,048
Daniel Corral
May 30, 2022
10,047
Dana Burger
He's got no place being free in civilized society. Human waste. Max penalty.
May 30, 2022
10,046
Kathleen Manchester
May 30, 2022
10,045
Bunty Condon
May 29, 2022
10,044
Jace Kai
Disgusting filthy bastard
May 29, 2022
10,043
Gospodi Ostanovi
May 29, 2022
10,042
Mihail Sila
May 29, 2022
10,041
Lena Mamleeva
May 29, 2022
10,040
melody barnes
He needs to get life in prison, stop animal abuse by making punishment life in prison
May 29, 2022
10,039
Daiza Fogle
May 29, 2022
10,038
linda Korpela
May 29, 2022
10,037
Sara Sampkin
May 29, 2022
10,036
Mariann Adcock
May 28, 2022
10,035
Janice Phillips
May 28, 2022
10,034
Patty Battaglio
May 28, 2022
10,033
Julie Sanchez
Take action now!
May 28, 2022
10,032
Anonymous
May 28, 2022
10,031
Anonymous
May 27, 2022
10,030
Anonymous
May 26, 2022
10,029
Carolyn Breslin
May 26, 2022
PRIOR SIGNATURES : 17365
---