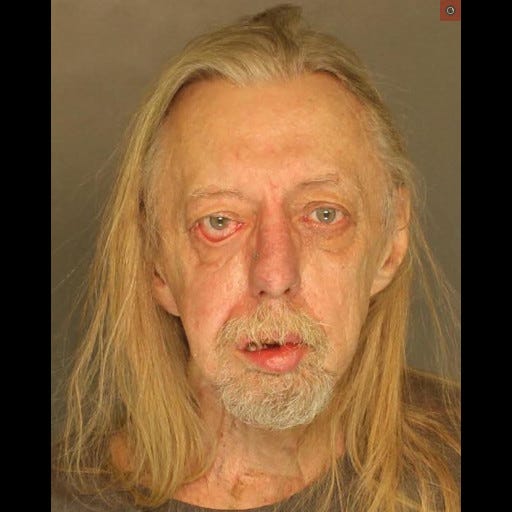 A Pennsylvania man was arrested and charged after his own daughter called the police to report that he had severely beaten the family's cat. The man accused of the sickening act is identified as 68-year-old Norman Dalton Denslow, of Newberry Township.
Denslow's daughter told the police that she could hear something getting slammed against the wall of her dad's bedroom and when she investigated, her dad told her that he killed that cat, after hitting it "nine to 10 times."
This is a despicable act of cruelty that cannot go unpunished! Denslow is charged with felony aggravated cruelty to an animal and a summary offense of disorderly conduct; with your support, we will push for the maximum sentence!!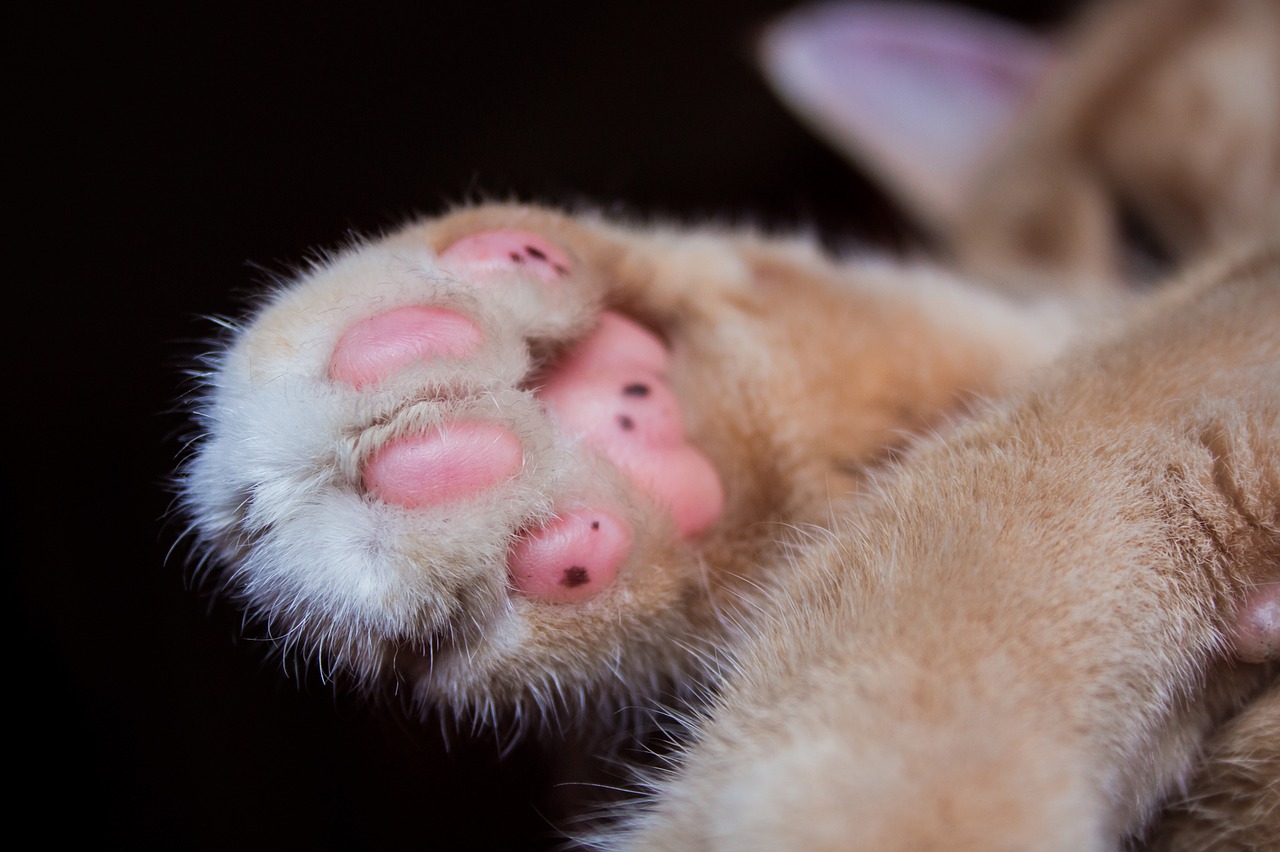 Police who responded to Norman Denslow's daughter's call for help found an unresponsive cat, surrounded by blood, but still breathing. The injuries caused by this man were so severe that the cat did not survive.
When questioned by the authorities, Denslow told him that he punched the cat "around nine times" after the cat bit him on the hand. This was not a knee-jerk response – this was a grown man punching a small, fragile cat over, and over, and over again until the cat died. What Denslow did is unconscionable and he must be held accountable for his actions.
Please add your name to the petition today – we will be fighting for the maximum punishment to keep this man behind bars for as long as possible! Denslow remains in custody and his arraignment is scheduled for April 6, 2021.
News:
Individuals are presumed innocent until proven guilty in a court of law.
Update 4/5/2021: Animal Victory has sent 17,635 signatures and comments today to DA Jen Tobias.  Read our letter here.
PRIOR SIGNATURES : 20990
Dad Repeatedly Punched And Slammed Family Cat Into Wall Causing Fatal Injuries
53
signatures = 0% of goal
52
Teri Paszotta
We need tougher laws, more judges with balls to hand down stiffer sentences & justice to those affected by sick abusers of animals in our communities. It's going on in your city and those that prey on the most vulnerable are WEAK COWARDS & THE LOWEST, POOREST EXCUSE OF BEINGS WALKING THIS EARTH!
Sep 17, 2021
51
Ann Freeman
Sep 15, 2021
50
KONSTANTINOS STAMOS
Sep 14, 2021
49
Debbie Westerkamm
Sep 14, 2021
48
astrid suchanek
Sep 13, 2021
47
mae young
Sep 12, 2021
46
Kennedy Roop
Sep 12, 2021
45
Sophie Emlek
Sep 09, 2021
44
Dodie Harrison
Sep 08, 2021
43
Tammy Bradford
Sep 08, 2021
42
Sylvie MALLEVAL
Sep 08, 2021
41
Ilana Karapetyan
Sep 08, 2021
40
Karen Baka
Sep 08, 2021
39
Shelli Tucker
Sep 08, 2021
38
Jan Anderson
Sep 08, 2021
37
Janice Pemberton
Sep 07, 2021
36
Damiano Giustina
Sep 07, 2021
35
Gareth Edwards
Sep 07, 2021
34
Kelly Lagace
Sep 03, 2021
33
H Lepage
Apply the law of retaliation!
Sep 03, 2021
32
Bridgett Dockray
Sep 03, 2021
31
Brenda Hammond
Sep 03, 2021
30
Joan Steelhammer
Sep 03, 2021
28
Frances Sweet
Sep 02, 2021
27
Jacky Tampalini
Sep 02, 2021
26
Mary Jo Johnson
Sep 01, 2021
25
Anonymous
Lock the bastard up in jail and throw away the key!
Aug 30, 2021
24
Cecilia Lalinde
Aug 29, 2021
PRIOR SIGNATURES : 20990
---