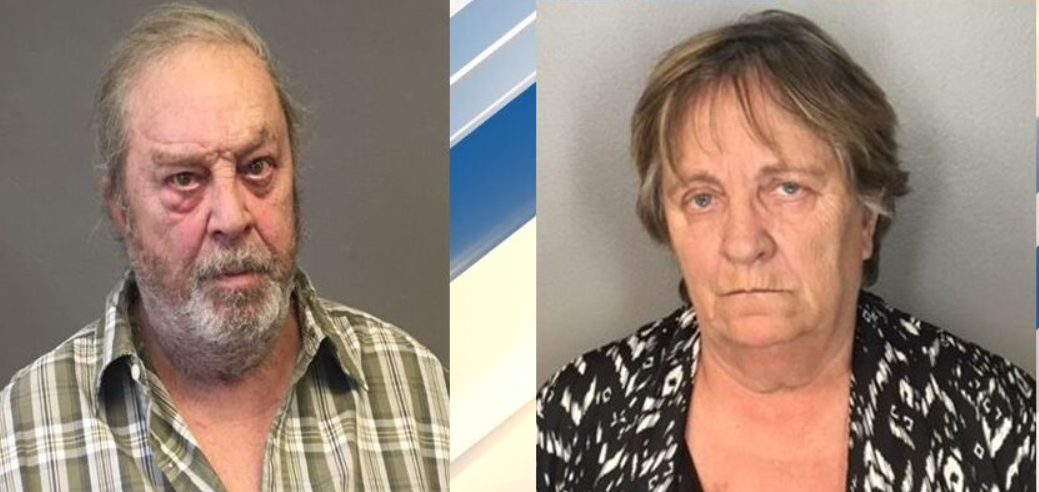 A couple from Rensselaerville, New York, are facing charges for the death of their dog, Duke. The Albany County Sheriff identifies David R. Packard, 72, and Beth Mickle-Packard, 68, as the people responsible for the border collie's death.
In April, Duke was found dumped alongside a road in the Town of Berne. He was taken to a veterinarian where it was determined that he had been shot twice in the head and was emaciated – tragically, Duke could not be saved.
We need your support to put Duke's killers away!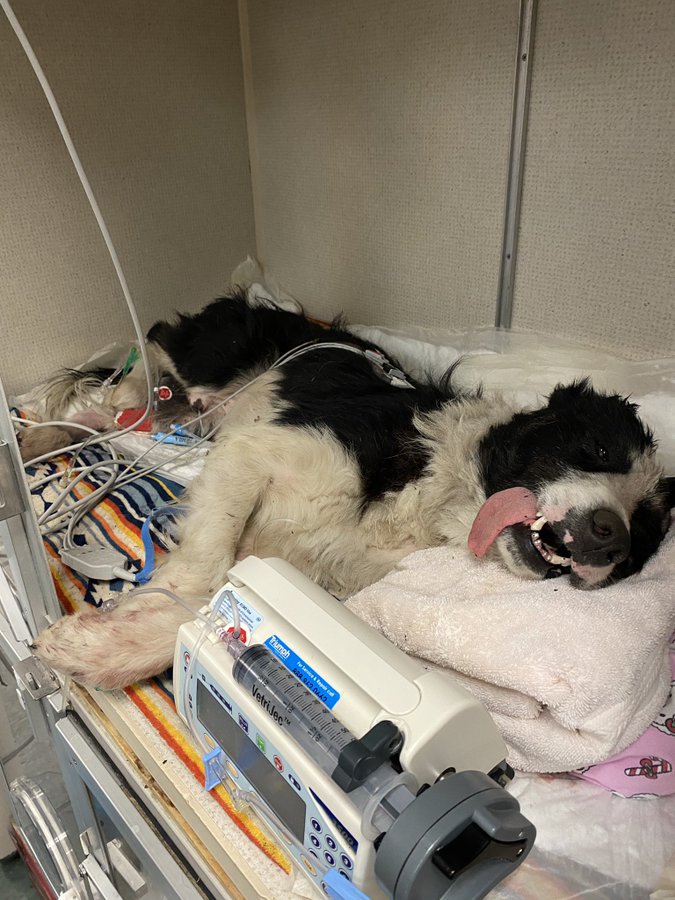 Duke was discovered in a ditch on Peasley Road on April 20. Thanks to an investigation by the Albany County Sheriff, his owners, David R. Packard and Beth Mickle-Packard, were found and charged. David Packard is facing charges for Aggravated Cruelty to Animals (a class E Felony), Criminal Possession of a Firearm (a class E Felony), and Failure to Provide Proper Sustenance/ Cruelty to Animals (a class A Misdemeanor), and his wife is charged with one count of Failure to Provide Proper Sustenance/ Cruelty to Animals (a class A Misdemeanor).
What type of person is capable of committing a crime like this? Who could look into the eyes of their dog and pull the trigger, and then leave their dying dog in a ditch? Duke suffered horrific cruelty and his life was prematurely ended because of the Packards, and he deserves justice!
Please add your name today to let officials know that Duke's life mattered.
News:
*Suspects are presumed innocent until being found guilty in a court of law.
Update 8/17/2021: Caroline, the legal secretary for the prosecutor's office, answered for the DA on August 12, 2021. Their system only shows the last date of May 24, which is the same information that we already have. McCanney is out of the office until Aug 24. Animal Victory will touch base again in late August. 
Update 5/12/2021: According to the Albany County DA office, court is scheduled for May 24, 2021.
Update 5/11/2021: Today Animal Victory  sent 17,032 signatures and comments along with our petition letter to District Attorney Jennifer McCanney.
Individuals are presumed innocent until proven guilty in a court of law.
PRIOR SIGNATURES : 17736
Couple Starved, Shot, And Abandoned Dog
76
signatures = 1% of goal
76