Teen Faces Federal Charges For Creating Horrific 'Crush' Videos Of Tortured Cats And Dogs
Published: July 18, 2020 at 07:07 AM Author:
PENNY EIMS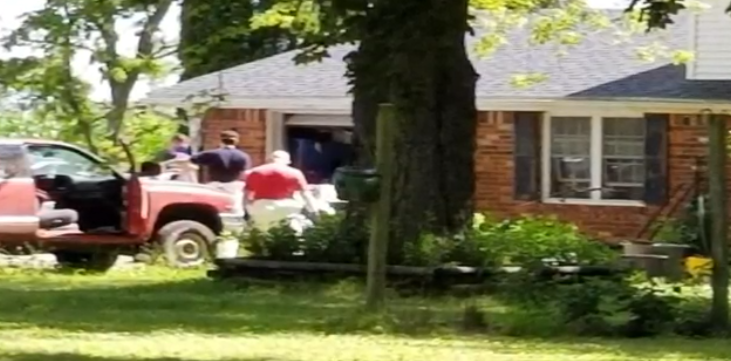 Kokomo, Indiana – An Indiana teen is facing federal charges for making and distributing animal crush videos. The authorities arrested Krystal Cherika Scott, 19, of Kokomo, Ind., for Making and Distributing Animal Crush Videos, in violation of Title 18, United States Code, Section 48 (the Preventing Animal Cruelty and Torture Act).
Scott brutalized innocent animals in unimaginable ways. A press release from the United States Department of Justice's Southern District of Indiana Attorney's Office states that Scott posted images and videos of herself torturing and graphically killing cats and dogs by hanging, skinning and other means.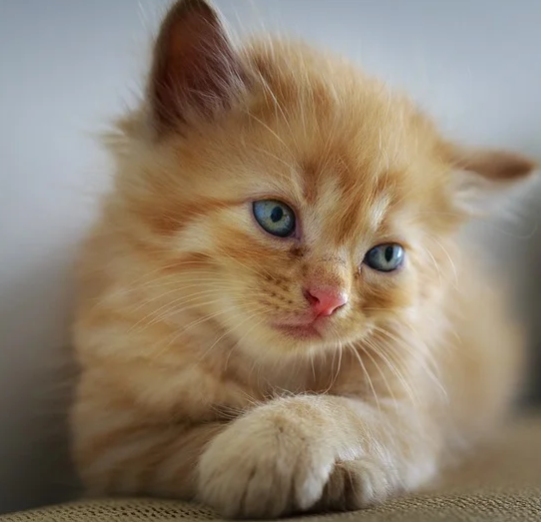 Scott could be sentenced to seven years in prison and may face up to $250,000 in fines. Please help us as we fight for the maximum punishment – Scott must be put behind bars for as long as possible for her sadistic crimes!
Innocent puppies and kittens were brutally tortured and Scott posted their suffering to social media platforms. Images of the dead animals were posted to Instagram and Tik-Tok as recently as July 8.

FBI investigators found animal parts and skulls at Scott's residence "that were consistent with the size of cats and dogs." They also seized a cell phone from Scott which was used to create the videos which were posted on social media. Investigators determined that Scott obtained the animals by responding to online ads from people who were trying to give away their unwanted pets.
Scott's behavior is abhorrent and dangerous. Special Agent in Charge Paul Keenan, FBI Indianapolis, stated:
"Animal abusers have total power over that animal and, if someone is willing to be that cruel to an animal, evidence suggests they may target vulnerable humans as well."
Krystal Cherika Scott must pay for the torture and pain she inflicted on the innocent animals who wound up in her possession. Please sign the petition, which will be presented to Assistant United States Attorney Tiffany Preston. This horrific abuse cannot and will not be tolerated!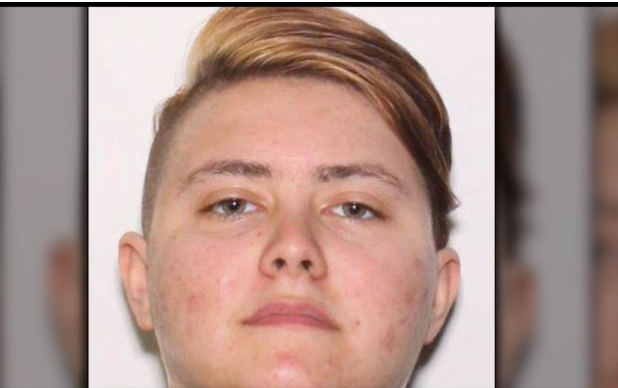 News:
https://www.justice.gov/usao-sdin/pr/kokomo-resident-arrested-federal-animal-cruelty-charges
Final Update 11/12/2021: Krystal Scott was sentenced to 30 months in prison and five years of supervised release. During (at least) the first two years of her release, she is required to reside in a group home setting. She will also be receiving "extensive" mental health assistance while she is in prison. Scott has been forbidden from owning an animal during the period of time that she is under supervision. According to Pharos Tribune, the maximum that Scott could have been sentenced, according to her offense level and criminal history, was 30 months. Animal Victory is pleased that Scott got the maximum sentence allowable by law and we thank everyone who took the time to sign this petition.
Update 10/07/2021: Animal Victory has learned that the next court date is scheduled for November 10, 2021. There is still time to add your name to the petition to help us put Krystal Cherika Scott away for as long as possible!
Please see link below for PETITION TO ENTER PLEA OF GUILTY AND PLEA AGREEMENT
Update 8/26/2021: Animal Victory has learned that the next court date is scheduled for September 29, 2021, for a change of plea and sentencing.
Update 6/11/2021: Animal Victory has learned that Krystal Scott filed a petition to enter a plea of guilty and a plea agreement in regard to both counts of animal crushing. She has not been sentenced yet, but could face up to seven years in prison and a $250,000 fine. We will update the petition when sentencing takes place.
Update 4/26/2021: Animal Victory has the summary of the most recent court date:
ORDER – granting 39 Motion to Continue as to KRYSTAL CHERIKA SCOTT (1); Jury Trial is reset for 8/16/2021 09:30 AM in room #216, United States Courthouse, 46 E. Ohio Street, Indianapolis, Indiana before Judge Sarah Evans Barker. Signed by Judge Sarah Evans Barker on 4/15/2021. Electronic Notice to USPO. (CKM) Modified on 4/16/2021 (LDH). Modified on 4/16/2021 (LDH). (Main Document 40 replaced on 4/16/2021) (LDH). (Entered: 04/15/2021)
Update 3/24/2021: Animal Victory has sent 30,375 signatures along with our Petition Letter to Jeffrey D. Preston UNITED STATES ATTORNEY'S OFFICE and Tiffany Jacqueline McCormick UNITED STATES ATTORNEY'S OFFICE Letter to Attorney(s) Preston and McCormick
Update 3/8/2021: Animal Victory has learned that Krystal Cherika Scott was indicted February 17 in the U.S. District Court Southern District of Indiana on two felony counts of animal crushing. A jury trial date is currently set for April 19 in Indianapolis. If you haven't already signed the petition, please do now!
Update 7/30/2020: Read our letter Asst. U.S. Attorney Preston
* Individuals are presumed innocent until proven guilty in a court of law.
Prior Signatures 30,375