Punish College Athlete Who Viciously Beat Defenseless Duck With A Bat 2777 PEOPLE SIGNED THIS PETITION
Published: February 06, 2020 at 09:08 AM Author:
PENNY EIMS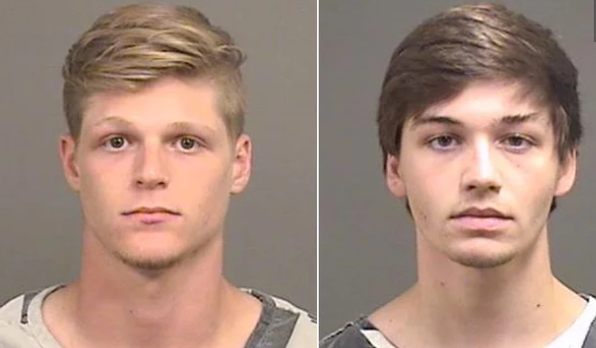 Alabama – A defenseless duck had to be euthanized after being viciously beaten, secured in a bag and dumped in the woods. Thomas "Landon" Grant, a former Alabama community college baseball player, was the first teen to be arrested and charged. Later, Jacob Thomas Frye was arrested and he is facing the same charge.
Please sign this petition asking for Grant and Frye to be punished to the full extent of the law for this heinous crime!
On May 5, a Muscovy duck was plucked from a pond at Central Alabama Community College – the defenseless bird was ruthlessly beaten with a bat and then place into a bag and dumped in a wooded area. The bird survived the vicious attack, but was so grievously injured that it had to be humanely euthanized by a veterinarian.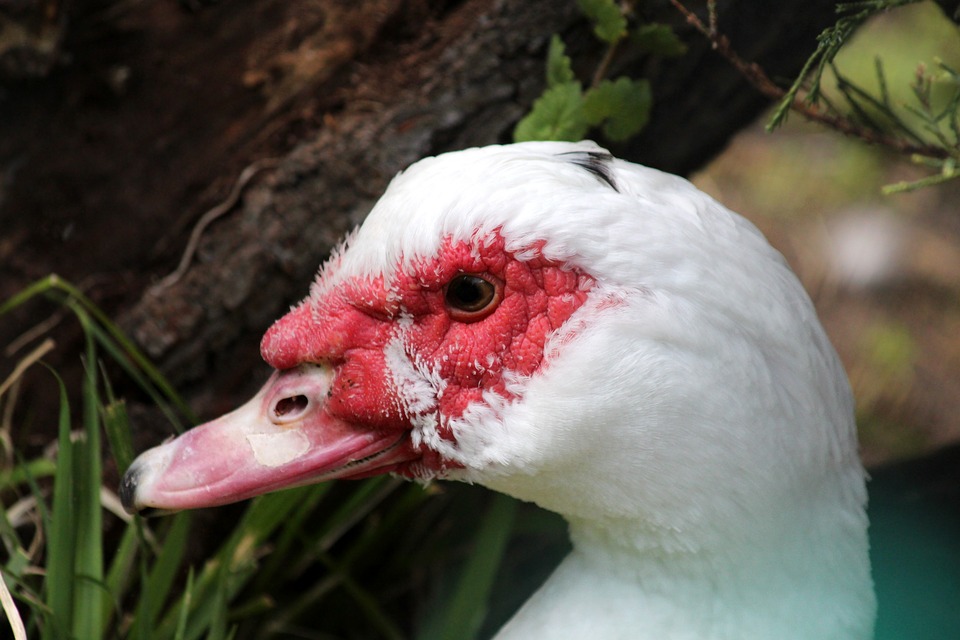 Please join us in asking for these "student athletes" to be punished to the fullest extent of the law – a sick crime of this nature deserves more than a slap on the wrist!
Update November 2019:  Fifth Judicial Circuit Court Judge Steve Perryman has diminished the potential punishment for this violent duo by granting them  "youthful offender status." Because of the change in status, the men now face up to three years in prison, instead of 10 years. We are highly disappointed in the change of status – these men displayed extraordinary cruelty by targeting this innocent duck for a brutal beating, and then abandoning her in the woods. We will now fight to see them both put behind bars for the full three years – they must pay for their despicable behavior!
PLEASE CONTINUE TO SIGN AND SHARE!
Update September 2019: Thomas "Landon" Grant and Jacob Thomas Frye, both 19 years old, are facing felony charges of aggravated animal cruelty for this despicable crime.
Signatures and a letter will be sent to Jeremy Duerr, District Attorney.
* Individuals are presumed innocent until proven guilty in a court of law.
Prior Signatures 2,777